So I have been
SO
excited for this session for such a long time! I did the Rasmussen's pictures several months ago when Marisa had JUST found out she was expecting. She told me then that she wanted me to do her maternity pictures. Now I have to say that I'm not a hug fan of a lot of maternity pictures out there, but I had a lot of great ideas I wanted to incorporate into my style of maternity. I think they turned out great. I hope you love them Marisa! I can't wait until your new little guy is here so I can get some great shots of him too!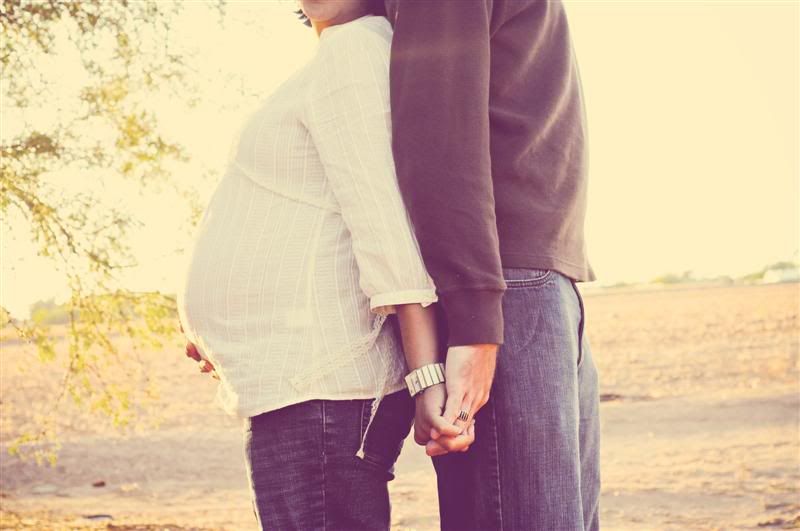 I can't even begin to say how MUCH I love this picture. It sings to me! My total favorite of the entire day....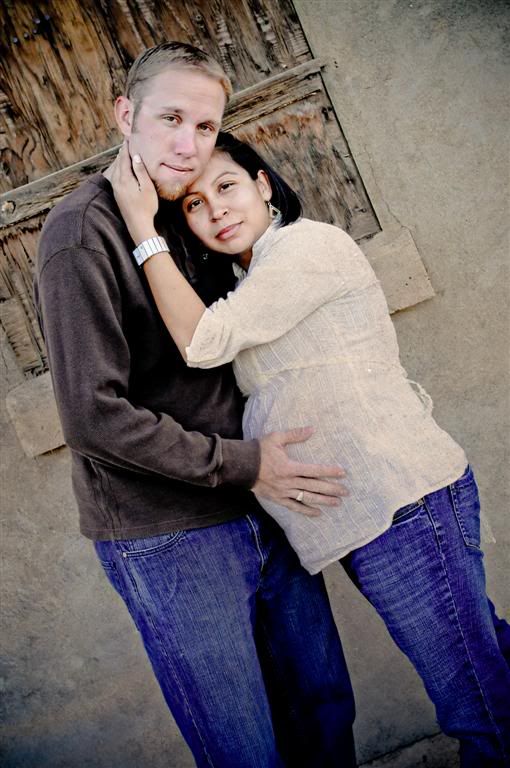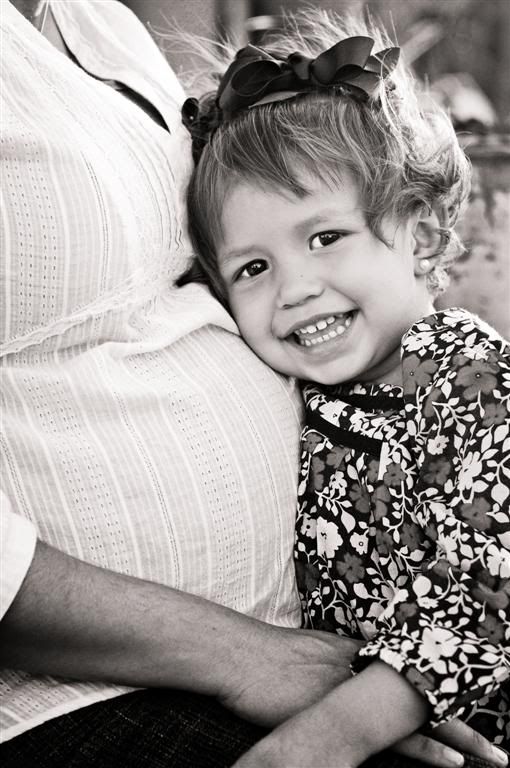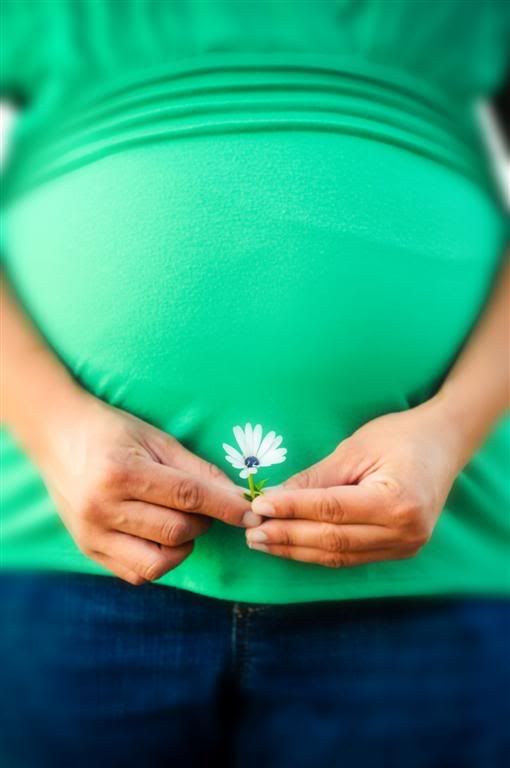 And I couldn't end the session without getting a shot of this cutie. Love her belly laugh!!