God grant that not only the love of liberty but a thorough knowledge of the rights of man pervade all the nations of the earth, so that a philosopher may set his foot anywhere on its surface and say:" This is my country."



~Benjamin Franklin
My husband and I took a trip recently to visit Boston, MA and a few towns nearby. It was amazing to be in a place so rich in history, and to see the places where the colonists first fought against British rule. I felt the patriotism everywhere we went. Almost every home had a flag flying and it was a sight to see! I thought I'd share some of the images I shot while I was on my trip. I hope you enjoy them.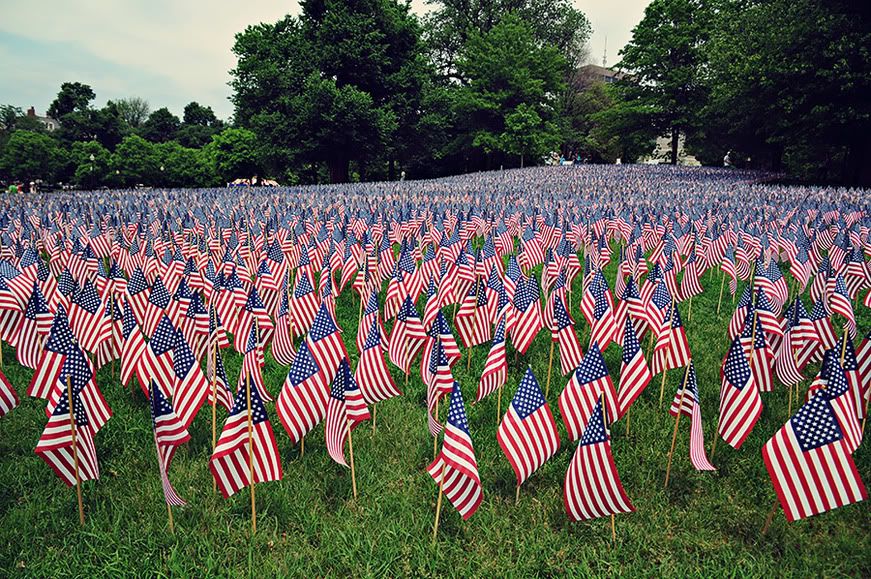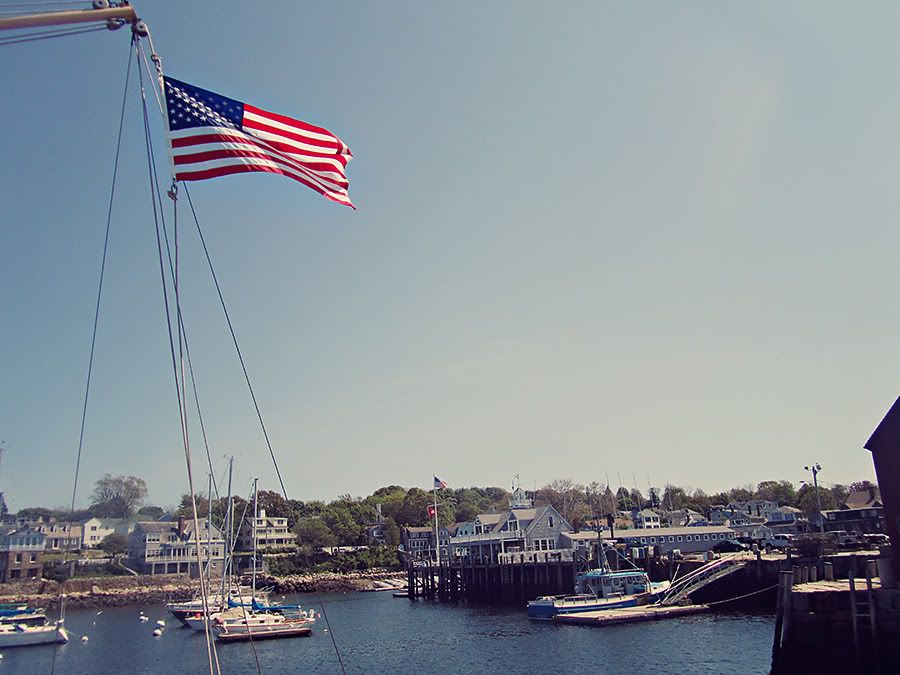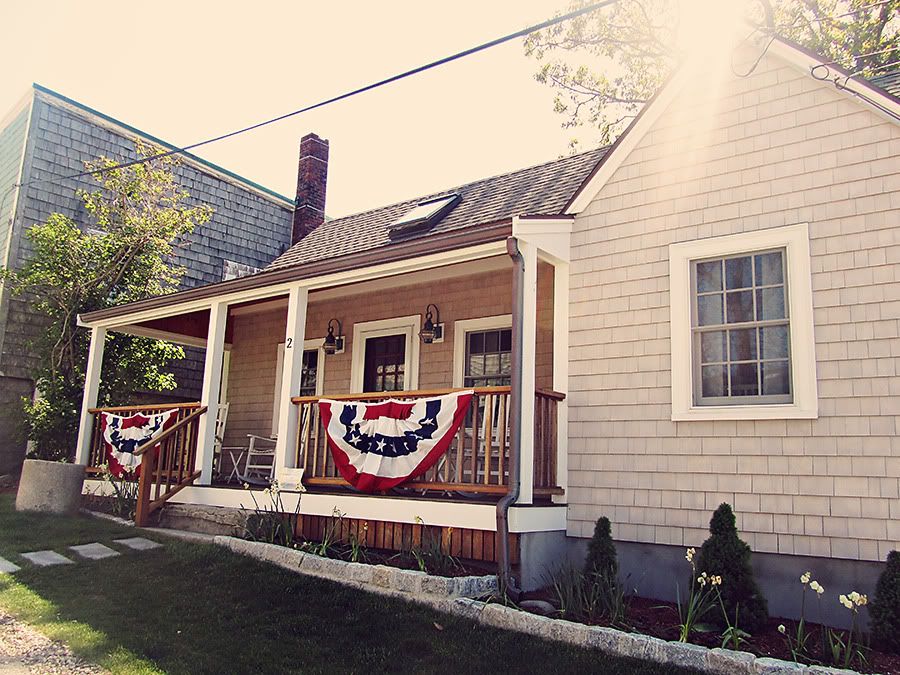 I'm proud to be an American
where at least I know I'm free,
And I won't forget the men who died
who gave that right to me,
And I gladly stand up next to you
and defend her still today,
'Cause there ain't no doubt I

love

this land
God Bless the U.S.A.

~Lee Greenwood
Wishing you all a safe and happy 4th of July!
God
Bless
America
!!