I was so excited to get the e-mail from Kamron saying that she wanted family pics and individuals of her sweet baby! Here are some of my favorites Ü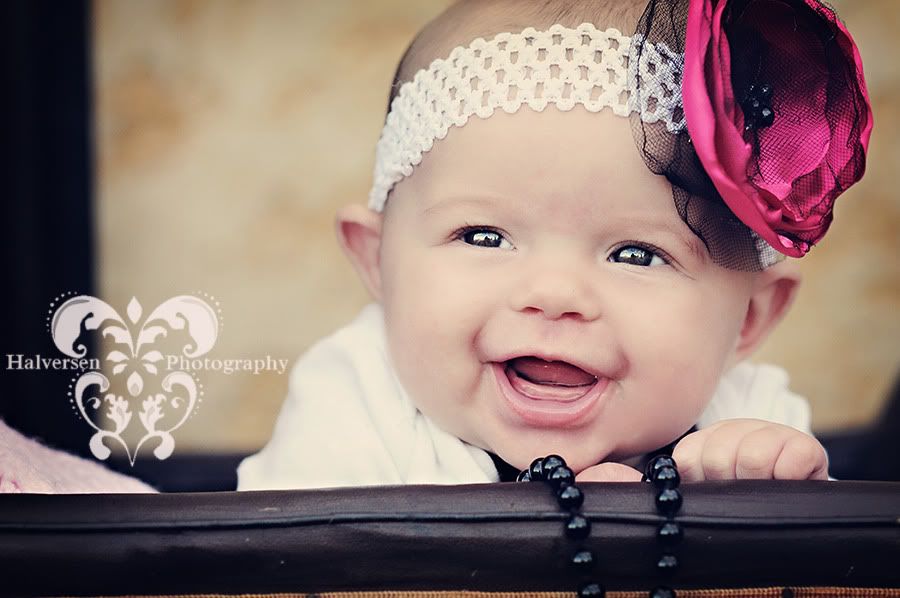 Seriously, is she a doll or what??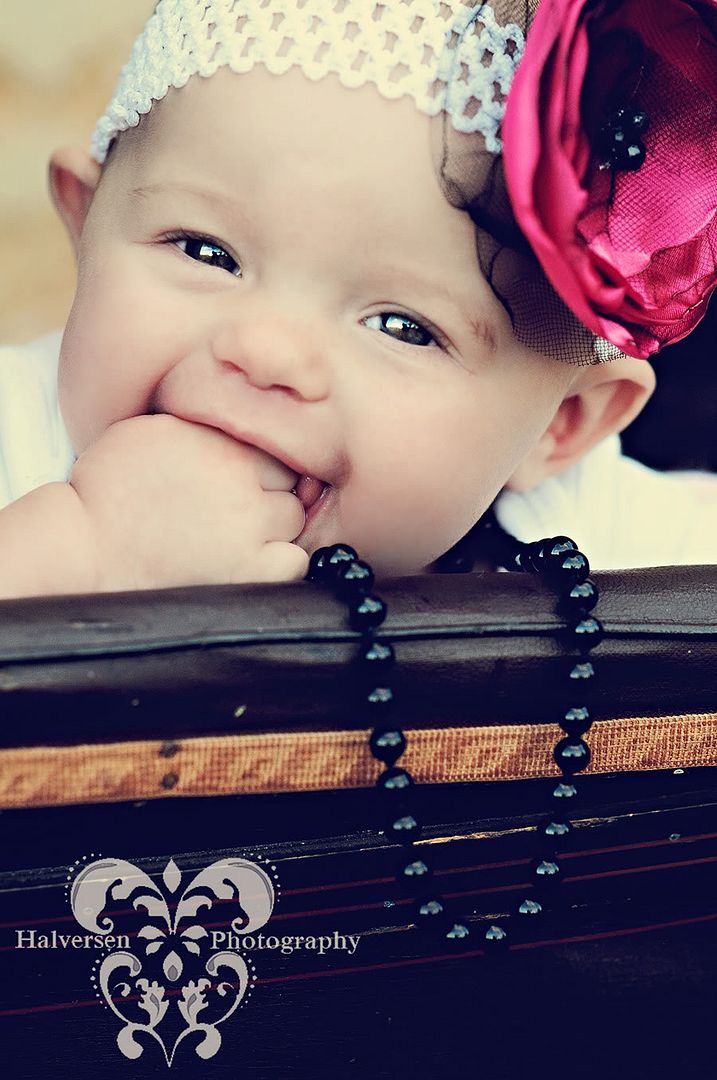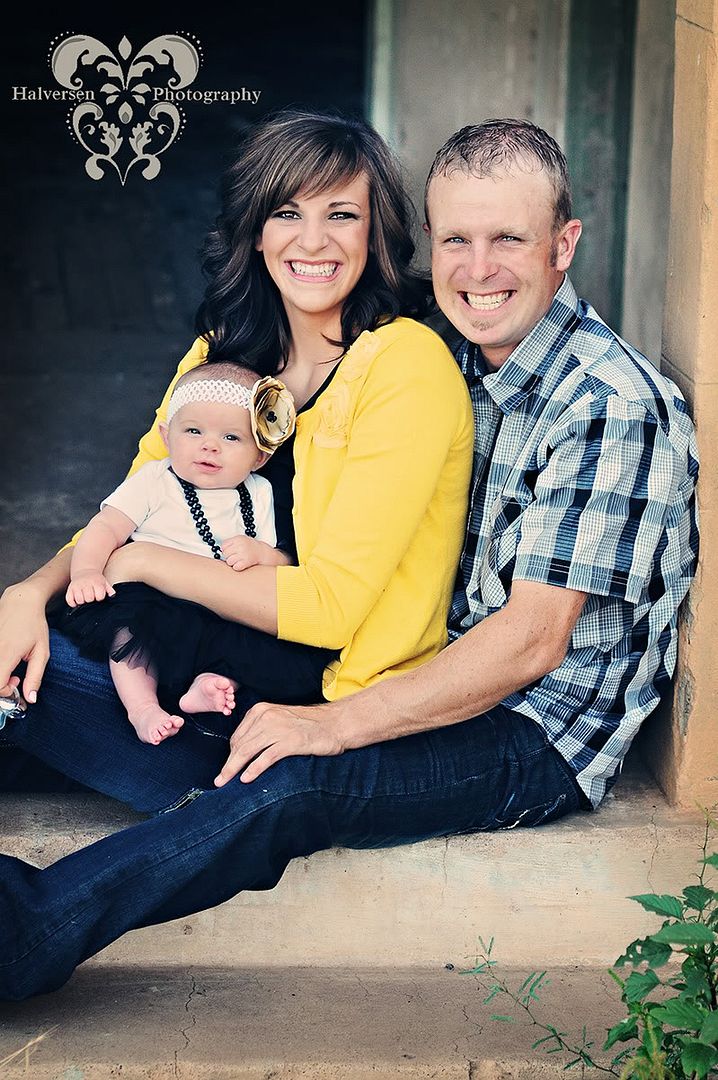 I always know with Kamron that she is going to look GOOD. The girl is SO gorgeous, and stylish....she didn't disappoint. I was completely, totally, utterly, enamored with her shoes! I want me some of those Ü Plus, I LOVE this shot....hope you do too!