I just have to reiterate one more time how much I LOVE doing kids pictures. When I started out, I wanted this to be my main focus. I like groups and I can do them, but what I prefer is individual shots of children, any age, because I feel it is easier to capture who they are when it is JUST them in the shot. So when I was contacted by Jenny, who was making a trip in from Texas to visit family, I was really excited when she said she wanted to do a session with her 3 kids. They were fun, quirky, and had great personalities to work with. Thanks so much Jenny! I hope you love your pictures Ü
First up, this crazy guy. He had lots of stuff to talk about (with a little coaxing) and we had a lot of fun with him.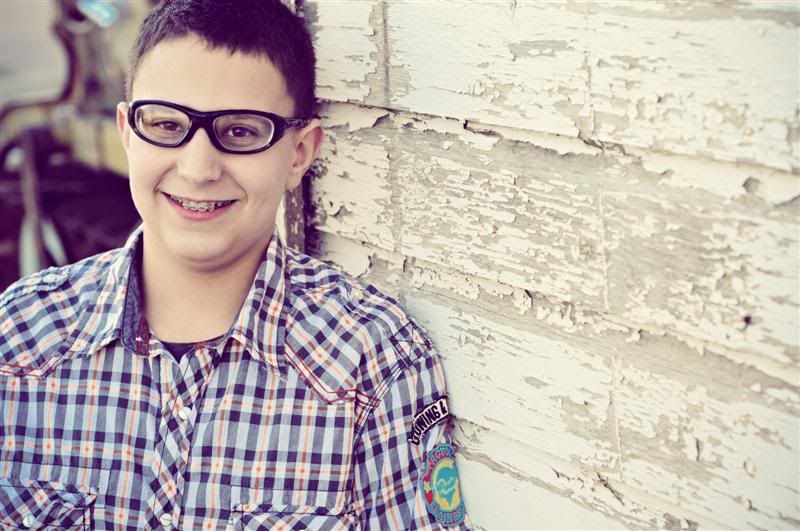 We'd be going along....
having a conversation, and all of a sudden....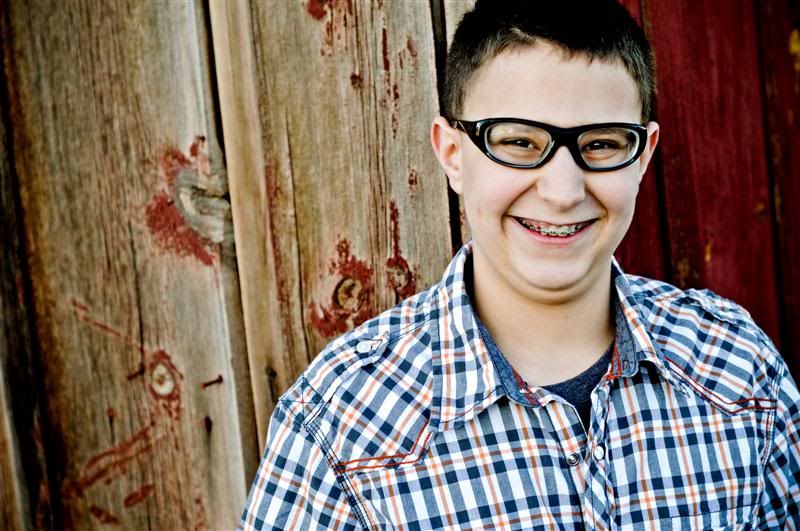 He'd yell "Doooiiingggg!" and do this face. It was hilarious.
Next up, little sister. Very sweet, loved to laugh and have fun, but most of all you could see....
She wanted to be like her big brother!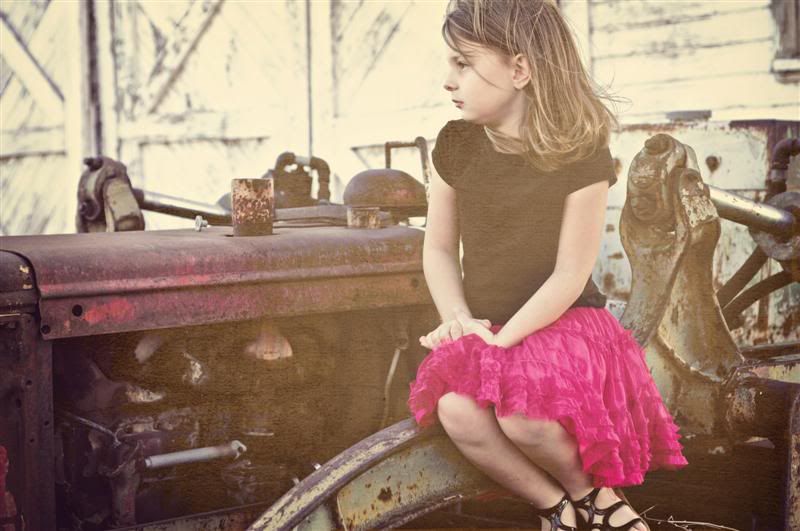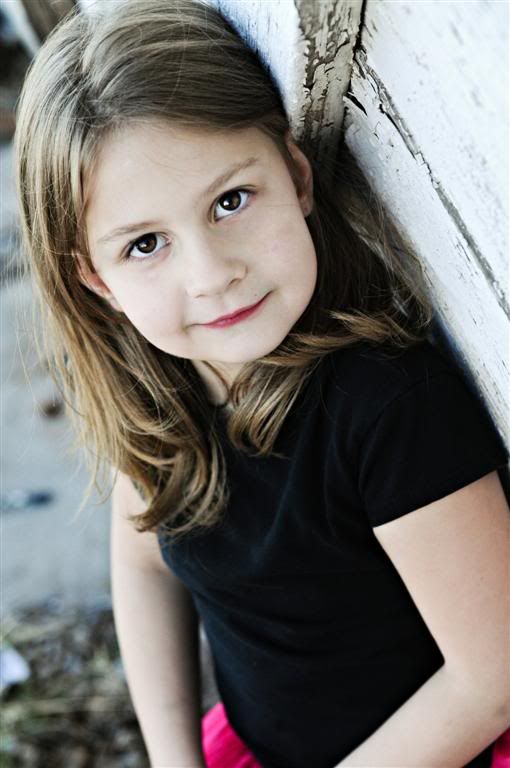 Last up...this little guy was asleep in the car while we did the pictures of his older siblings. I have to admit, I was a little worried. I know that when I have to wake my girls up from naps they can be BEARS, and on top of it, I knew he was a 3 year old little
boy
. Holy smokes, you never know what they are going to be like! But I have to say, he was the best surprise of the day! He got out of the car a little tired, and a little hesitant at first, but when my hubby started playing with him he opened right up and started laughing. First of all, the
eyes
. Can you believe those eyes?!?
AMAZING
. And to top off the perfection, he followed direction better than most kids 2x his age and we were able to get some of my favorite shots of the day. I could have photographed him for hours (well, if he would have let me anyway!).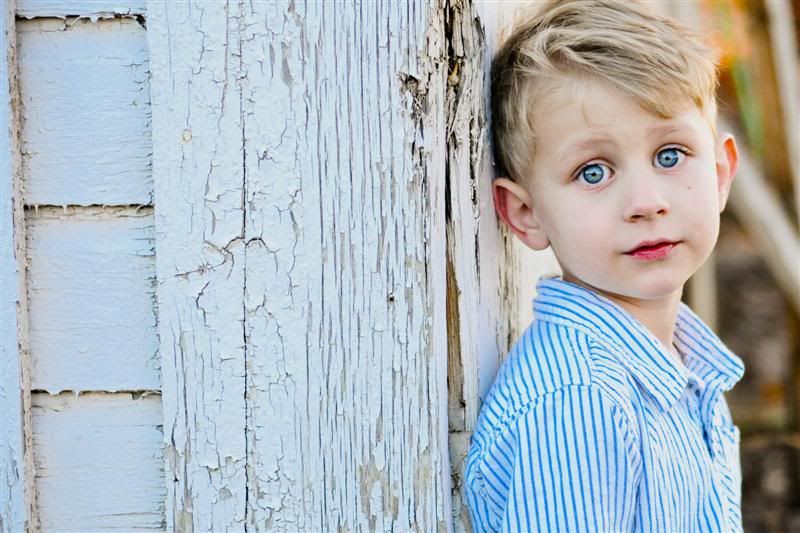 One of my all time favorites. Can you believe that gorgeous light?? Love it!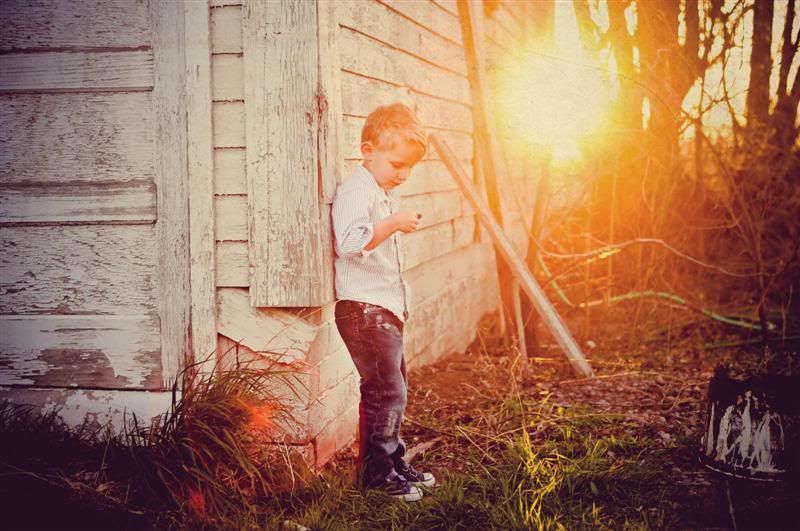 Once again, we are still in the midst of moving and unpacking, so things are still pretty crazy. I'm not even using my own computer at the moment, but I figured I needed to upload some pictures onto here because it had been so long! I hope these will tide you over for a little bit. I hope to be up and functioning and back to my old self soon...