I just have to say it again, these are some of my FAVORITE kids. So when their mom contacted me because she wanted to get individuals of them in time for Mother's Day (yes, I know I am still totally behind on posting!) I was really excited to get to take their pictures again. We had a lot of fun, and it's great to see this little guy growing up to be uber cute, just like his big sister.
Seriously, I think his mom is going to watch out as this kid gets bigger...what a flirt!
This picture cracks me up. For some reason her lips were bothering her during the shoot so she kept trying to smile like this. Her mom and I were cracking up, and joking around that she was smiling like Chandler Bing on that episode of friends where him and Monica were trying to take engagement pictures.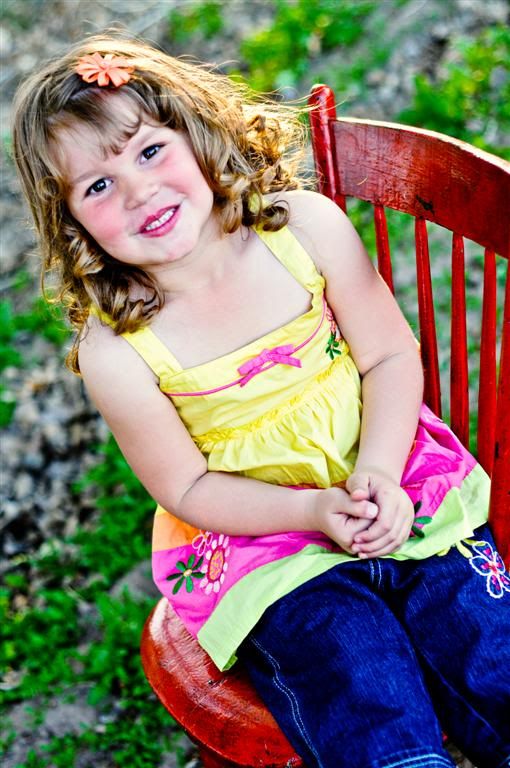 So what did we do? We made her laugh so hard, she cried. I think that was a first for us as well. Great times!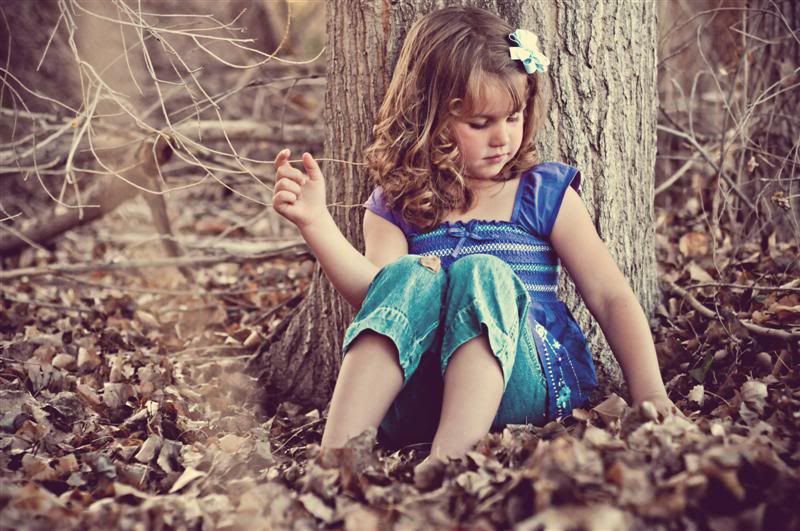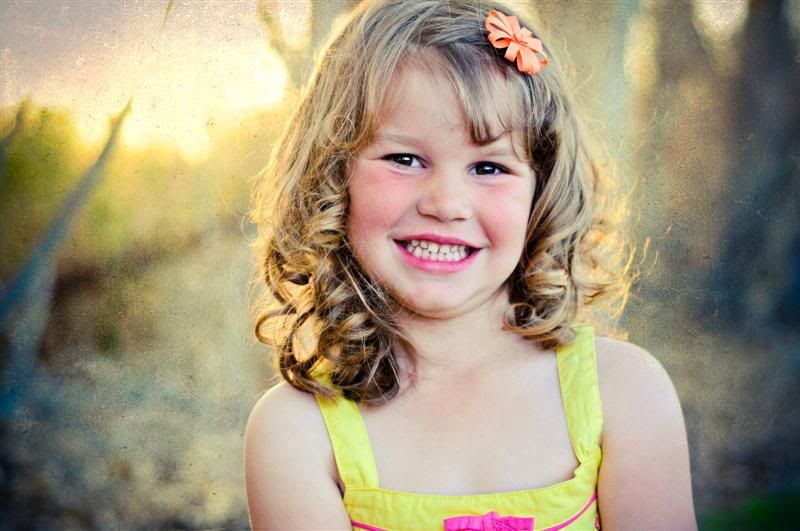 And for those of you who might have missed the episode with the crazy Chandler smiles...here is something for your viewing pleasure (the best clips from that episode). Enjoy!