All right, so first I have to start off by saying that I got REALLY behind on posting sessions on this blog...so far behind that some of my sessions from the end of last year, and some from the first part of this year are just never going to make it on here. I'm sorry if you are a client who has been waiting or wanting your pictures to show up, but it's probably not going to happen unless I just have a HUGE dry spell with no work. So far, that hasn't happened though (thankfully), so I'm just going to pick up from here and try to move forward as quickly as I can. At last count I was 9 sessions behind, so I'm going to try and catch up as I have a moment. My first priority however is getting my clients their pictures, so this blog has to remain a lower priority!
Anyway, with that said, here is my session with Jacob. Usually when I do photo shoots I try to at least look presentable...well, with this one warmth was my biggest priority and I believe I had about 5 layers of shirts on along with a jacket AND a coat over it when I got out of the car to meet Jacob and his girlfriend. I immediately apologized for my appearance, but hey, when the weather is cold, I have to be warm or my brain doesn't work! We had been having a LOT of bad weather (rain, freezing temps, wind) and this session started out cold and windy...then came the rain. We ended up having to sit in our cars for about 10 minutes waiting for it to pass, but when it did it was all worth it. I think these pictures are some of my favorites..... so thank you Jacob for trudging through this muddy, raining, windy, horrendously cold photo shoot to get these shots. I hope you think they were worth it! I do!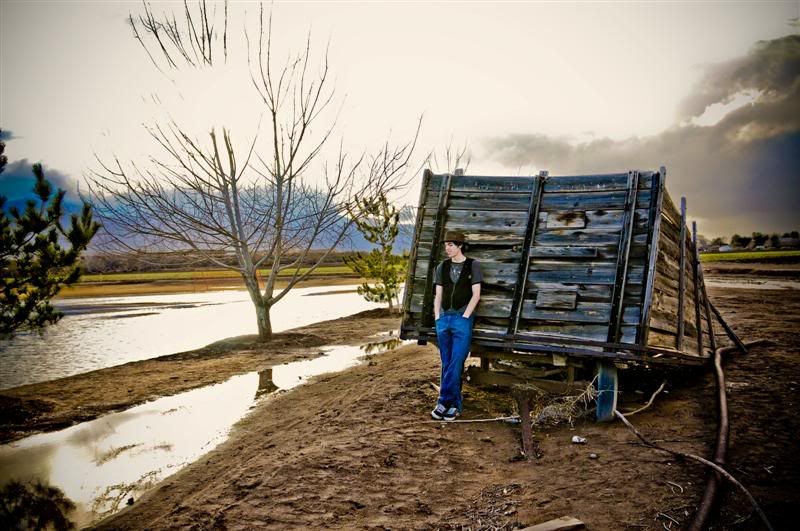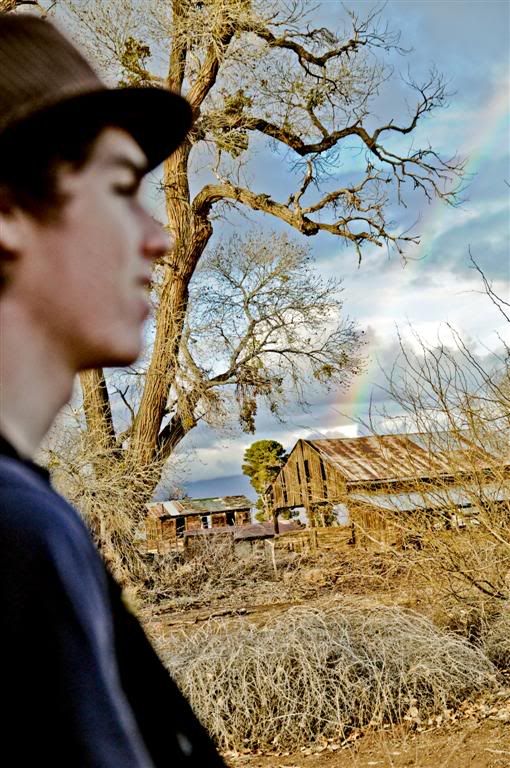 You can see the little raindrop marks on his guitar and falling around the shot if you look close.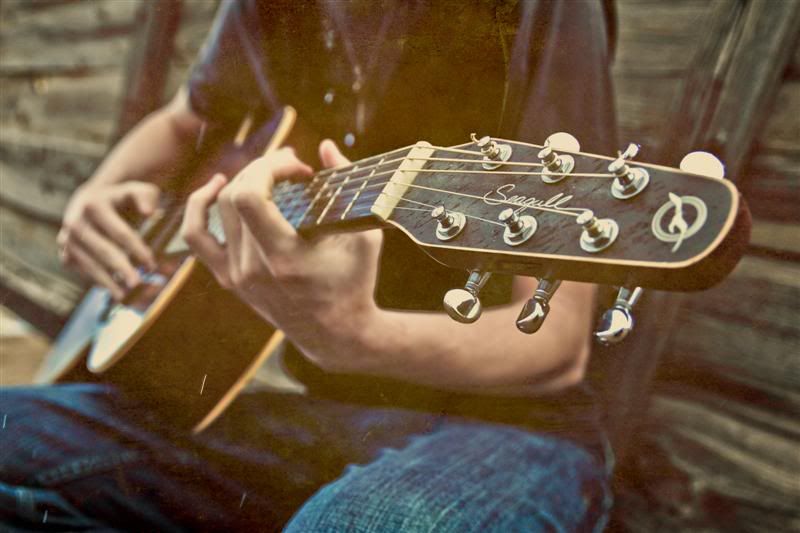 Favorite...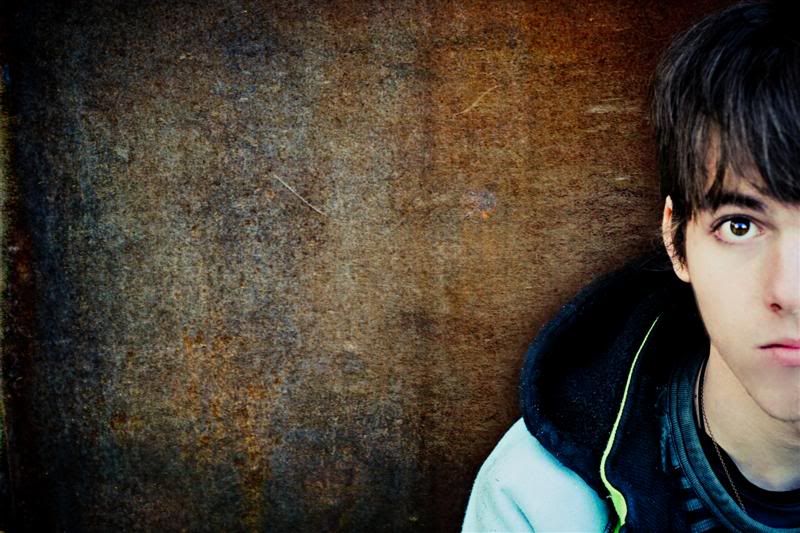 This shot sums it up...COLD!!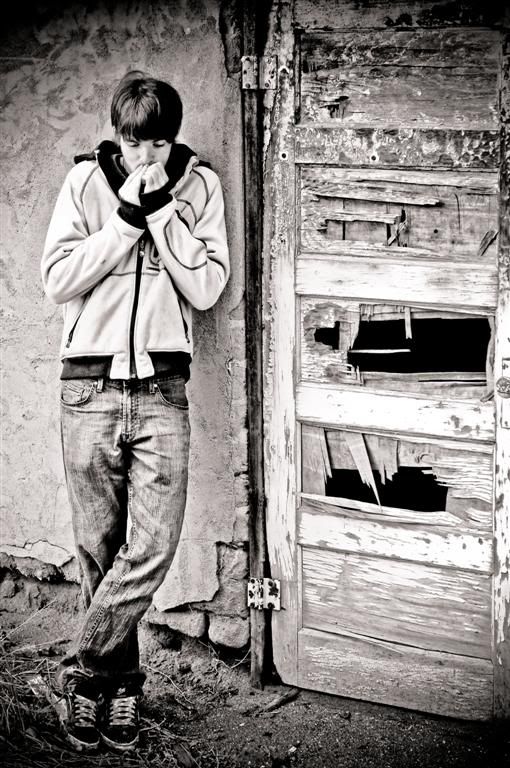 A fun pic with both of their muddy shoes Ü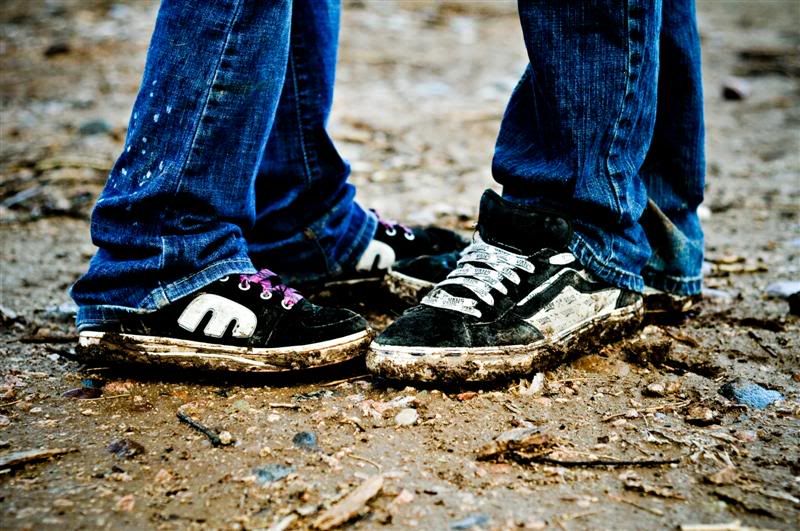 And a shot of my shoe once the session was over. I think I had about 3 inches of mud stuck to the bottom of it! Not fun.....
But totally worth it in the end to end up with a shot like this.....