It's always a great thing when you can take a little girl/child who responds to you at first like this...
And end up getting pictures like this...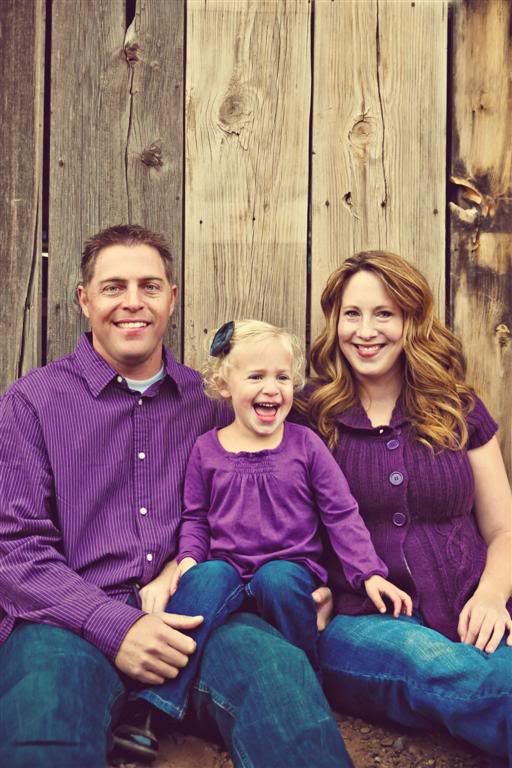 Especially in freezing cold conditions where that child is particularly freezing and grumpy....
And turn it into a fun experience!
My favorite....
And, of course, I couldn't leave one out of my favorite couple. LOVE you guys!!