I first have to say that I love these girls. Every time I see them they run up and give me a big hug. You can't get better than that! Erica decided that she wanted to do a shoot on the mountain for her girls, and even though it was a little extra, it was SOOOO worth it! We first planned on going to the orchard up there, but it was closed, and I was actually so glad it was! When we drove by this spot, it was ablaze with fall leaves. I think we had a great session, and got some amazing shots from it. Don't you love the first shot? They jumped out of the car, ran up to this little place and just started posing. Like I said, I love these girls! Thanks Erica!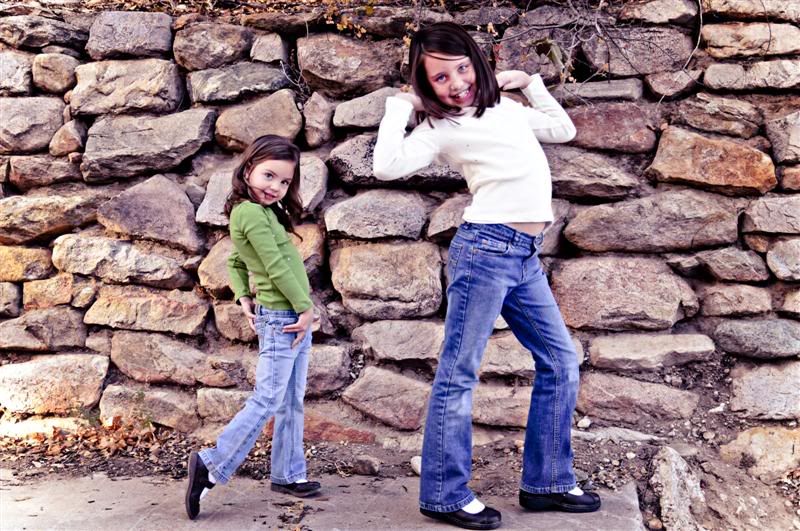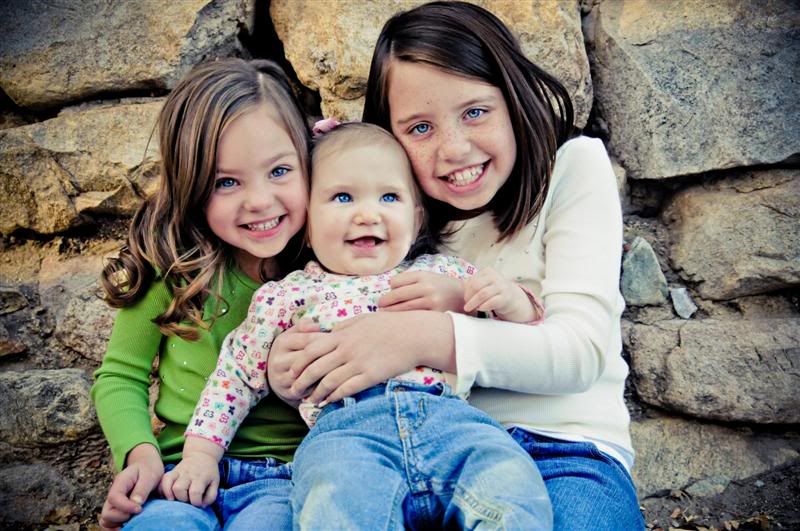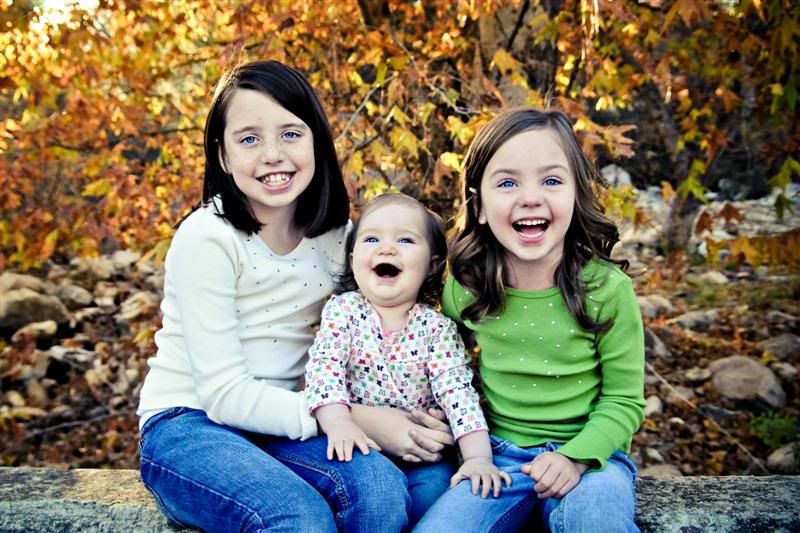 Remember this one from a few months back? I just had to post it again. Still one of my all time favorites.
Ha ha, I love this girl's personality! And you can't beat those gorgeous freckles!