I took pictures of baby Mallory a few months back and when I did, her mom booked me for a family session. I took them to one of my favorite places, and I got some of my favorite shots from this session. I LOVE their girls!! I could have posted all of the pictures I took of them, they were just that cute. But, since I don't have that much time, I just chose a few of my top picks. Thanks Buhr family!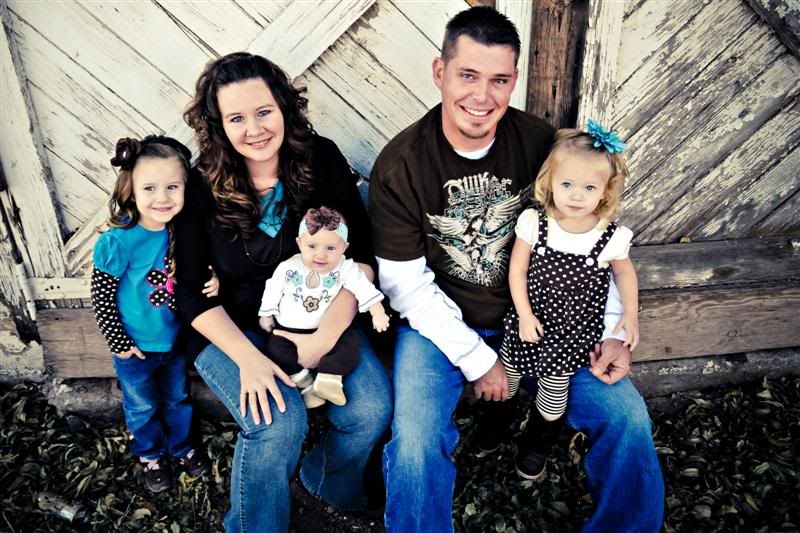 Love, love, love LOVE this one. So sweet.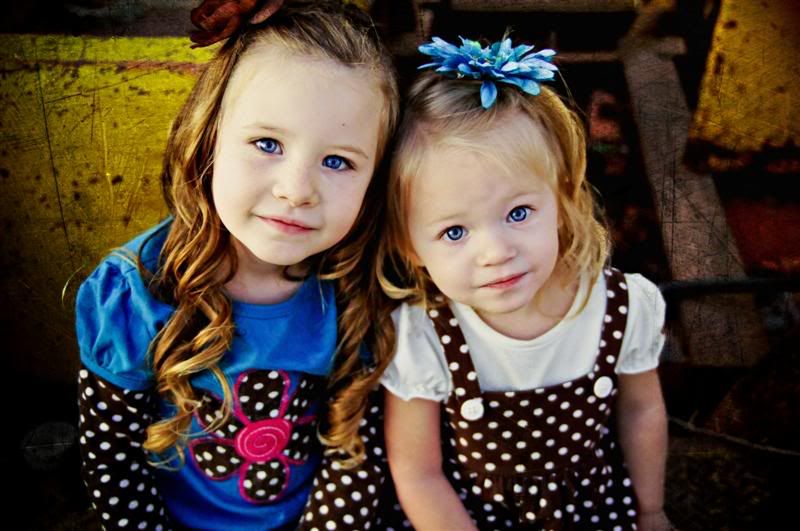 Another favorite.
And another favorite.