I had done senior head shots for Tanner a while back, and his mom really liked the pictures. She liked them enough to book a family session with me too. We had fun and got some great shots.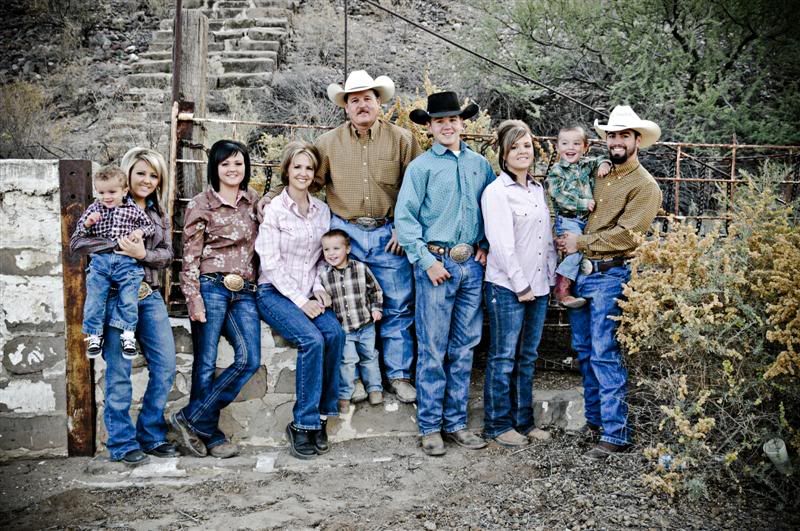 And I know I talk about this a lot, but I feel very blessed to have such an amazing helper, that helps me get kids to go from this....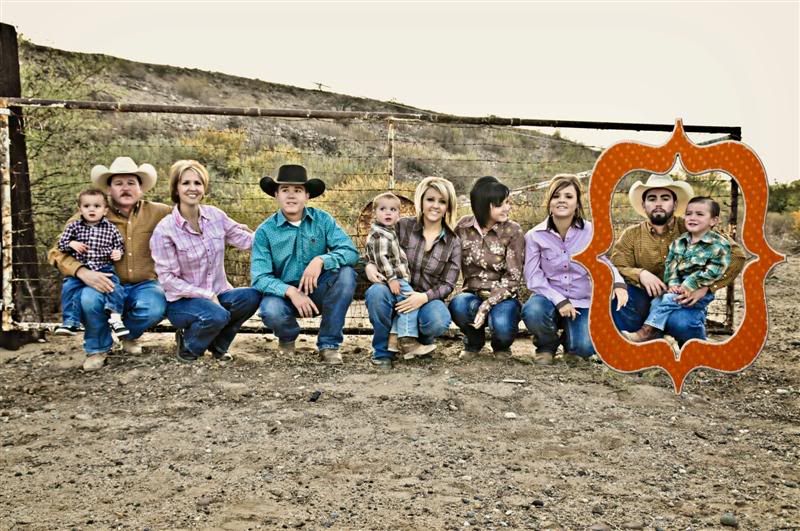 to this in 2 frames. This little boy was literally bawling his head off, and went from that to laughing in 2 seconds. That is no small talent, and I don't take it for granted.
And of course, I couldn't resist taking a shot of all of those cowboy boots...really fun I thought Ü