It's always a compliment when someone you know is a little more particular with photography asks you to do pictures for them, but it's also a little added pressure! That said, I was really excited when I was contacted by M'lee about doing some family pictures for them. We had a good time and I think we ended up with some great shots. Here are some of my favorites.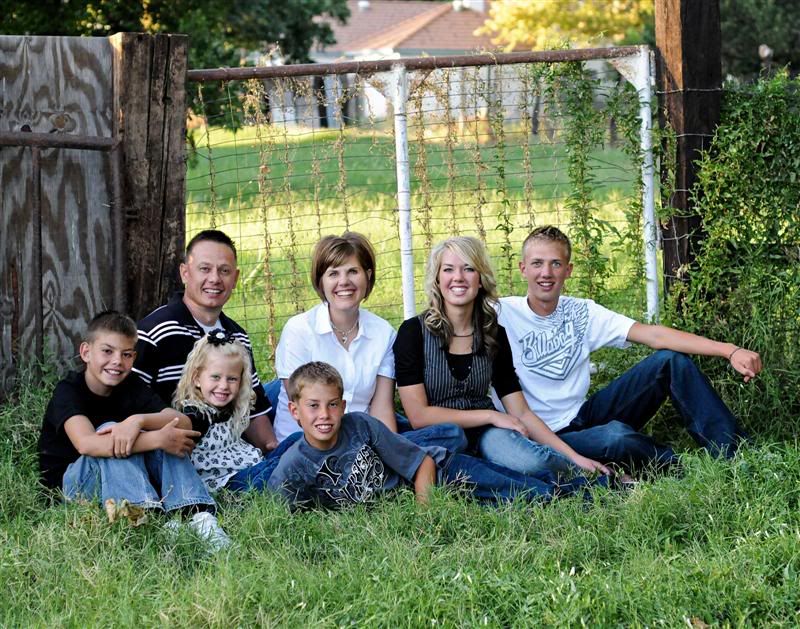 They wanted to do a pyramid, so why not? I think it turned out to be one of the best, just because you can tell they are having fun Ü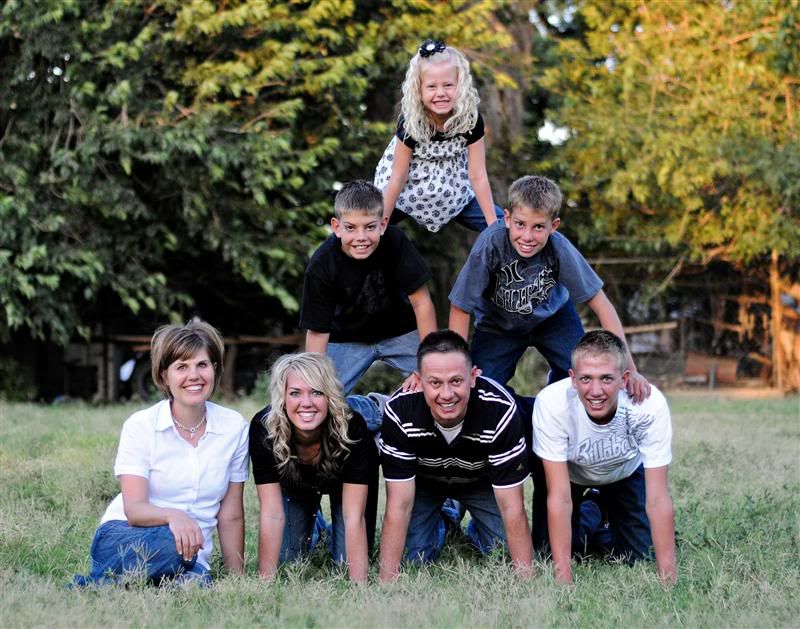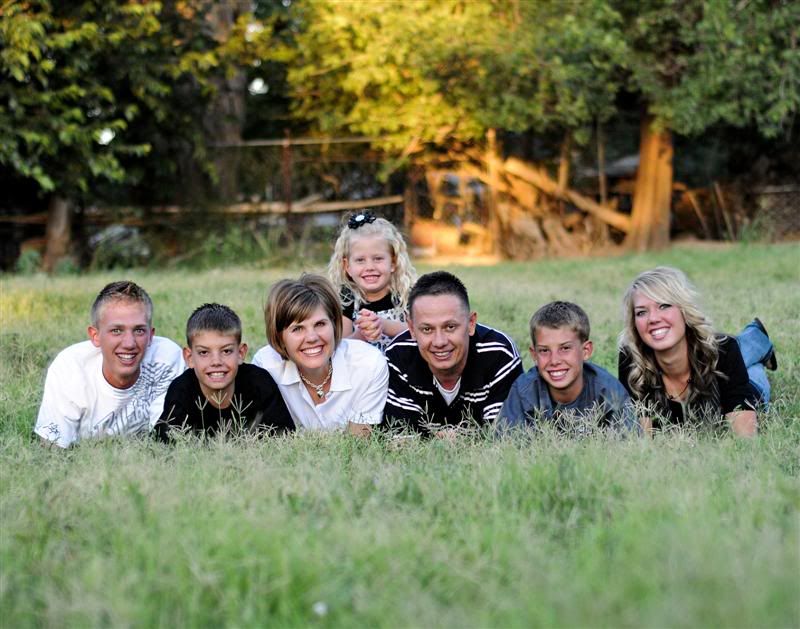 And these two were a little hesitant when I pulled them aside to do some couple shots, but when I asked them when the last time they got pictures together, they responded
10 years!
I told them it was time to get some new ones! I think they turned out great.