Never before have I seen such a big newborn! This guy was about 10 lbs when he came out, so by the time I got him a few weeks later, he looked like a 2 month old. What a cutie though!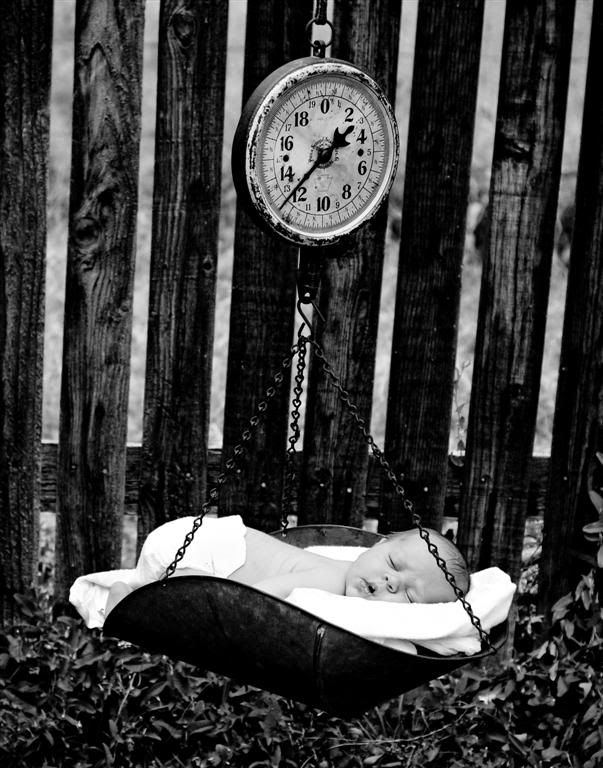 This one just looks like an old photograph to me. I love it.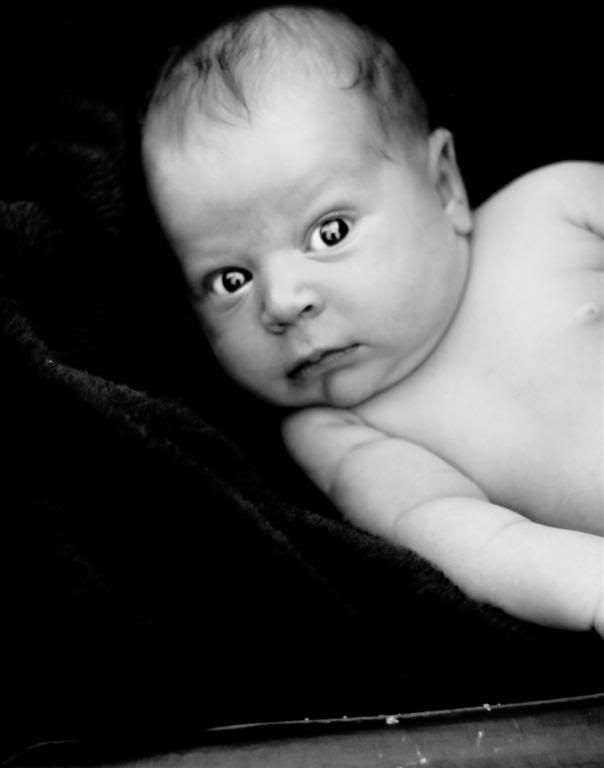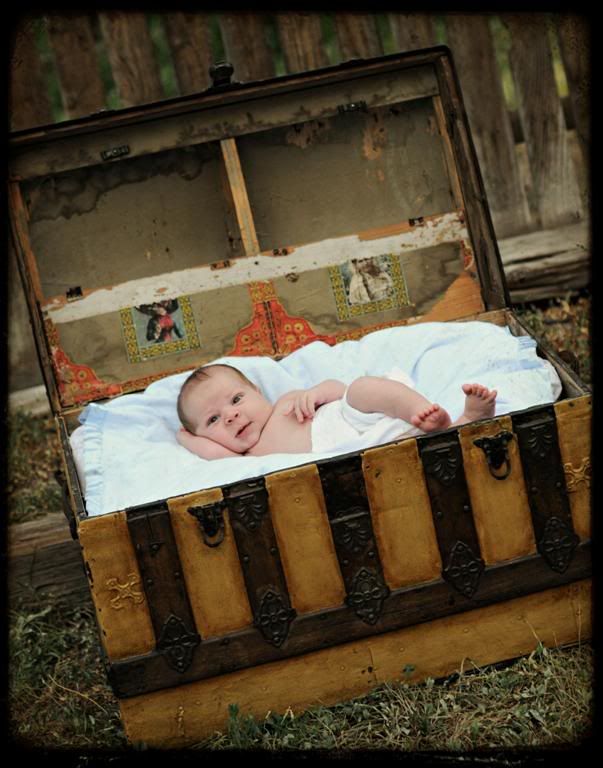 And this little girl was nothing short of amazing. She was happy, fun, playful, and laughed through our entire session. Easy breezy, just the way I like em! All I have to say to her mom is GOOD LUCK choosing one. There are a million great ones!