I was both suprised and excited when I got the e-mail from Erica telling me she wanted me to do her family pictures, but especially wanted to focus on pictures of her girls. Have I mentioned before how much I
love
taking pictures of kids?? Hers were no exception! They were all gorgeous and oh so much fun!!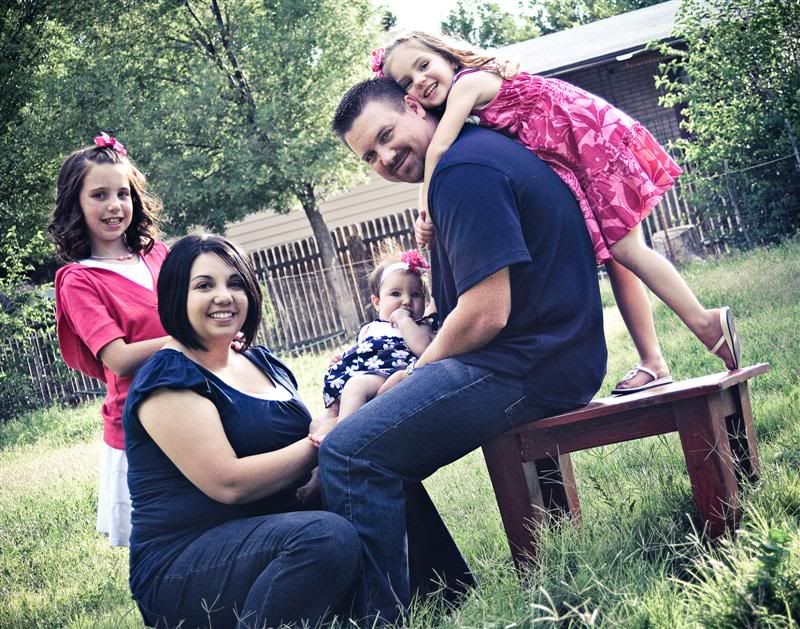 Ooooh, I am so in love with freckles! I told this girl when I saw her that I was going to LOVE taking her picture, and I was right! She was so fun, and I couldn't stop staring at her gorgeous blue eyes and all those adorable freckles. LOVE them Ü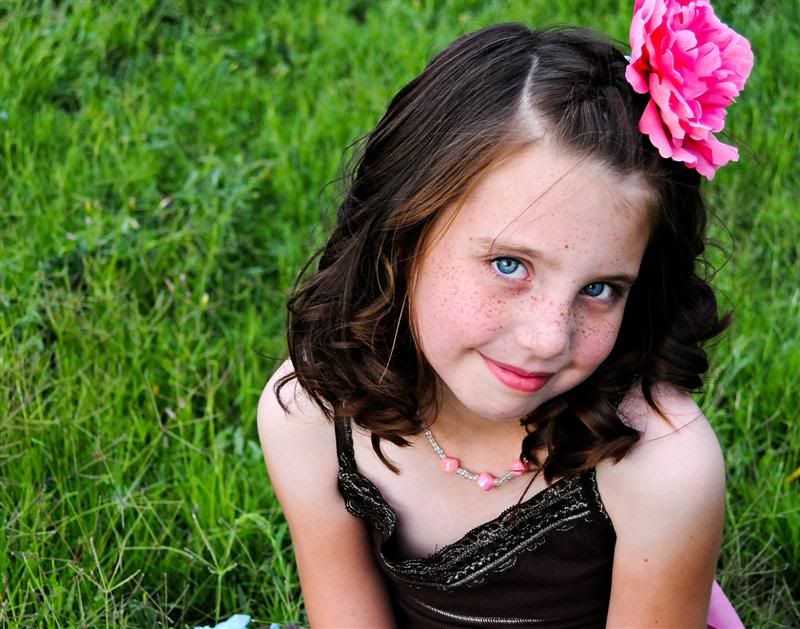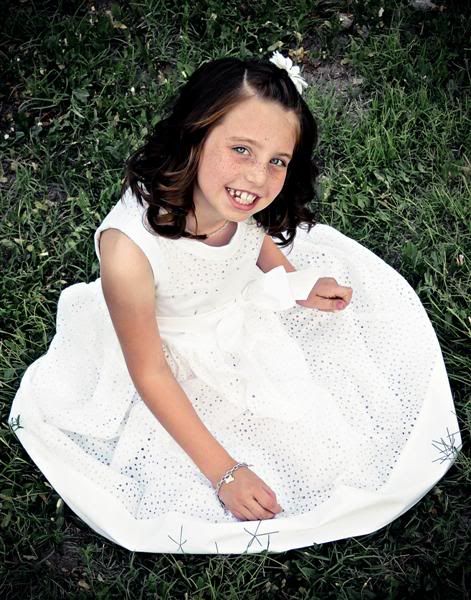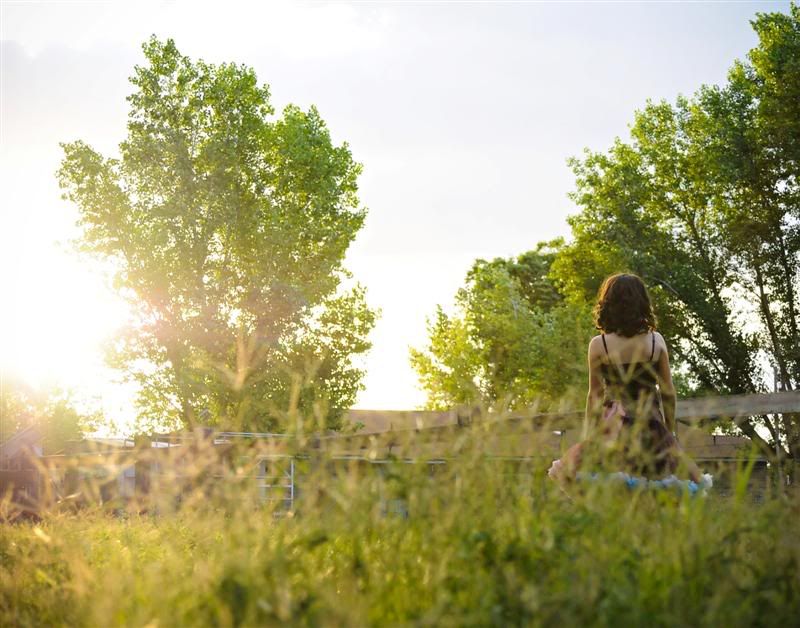 My new favorite! Josh bought me this antique baby pram from 1890 for our 10 year anniversary. I can't wait to try it out on more babies! Don't you love it??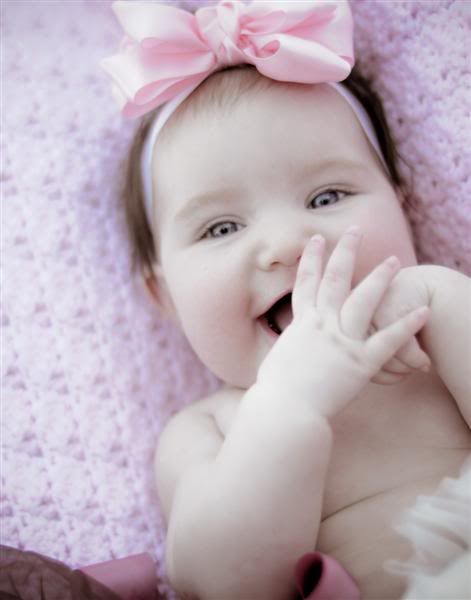 This girl was SO fun to take pictures of. I got one of my favorite shots after only a few minutes with this family. She was chasing butterflies around the field and caught one. Don't ask me how she did it, I tried my whole childhood to do the same thing and I never could! I just love the look on her face in this picture.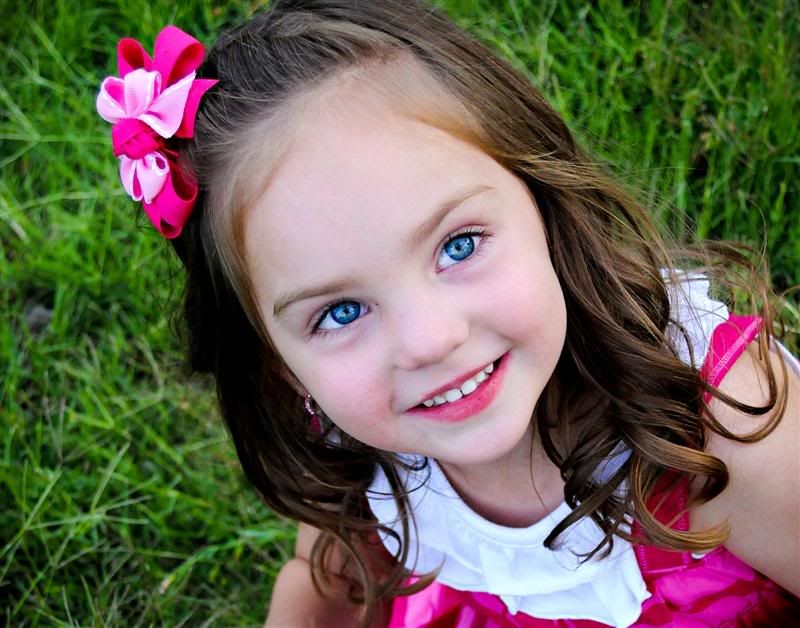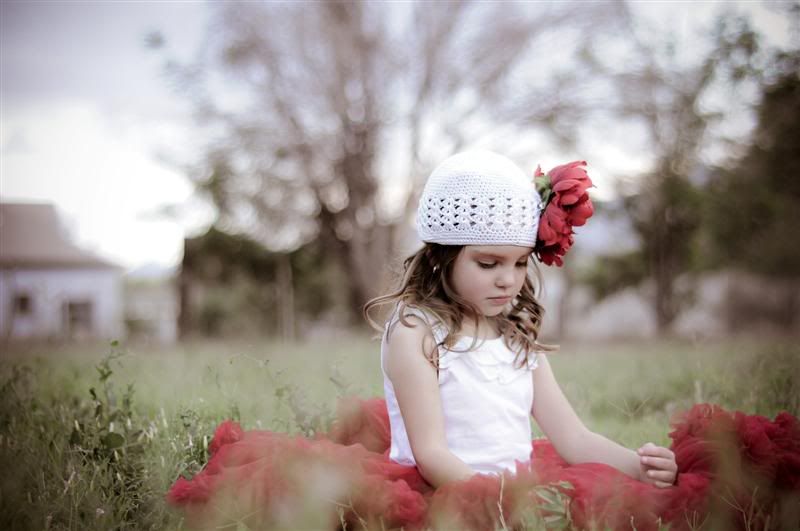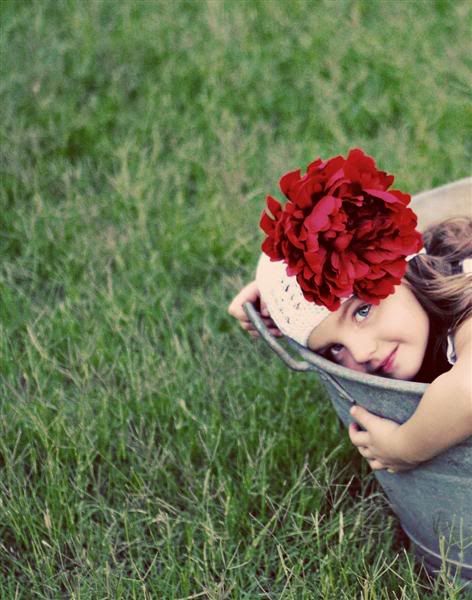 Thanks Erica for letting me take pictures of your family and especially your beautiful girls!