A few weeks ago, in the midst of a million sessions I was doing, I decided to add to my work load and do a photo shoot of my kids. I seriously don't know what I was thinking, and thus, it has taken me this long to get them edited! I decided to play around a little bit with the pictures I did of Felicity. I came up with some really fun finishes that I love and I also fell in love with a new black and white look. So that's why this post is going to have a billion pictures. I had so many favorites, I couldn't choose which ones to leave out. Believe me, there were TONS more!
Anyway, this is my bug a bug. She is such an amazing model and she LOVES to take pictures. She comes home from school about every other day asking, "Mommy, can I PLEASE be your model today?" She just gets it, and we have a lot of fun taking pictures together. What a sweet girl!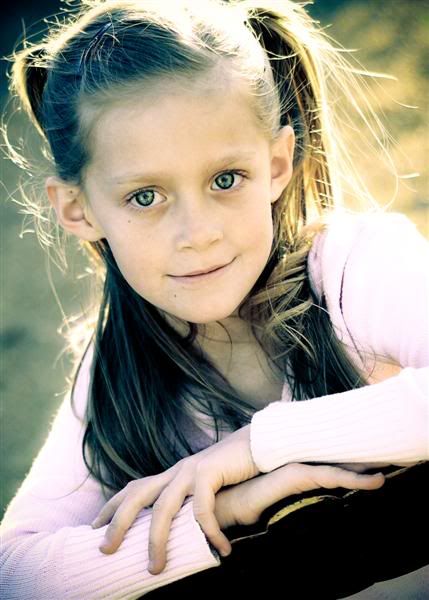 I love this picture because it was totally not planned. Annika had been picking flowers off to the side of where I was shooting, and she decided to share some with her sister.