Josh here, wanting to share some of the awesome experiences I had last month while attending the He Said, She Said Photography Workshop, by Jean and Travis Smith. First, I have to say how fantastic Jean and Travis are, as crazy-talented photographers and as people. They taught me so much and were a blast to work and shoot with. So glad I got to attend and learn. Below are some of my favorite pictures from our shoots we did during the workshop.
First, I got to shoot a super cute, fun family. Their two little boys were the male versions of our crazy twins! They were fun, and wild, and full of life. It was good times!
Here is a really pretty senior girl with killer eyes.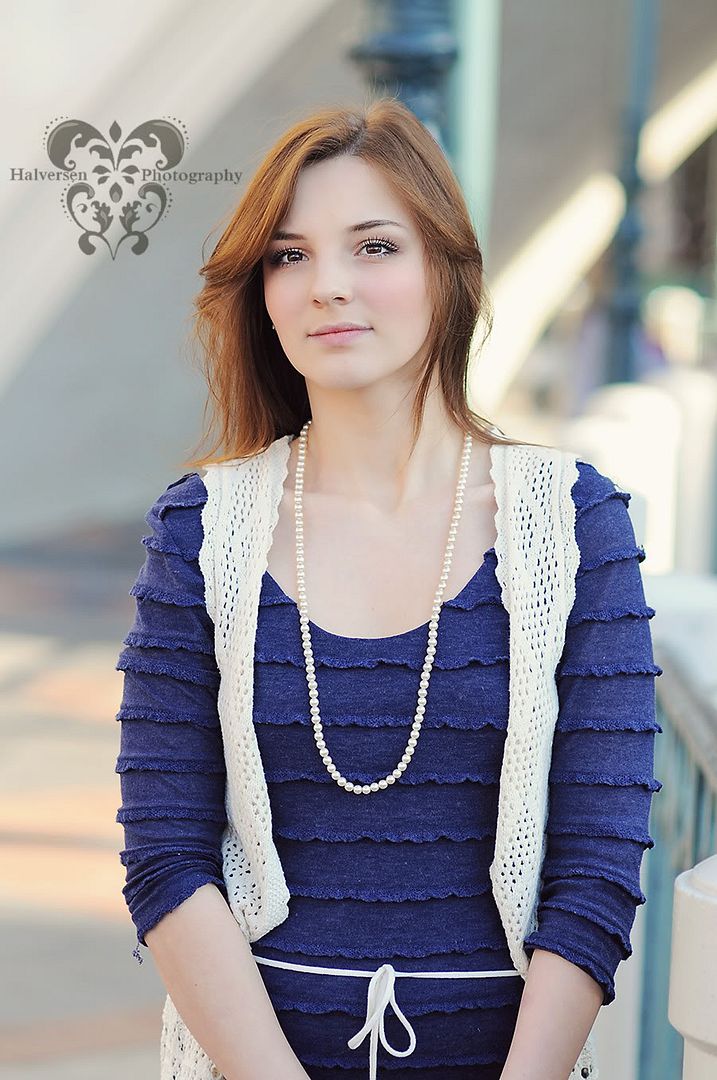 I really enjoyed shooting this couple. He we were, on the sidewalk outside the Venetian Hotel on the strip in Vegas, with thousands of people cruising by... and I thought they looked great and seemed so comfortable, amazingly. It was great fun to catch their personality and emotion...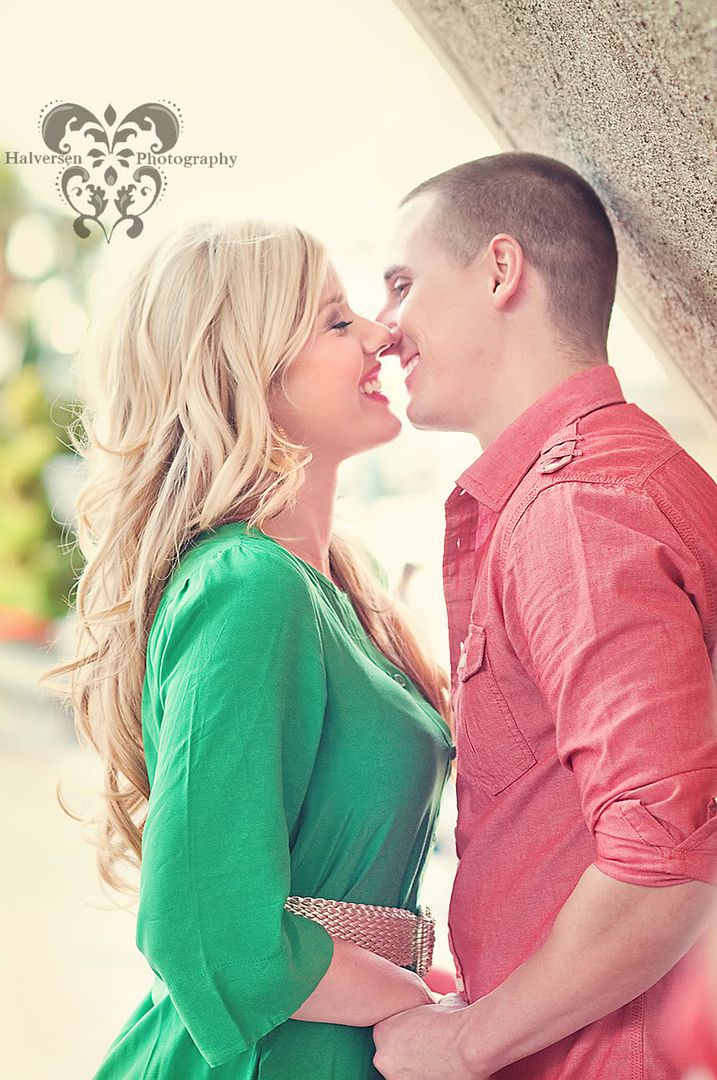 At the end, I shot this cool wedding couple. It is very interesting what can come of a beautiful bride and her groom out in the middle of a dried up lake bed... Incredible pictures! I loved it.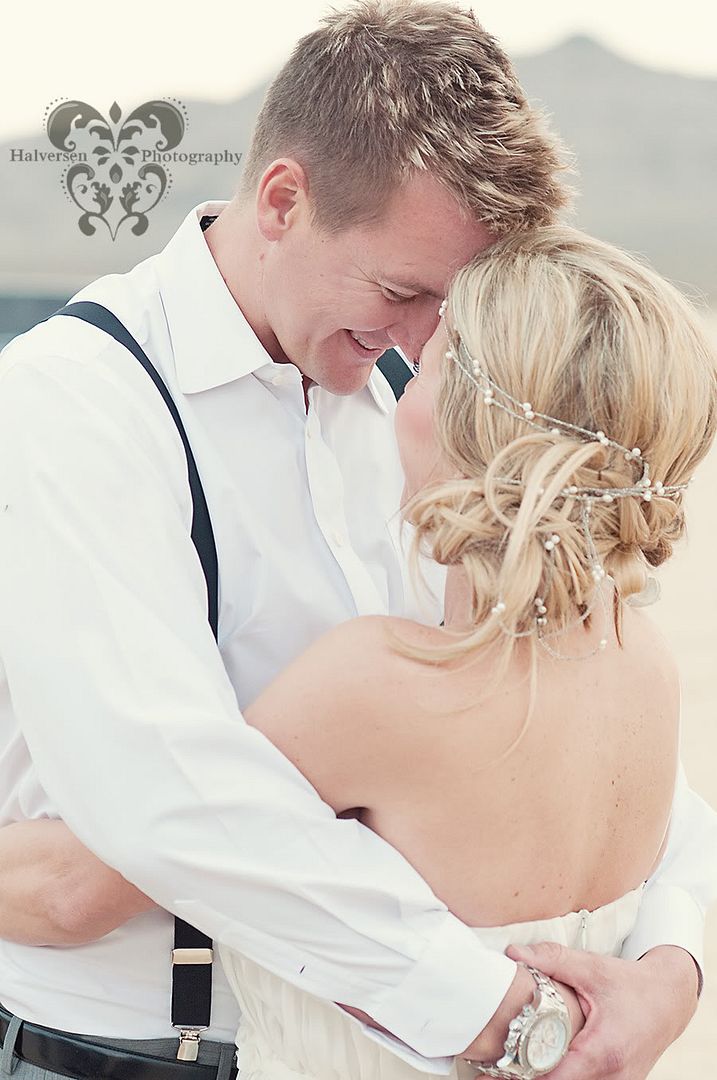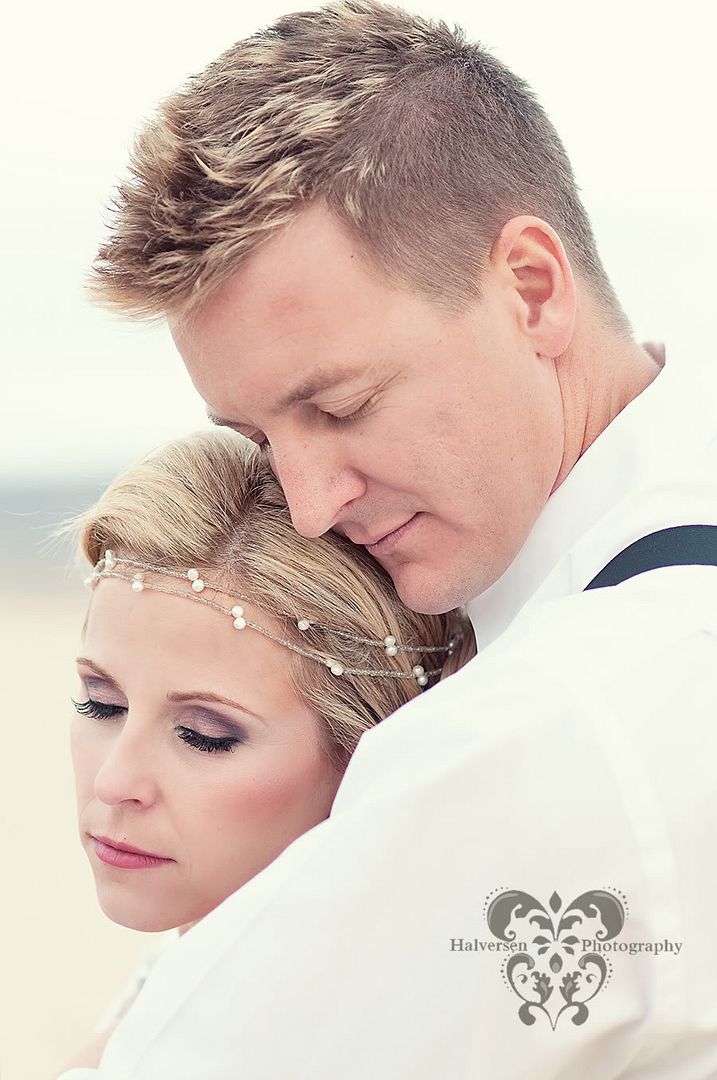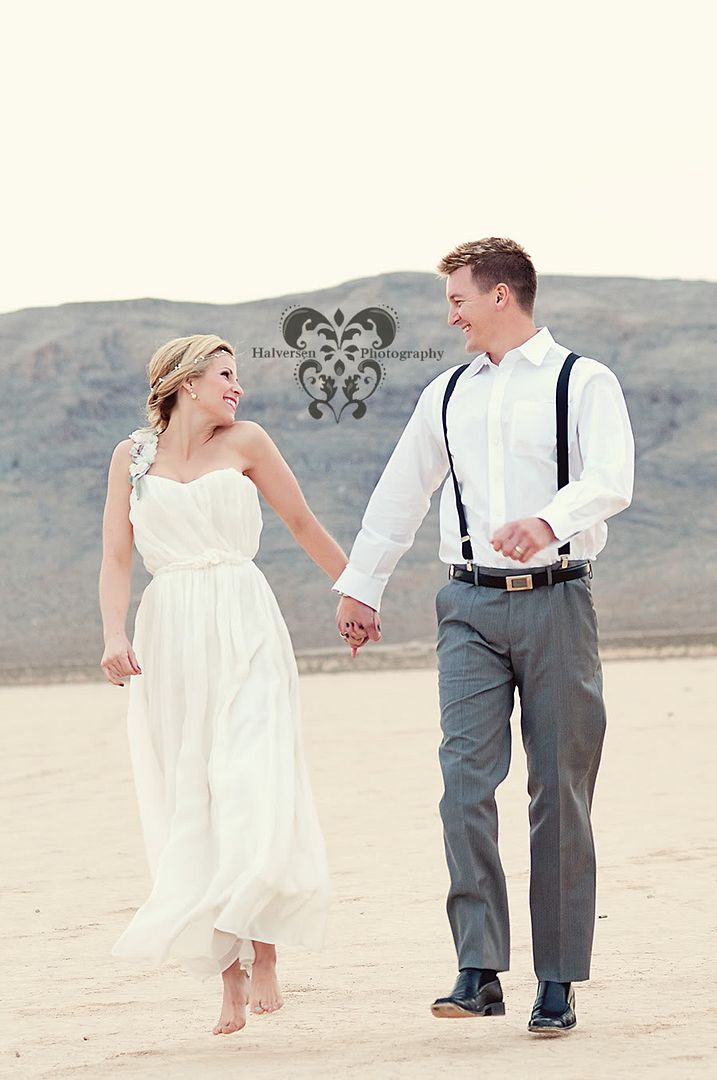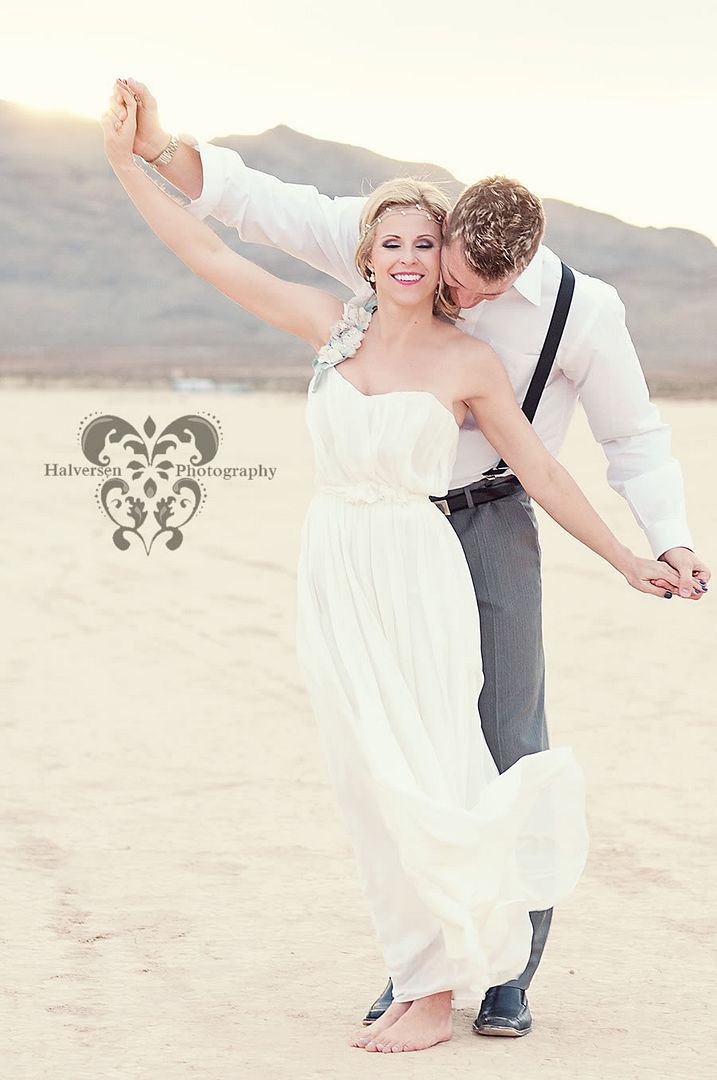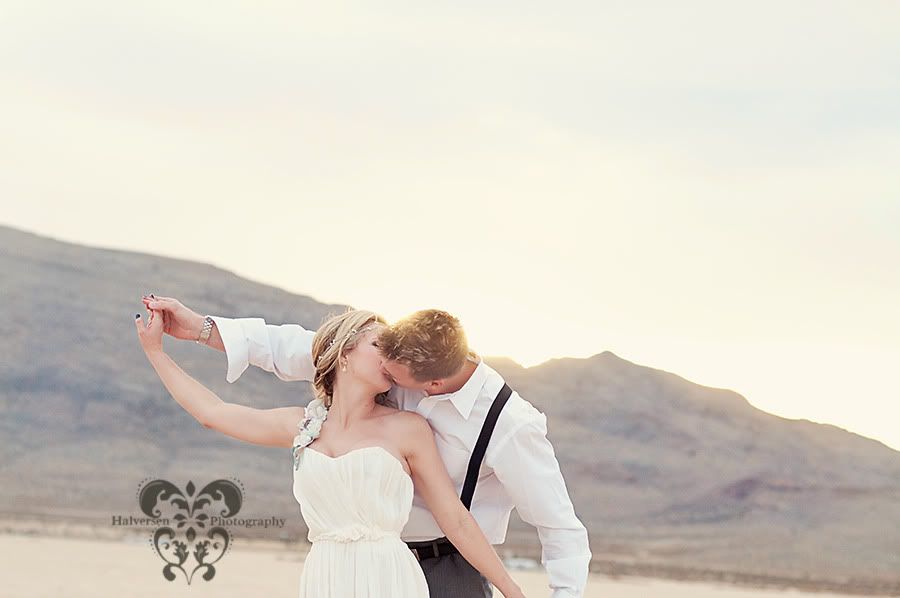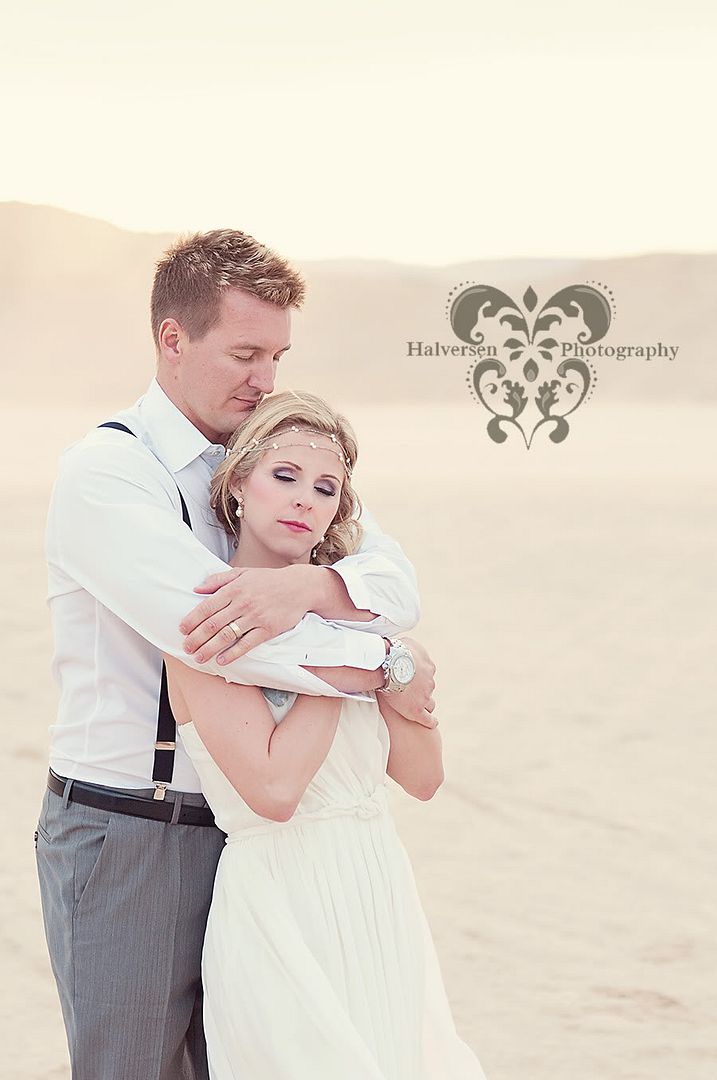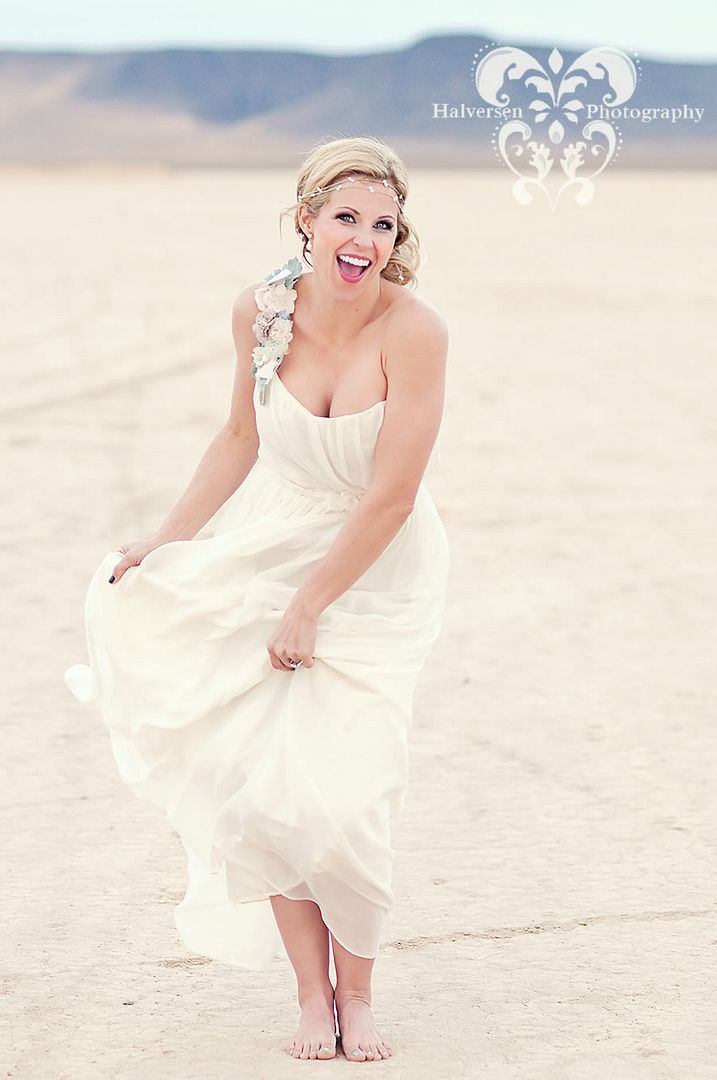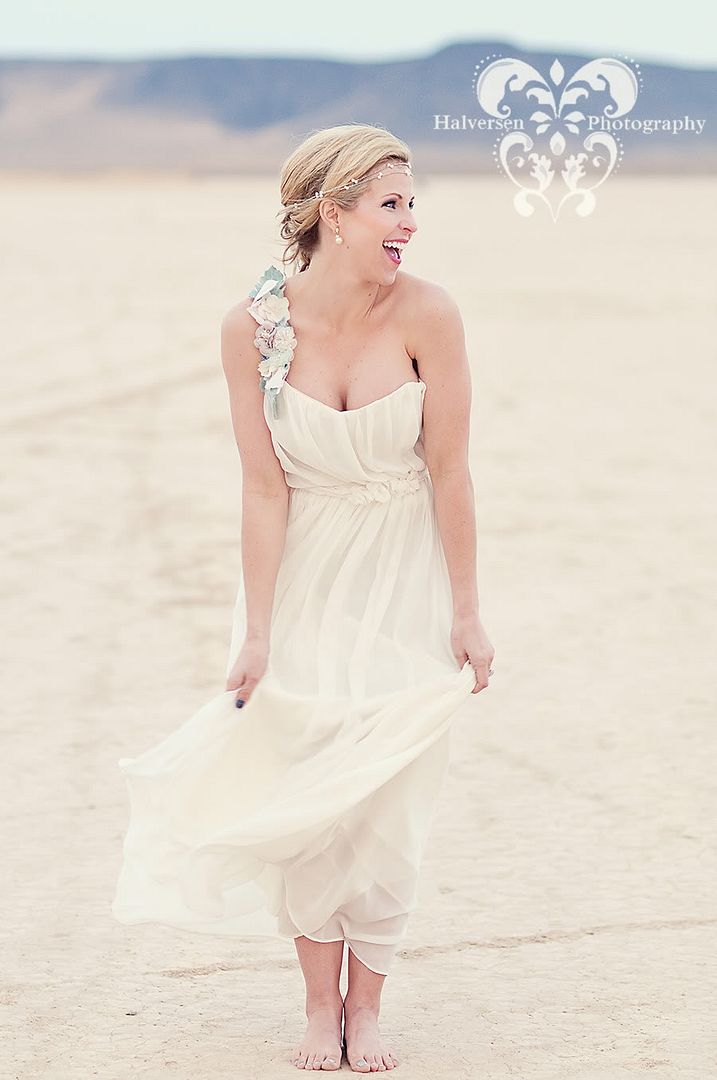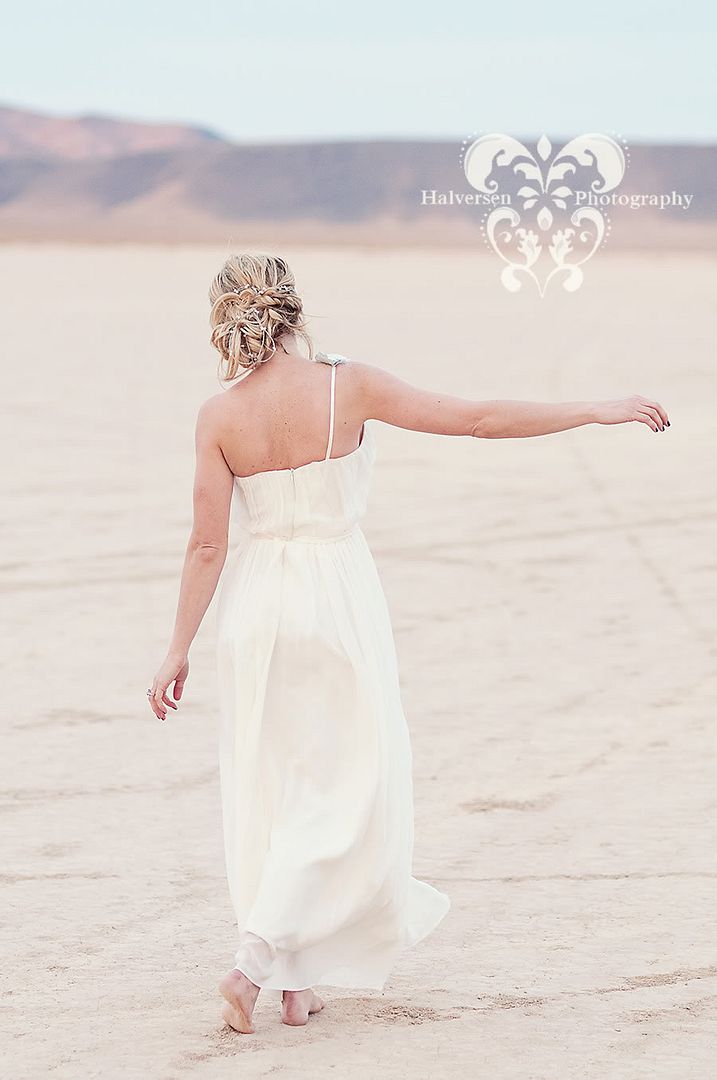 I hope you enjoy these. I enjoyed taking them and working with so many awesome people. Now let me know so we can have a blast getting amazing pictures of you!!