One thing I love about my job is all of the people I get to meet. This family was so much fun, we talked and talked, and when we were done with pictures, we sat around and talked some more. It was great, and I am really grateful I was able to meet them and make new friends. Here are some of my favorites from our session.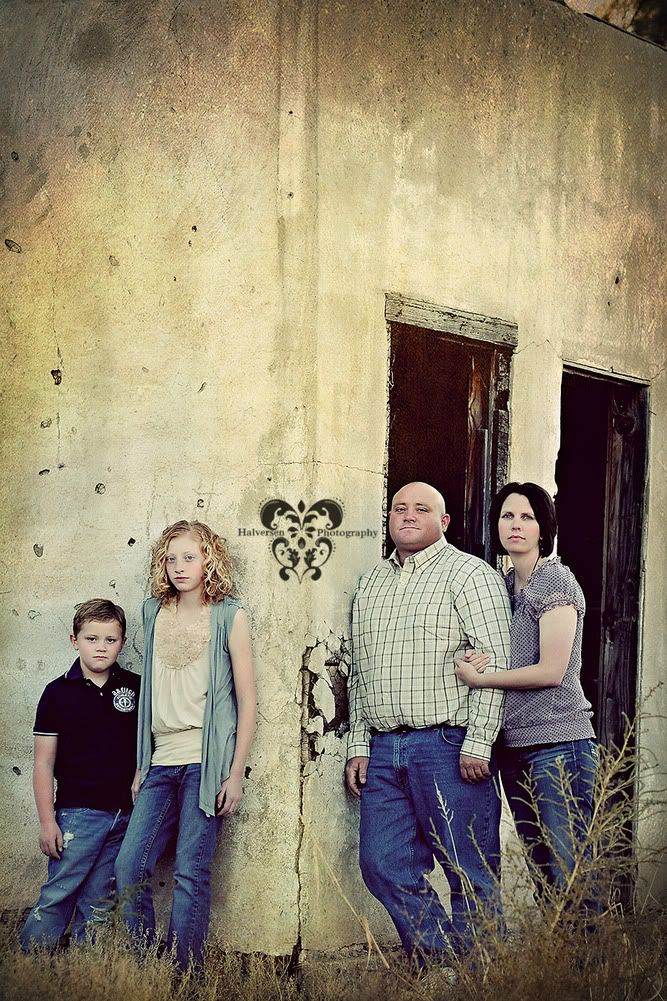 Ashlyn, LOVE this girl. Seriously I am obsessed with red hair and freckles..she has both! Such a cutie and I had so much fun talking to her. Another fun fact from our session, we were both wearing the same shirt! Ha ha. On the drive out to the shoot I was wearing the gray version of her shirt and I was saying to Josh, how come people never wear stuff like this on our shoots? It's so cute and looks so good in pictures. Well, we got to the spot and lo and behold, here comes Ashlyn in the same shirt, just cream. Fun Ü
One of my favorite shots, isn't this dog the cutest?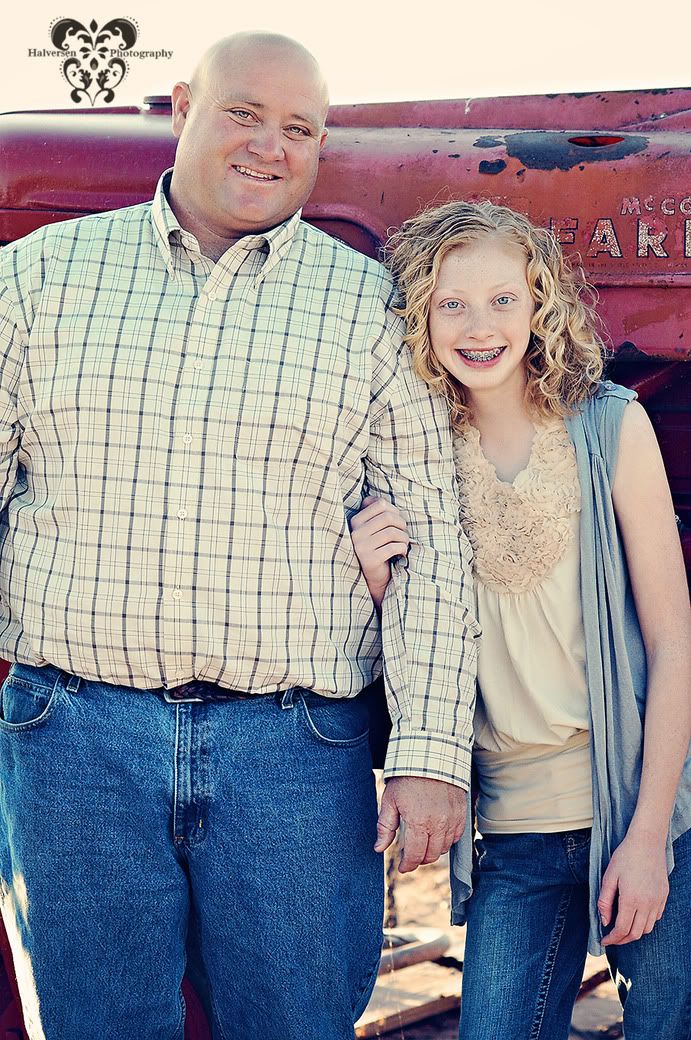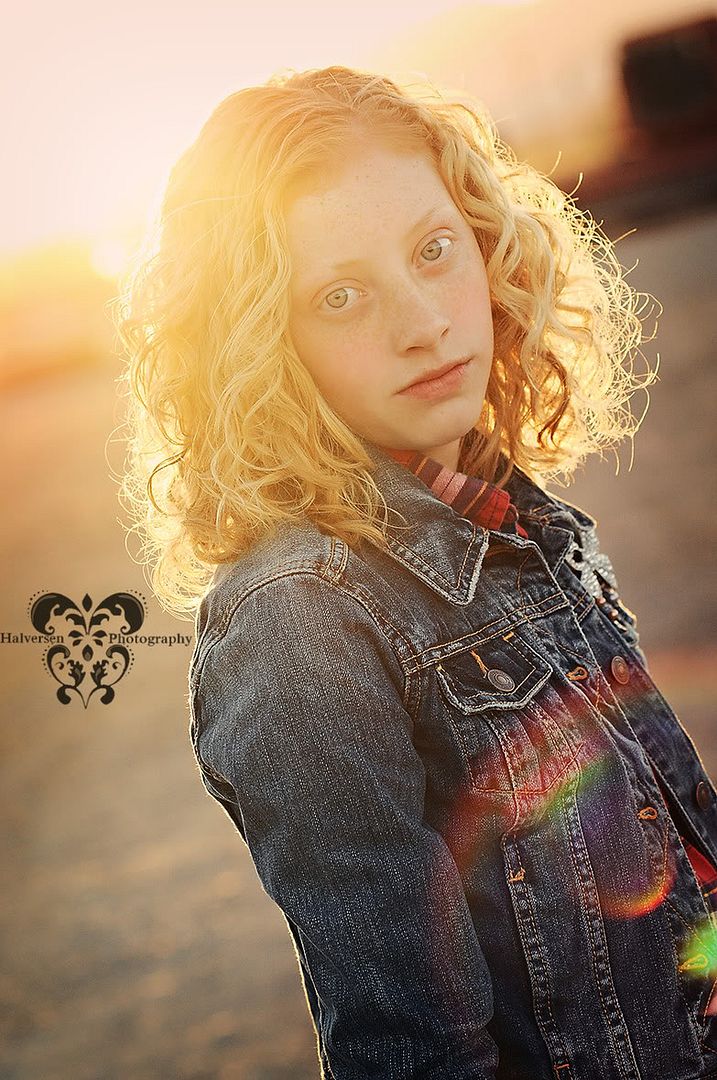 Thanks Colvin family, I had so much fun with you guys!