I love seeing this little guy grow up. I was really excited when I got their e-mail saying they were ready for family pictures again. Since we did these at the beginning of October last year, his mom wanted to get some pictures of her little guy in his Halloween costume. How cute is he?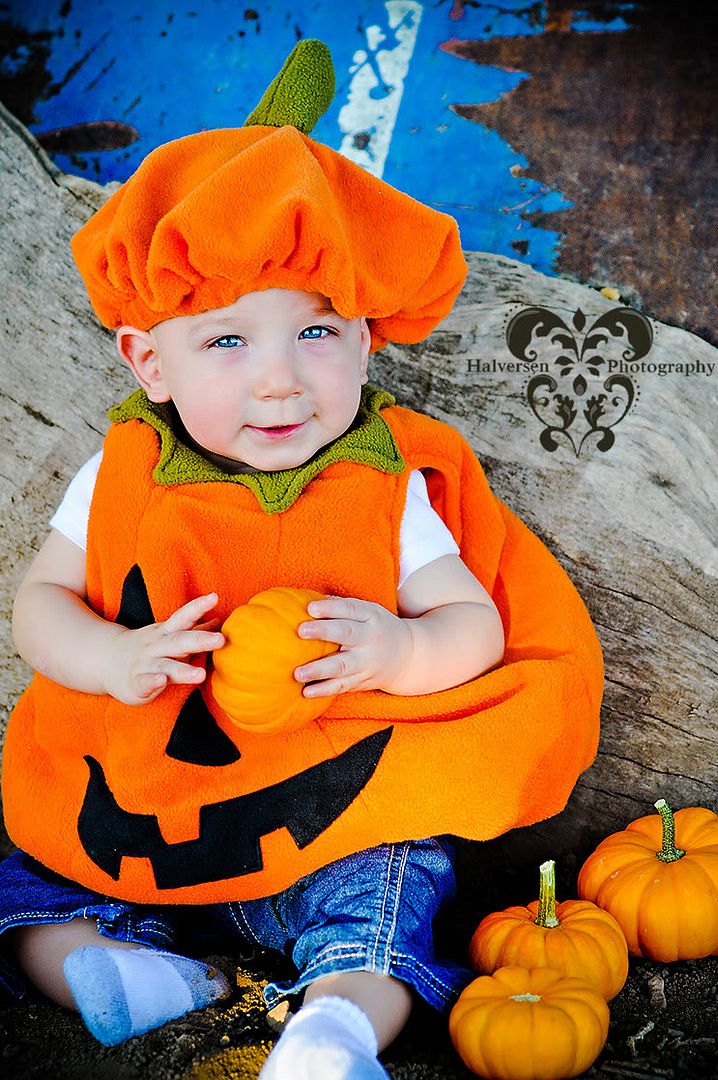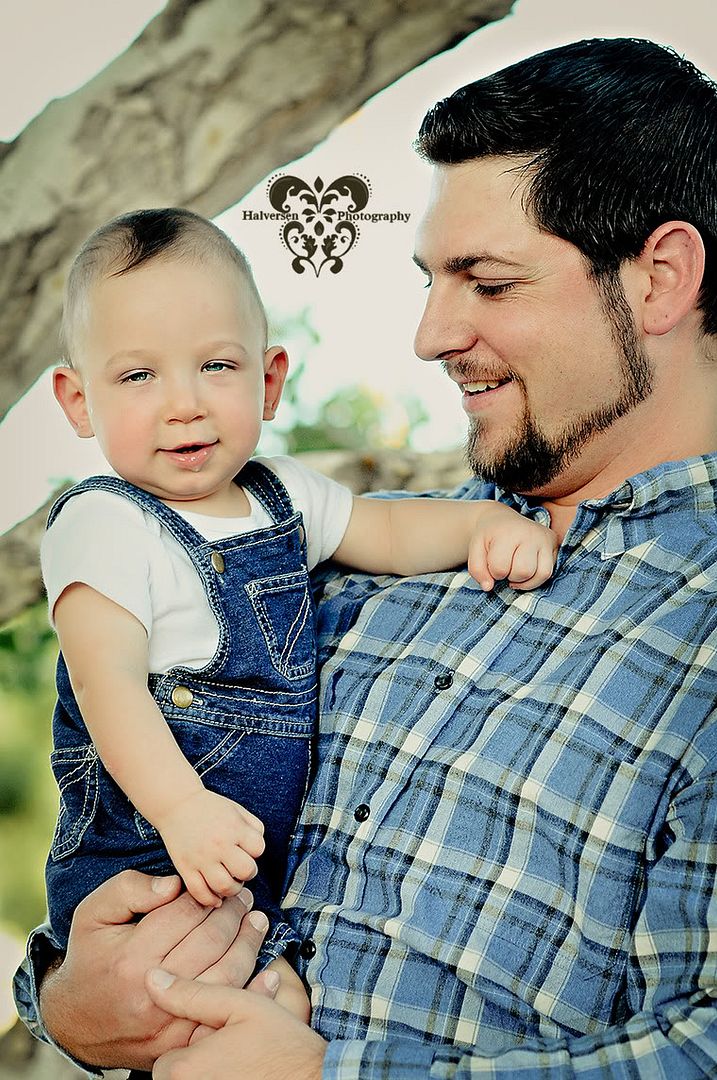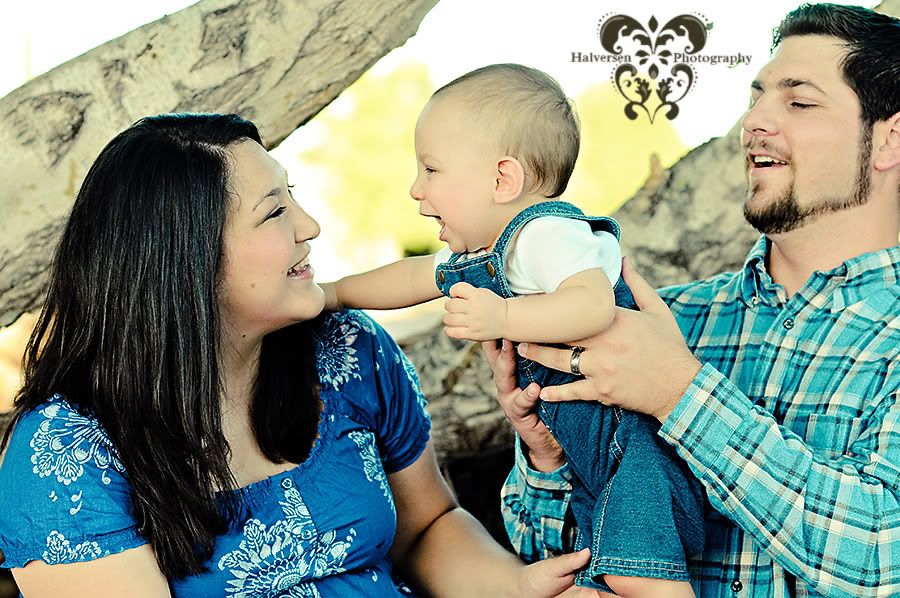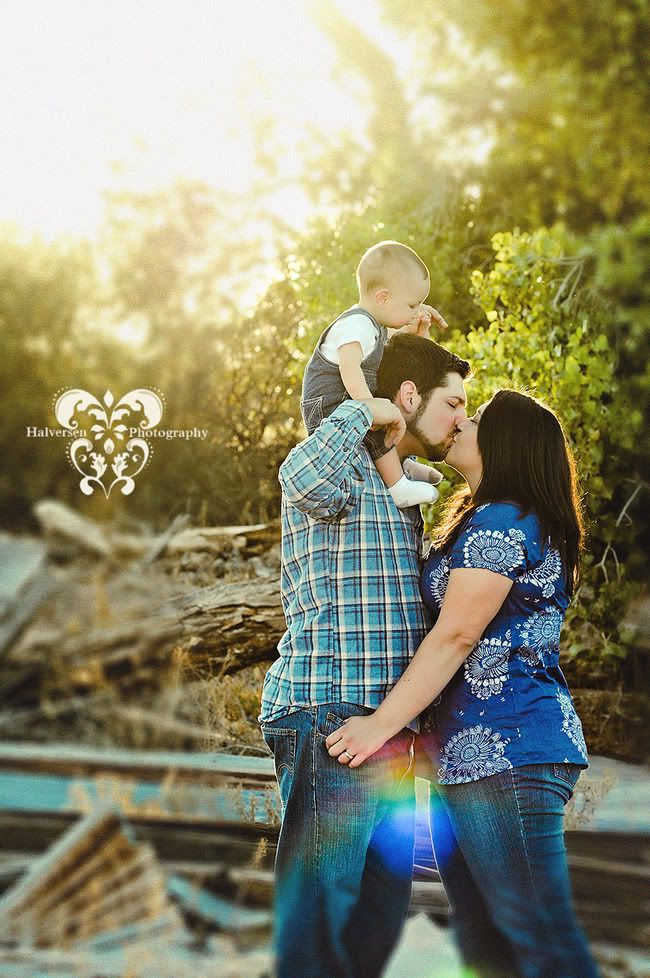 Don't you love this car? Seriously I got SO excited when I saw it. Yes, I am a Dukes of Hazzard fan...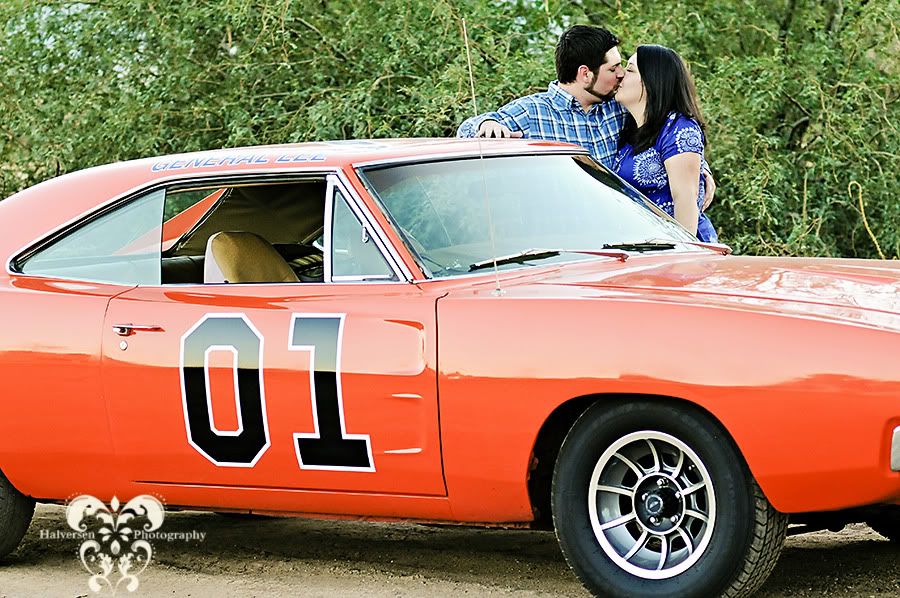 It's never happened to me before to have one of my clients have an entourage, but these boys were in love with the car too. They just sat there and started at it, and took some pictures of their own Ü Oh, and the car has the horn and everything, pretty awesome.