The second day of Haley's session was really fun. This girl LOVES tennis....in fact, that is an understatement. I get the feeling that this is a huge part of who she is. We are facebook friends, and pretty much any status I've ever seen her post is something tennis related. Well, what would be more fitting that to do her second session totally tennis. I love how they turned out, and more importantly, so did she. I hope you like them Ü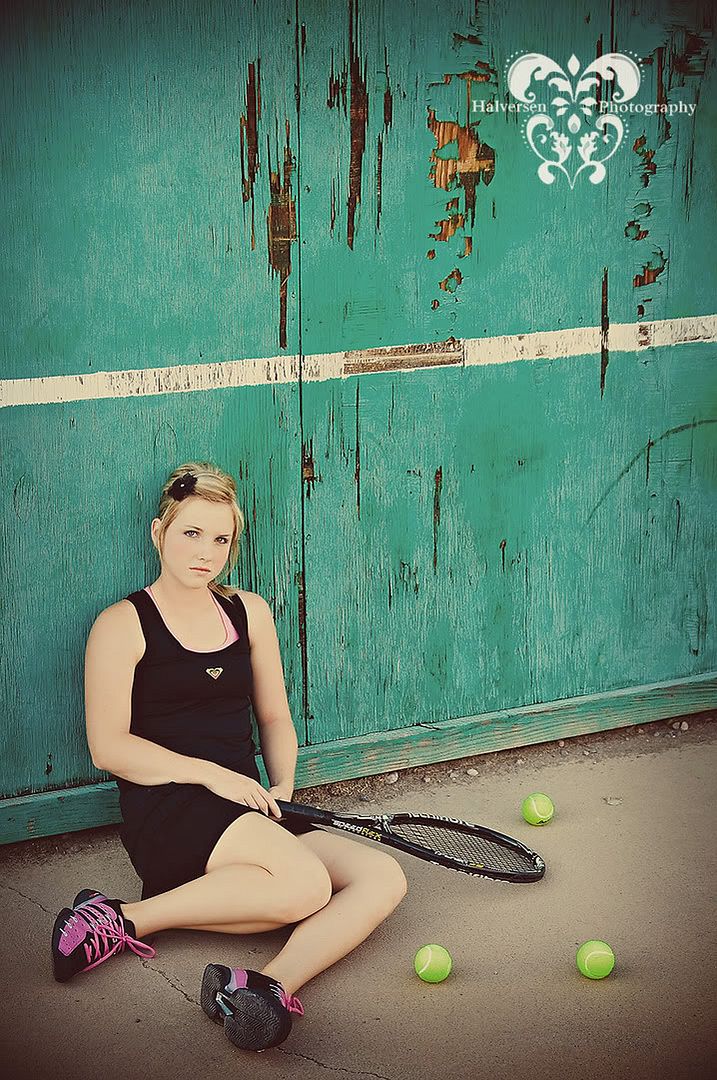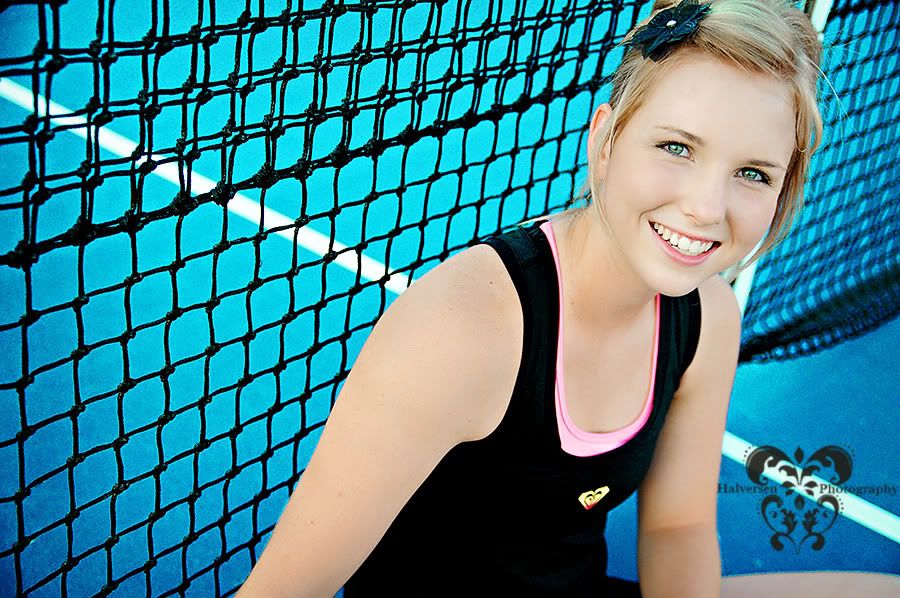 Some shots of her in action...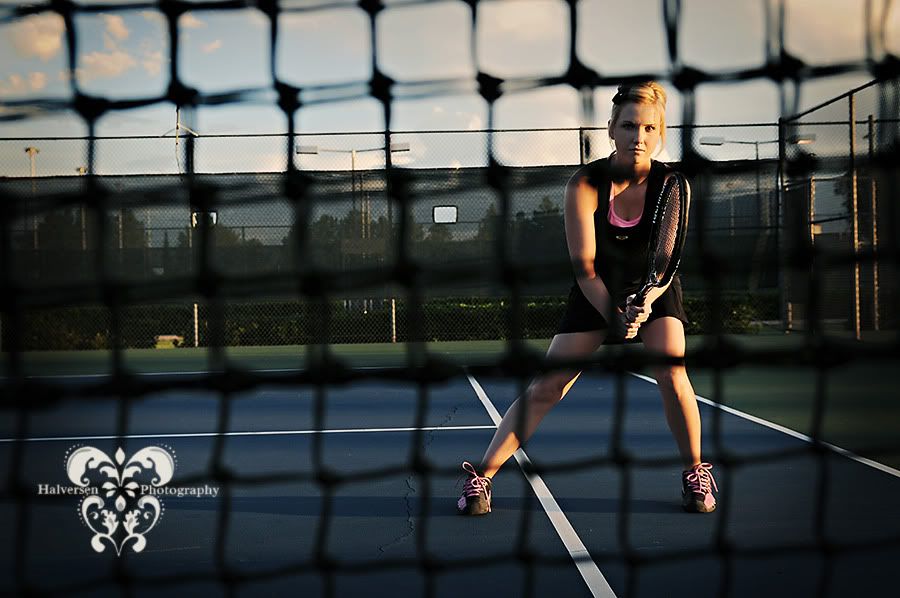 I won't explain what I did to get this shot, but let's just say that I almost died...or could have anyway. It sure hurt enough. The pain was worth it, it turned out to be one of my favorites.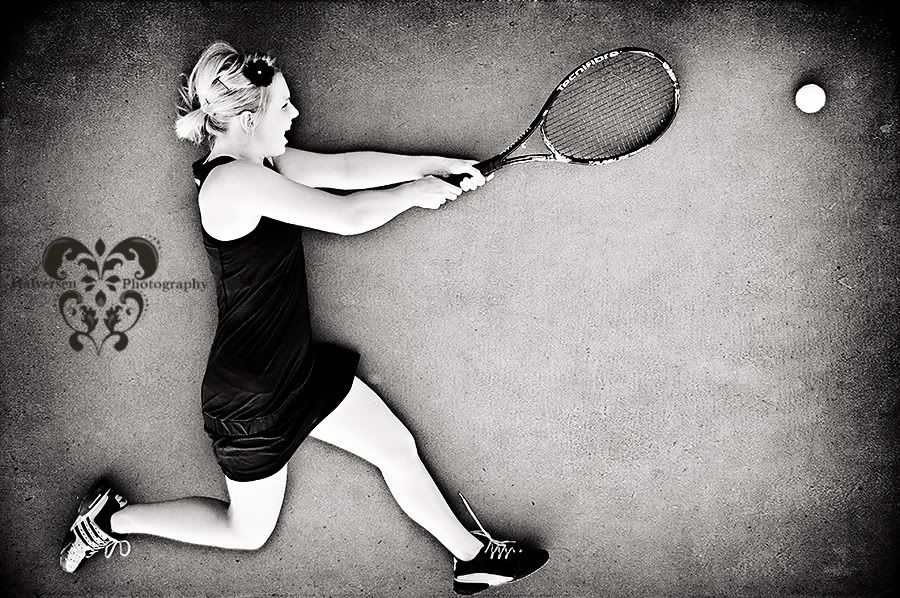 And then a little skirt action thrown in at the end Ü