Hello friends! For anyone who might be interested, I've taken and edited a few pictures of the Gila Valley Temple. I'm offering prints for sale and I thought they might make that perfect Christmas gift! Here they are: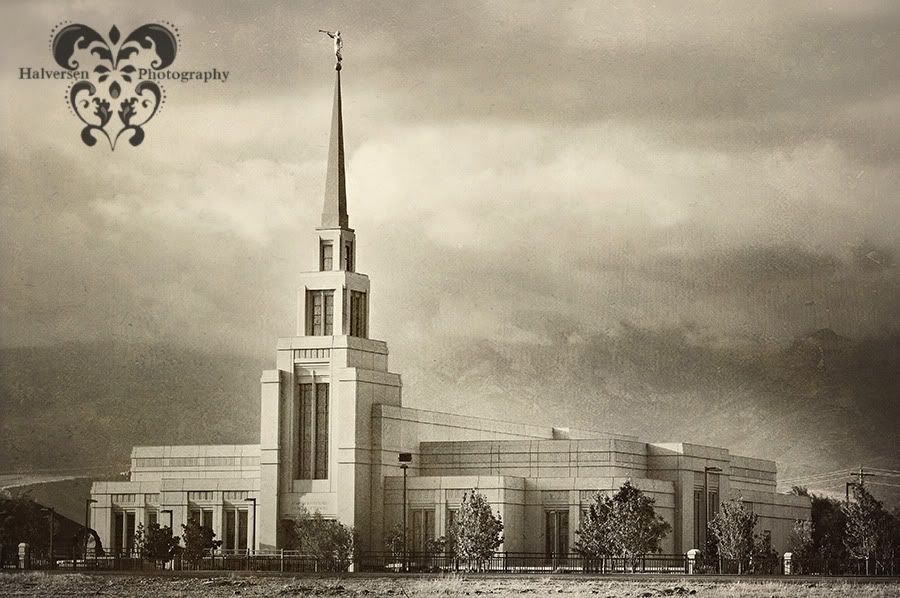 If you are interested in purchasing one of these prints, follow the link below for further details and a price list. Thank you so much, and please tell your friends!
Click HERE to be taken to the page!