So there is always a little bit of apprehension when I get an e-mail to do a shoot for a baby. I get excited, but scared. You NEVER know how they are going to be...especially when they are over my 2 week newborn ideal stage. This little guy was over a month old when I got the message that they wanted pictures....and my apprehension and nerves were for naught. He was AMAZING. Such a good baby, very chill, and he was just looking around for most of the shoot. Love this little guy. Thanks so much Ranae for setting up the session and Tajma...you have seriously GORGEOUS children!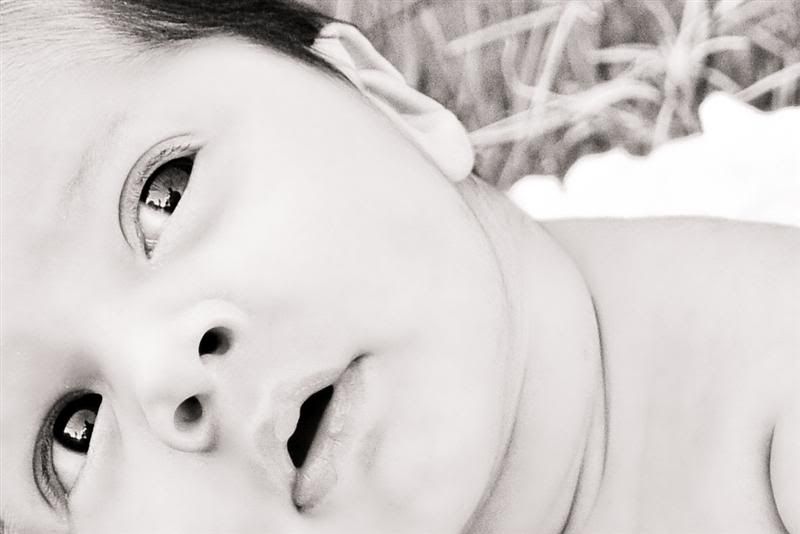 Big sister was running around the yard picking flowers. Every time I would look at her, she would smile at me, so I couldn't resist taking a shot of her in all the flowers. Isn't she adorable??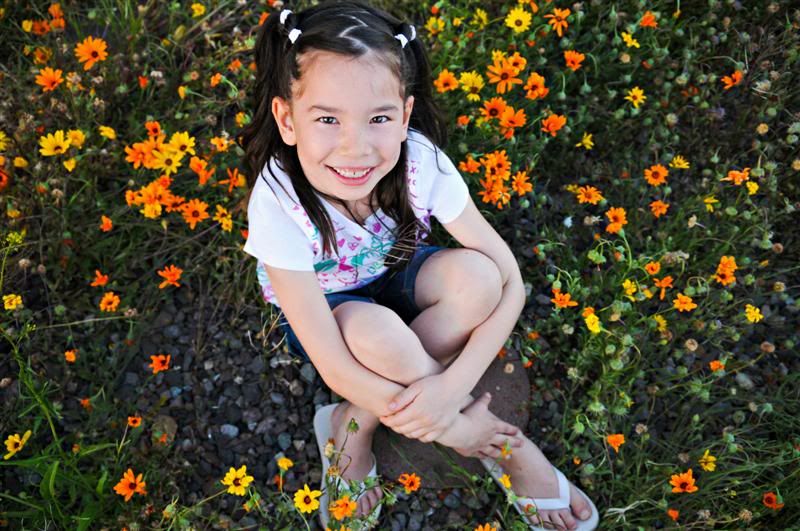 Love this one of mom and her little guy.