So what can be better than posting pictures of your own family (except for the fact that I had to be in them)?? My brother in law was home for a few weeks from Grenada (he is doing medical school there) so my mother in law decided it was time to have a family picture done. I had to bring my mom along to help out with the shots that I had to be in. Thanks so much for your help mom! We couldn't have done these without a lot of help from you! These are just some of my favorites from the day...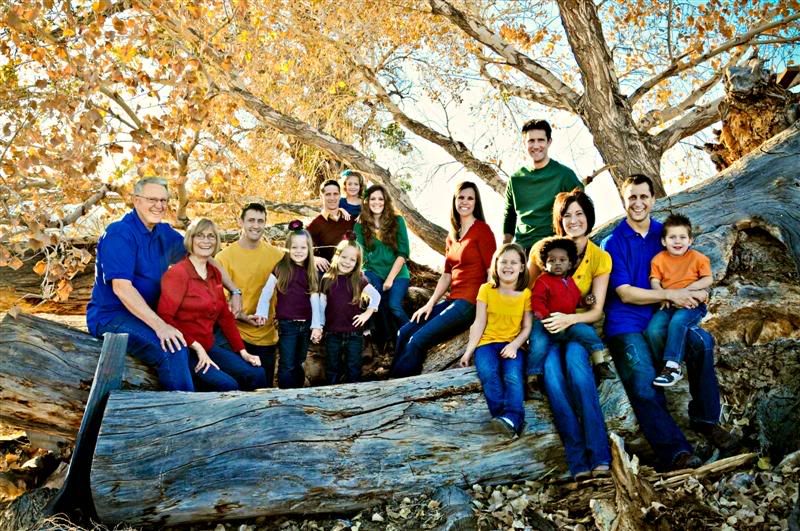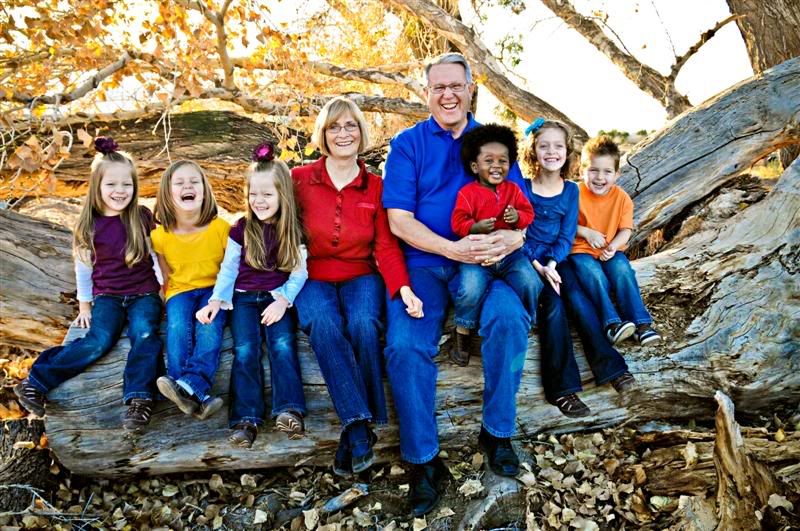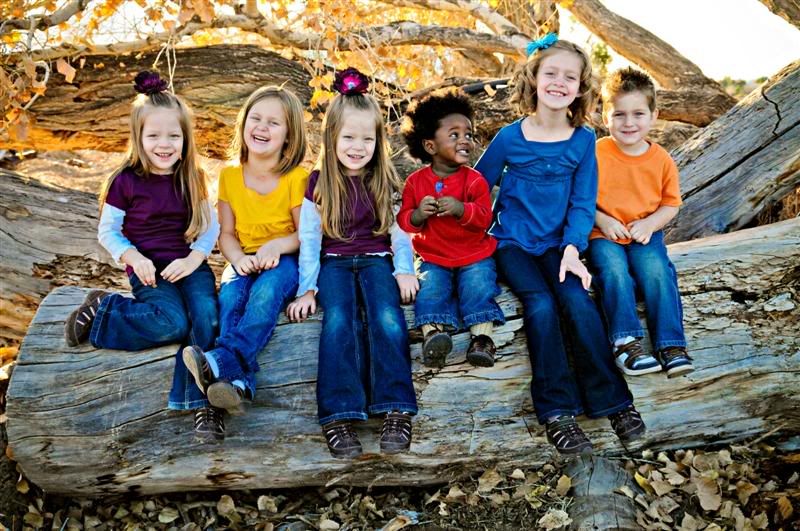 Just the girls Ü
And the boys...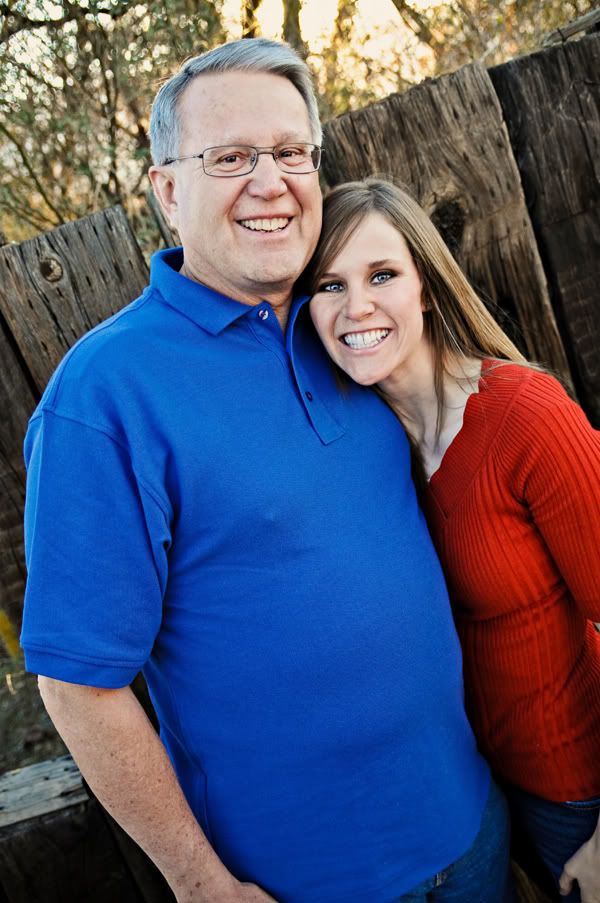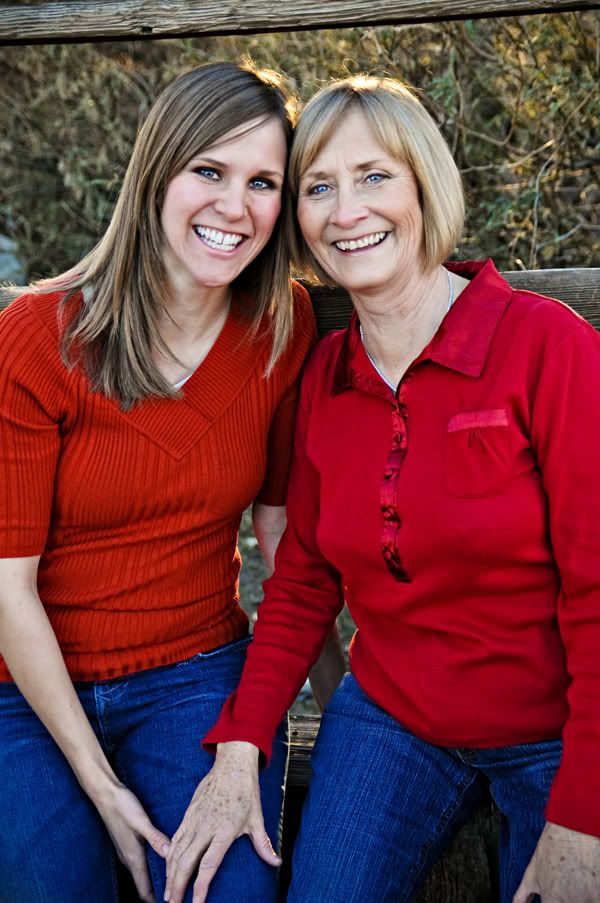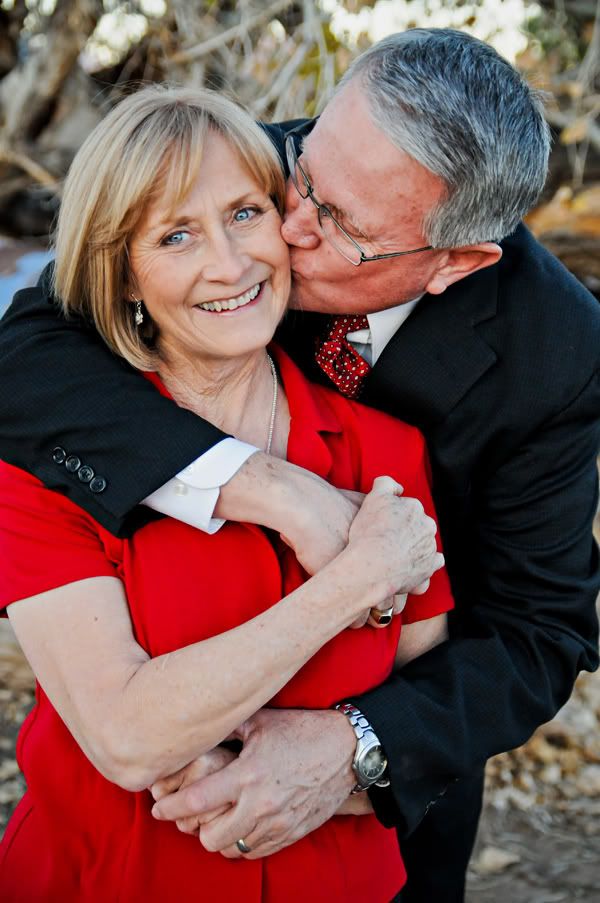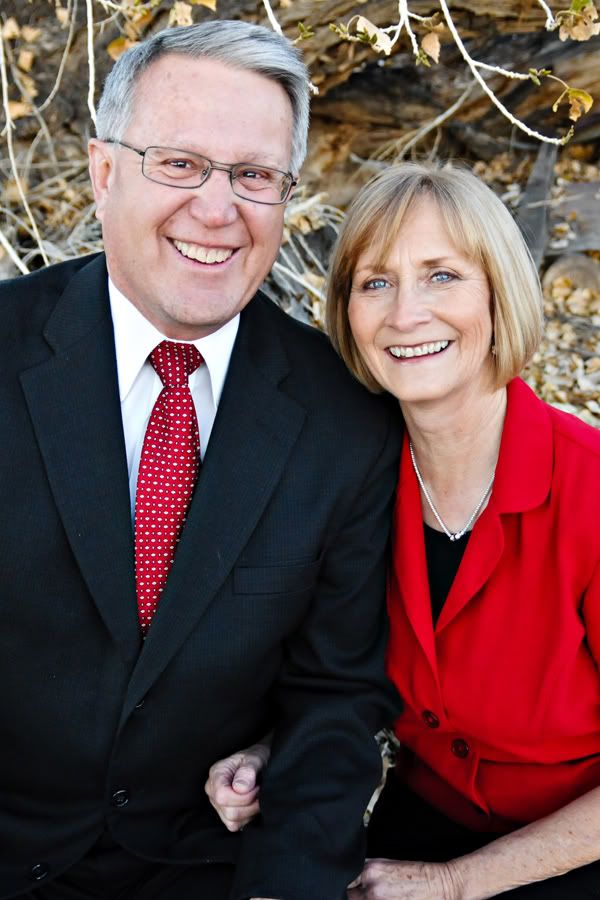 And these next few are my total favorites from the day. I love my in laws, and they have been married forever and still love each other so much.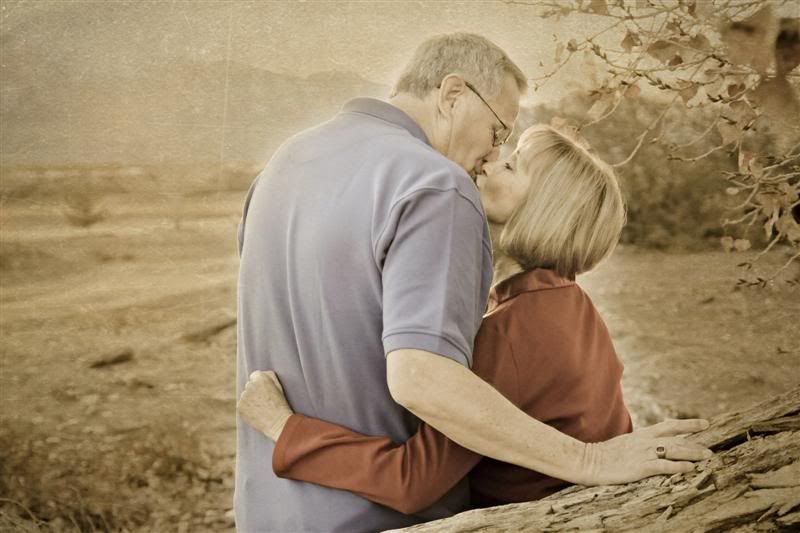 I asked them to look at each other. My father in law looked at my mother in law and started crying. It was one of the sweetest moments I've had on a shoot to date. You can just feel the love between them. It's awesome.