I was excited to get an e-mail from my friend Amanda about doing her family's pictures. I took these pictures on Halloween day, so you know how behind I am on posting. I tried to do some posts a few days ago, but my photo hosting website wasn't working. The universe is working against me! ha ha Ü Anyway, these are some of the fun shots we got that day. Luckily everyone was in a good mood, and we breezed through the pictures.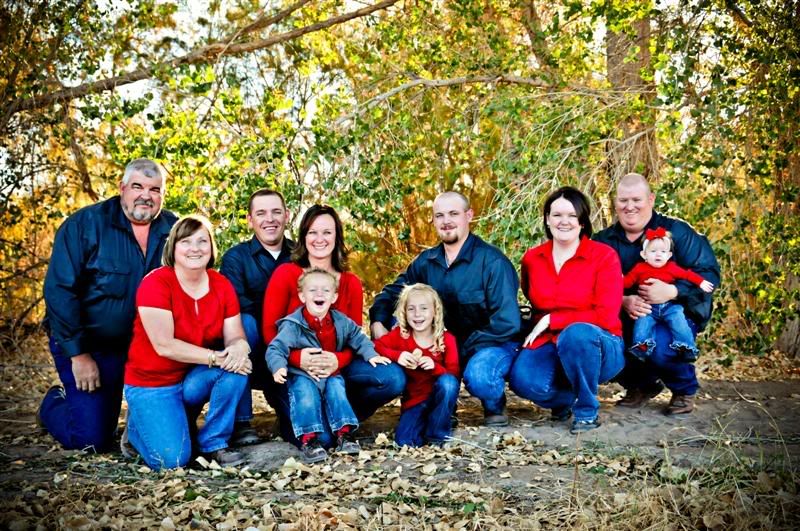 I love these two kids. They were some of the FIRST I ever took pictures of besides my own, so it's fun to take them again!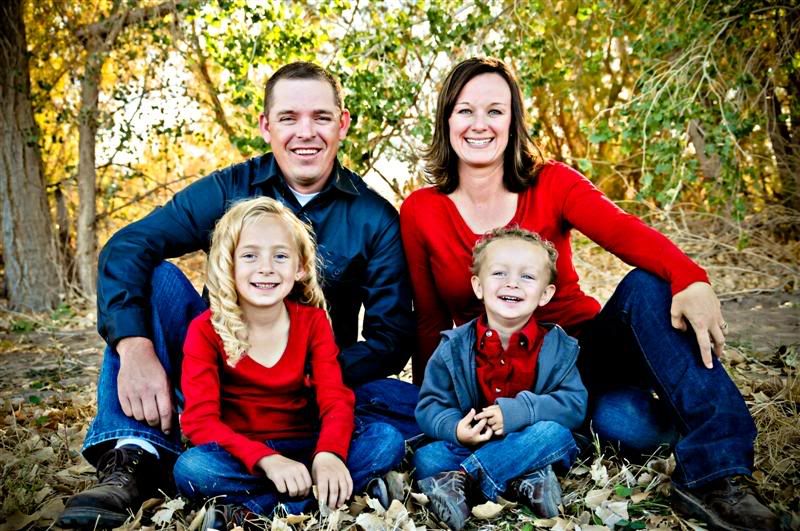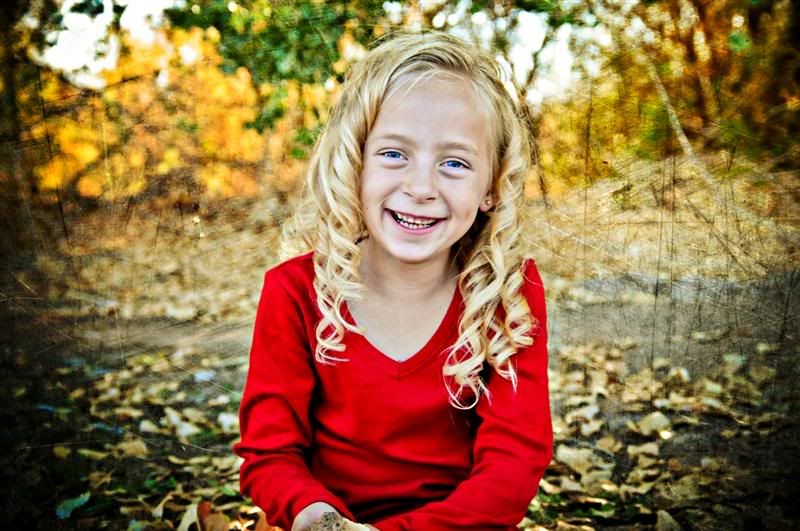 I consider this little guy to be one of our greatest accomplishments! The first time we took his pictures, he was a stone face the ENTIRE time. We still got adorable pictures, because I love a good serious expression, but I would have loved to get more smiling shots. Well, this time around he thought Josh was hilarious and he was laughing SO hard. Age definitely has helped as well, but it was fun to see him smile!