So I can't even say how much I love doing pictures that are so near and dear to my heart. While we were on vacation in Utah a few weeks ago (which I would LOVE to be able to do all my photo shoots there btw, holy smokes it's beautiful everywhere you turn!) I was able to photograph some good friends of mine. We actually stayed with the Pincocks while we were there and then I was able to do their family pictures for them. It's so great to see old friends and catch up.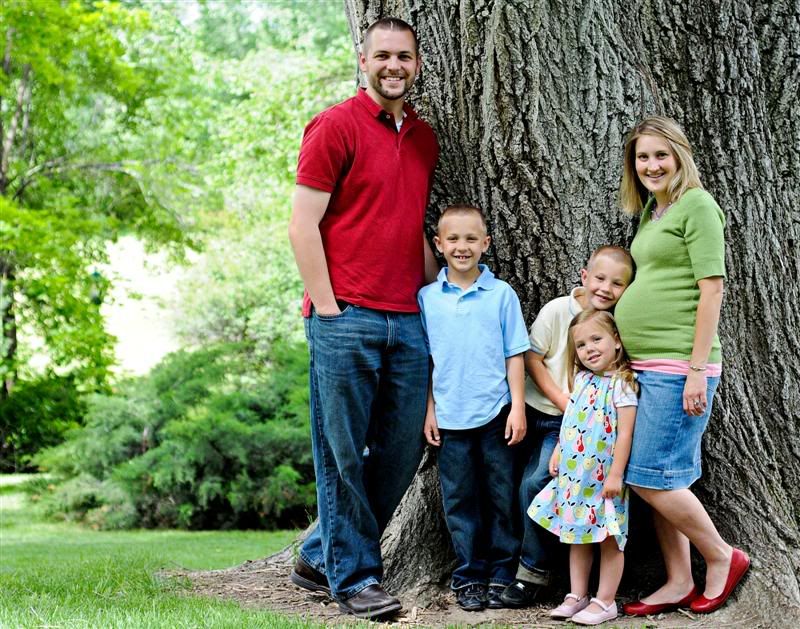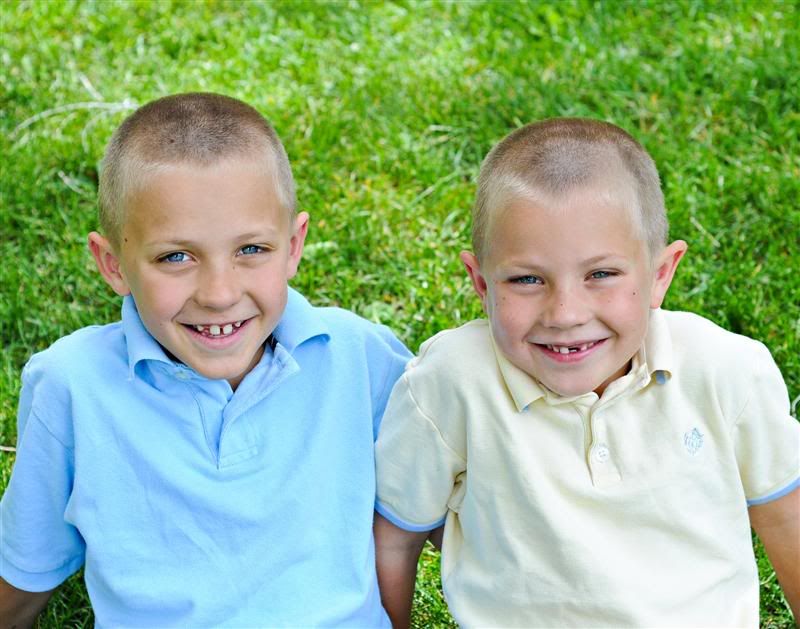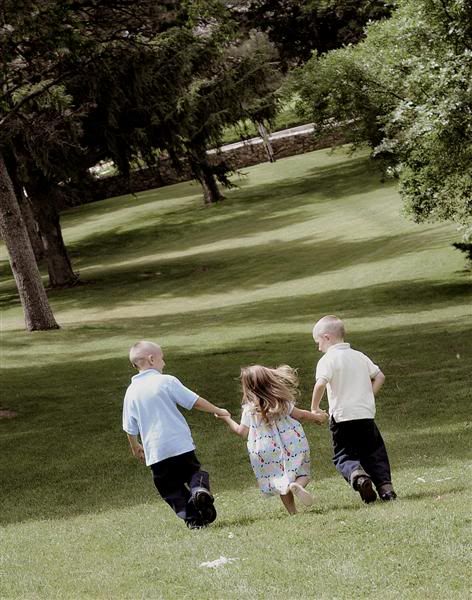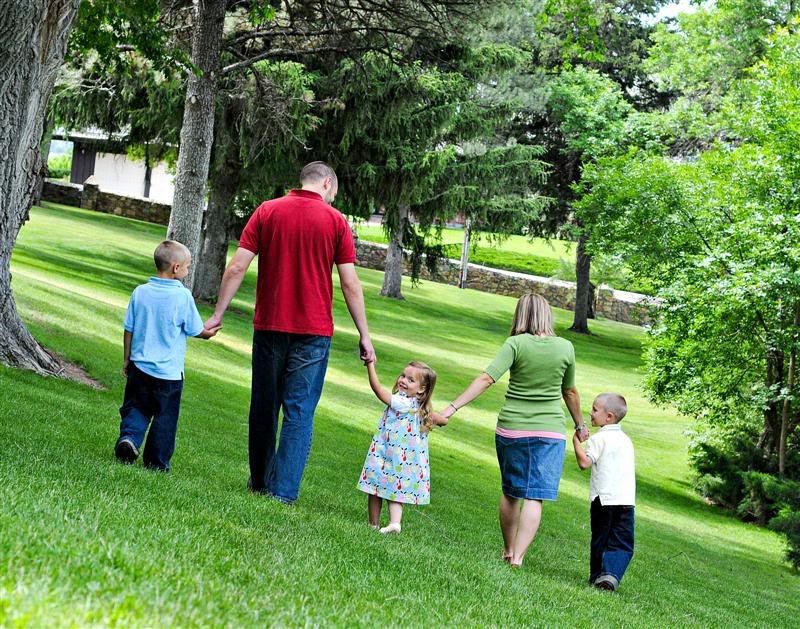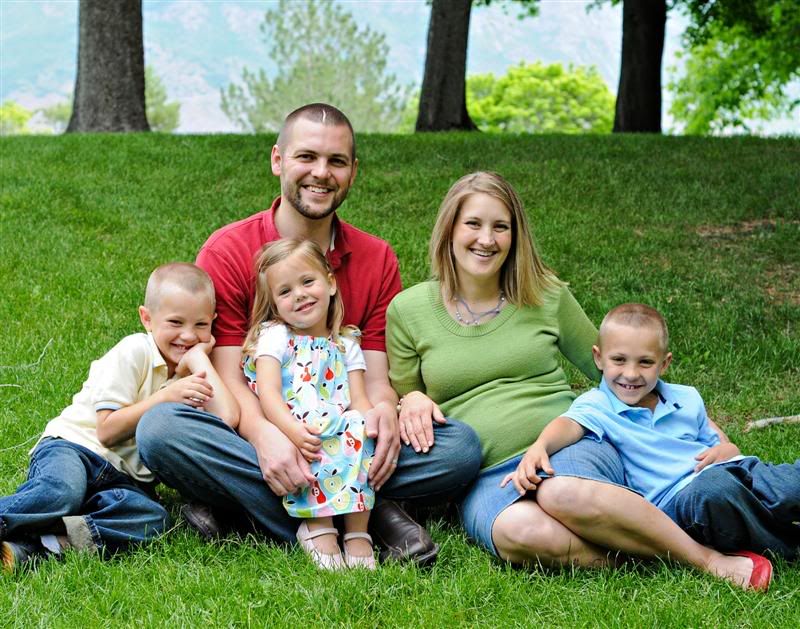 I loved the way this little guy couldn't keep his hand off his mom's tummy. SO cute.
And this one is one of my favorites just for the toothless grin over there in the corner.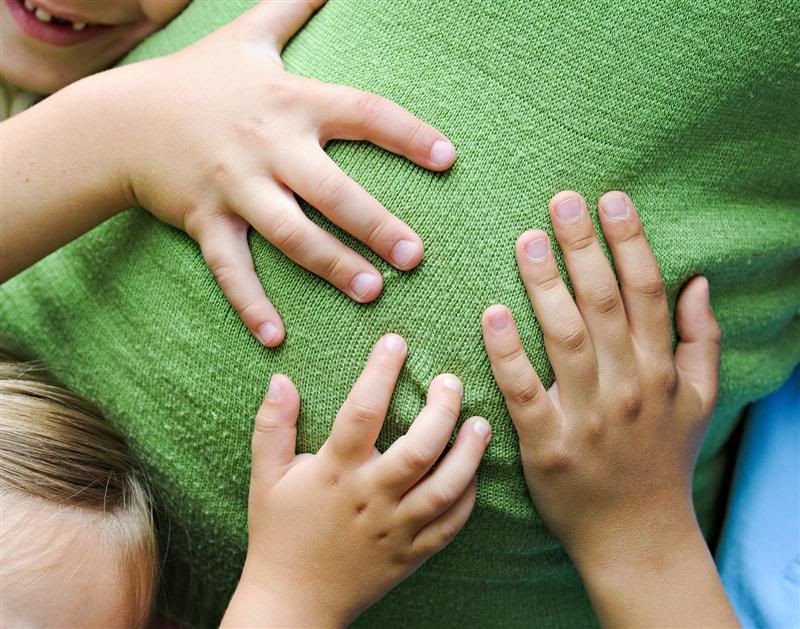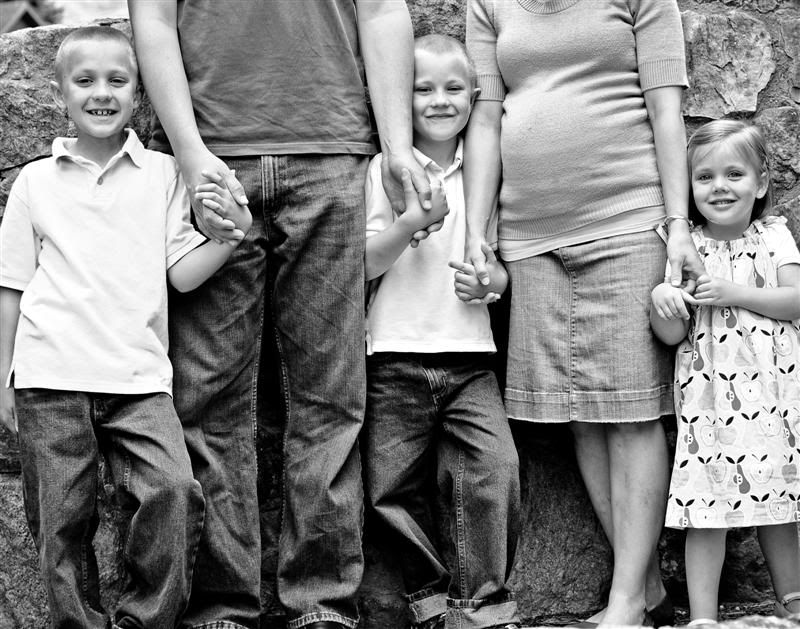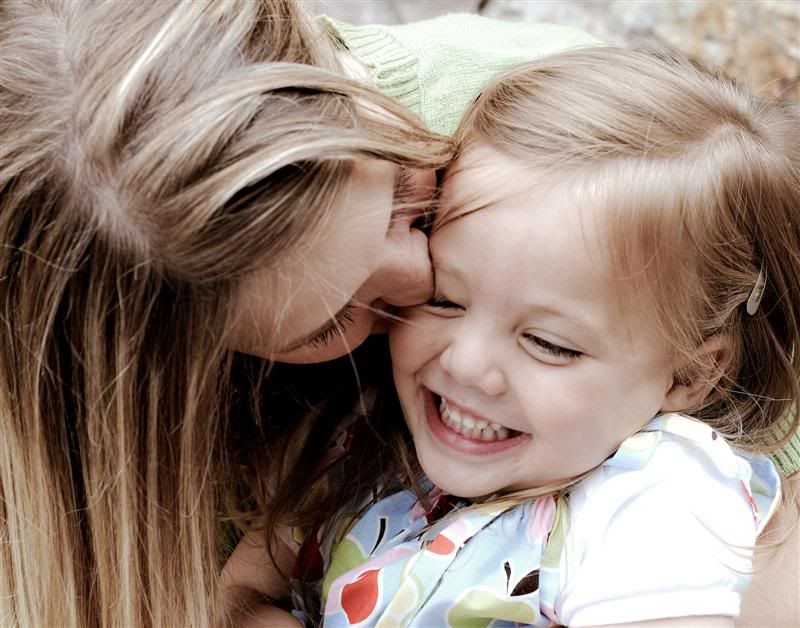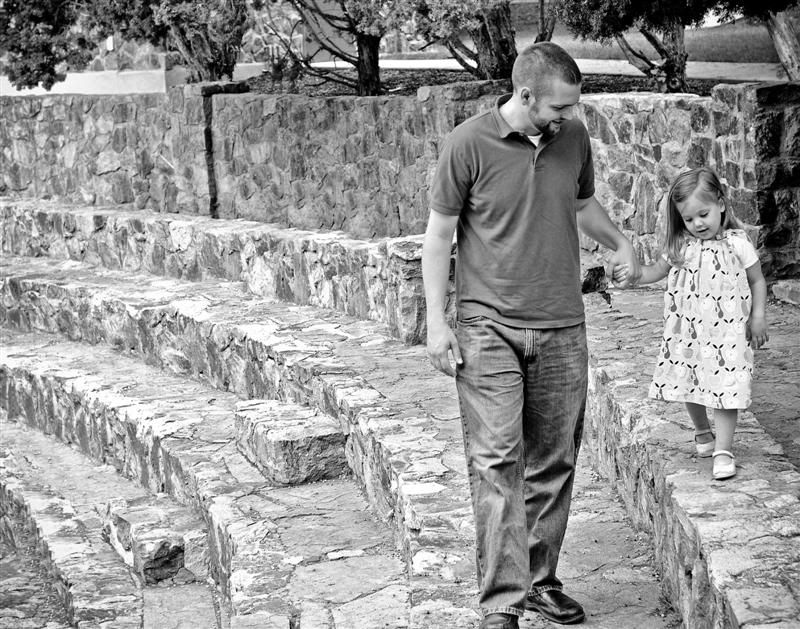 And you can't beat it when your shooting someone's pictures and they can't stop laughing....like laughing so hard they are about to start crying laughing.
I also loved it when I told them to kiss that they actually gave me a REAL kiss, not one of those give-a-peck-for-the-camera kisses. You can still feel the love between these two, even after three kids and one on the way.