Karyn, I know you have been waiting forever and a day for these pictures! Curse the flu! Thanks for being so patient, and not even calling or e-mailing me once. I think your pictures turned out great, thanks for trusting me with them!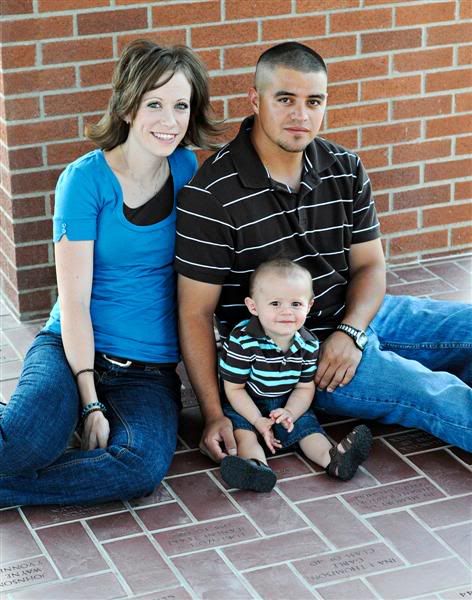 I've been playing with a new editing technique for my "antique" option. The other one just wasn't turning out the way I wanted it to on my photos, so I've been doing it this way and I'm really happy with it. I hope you like it!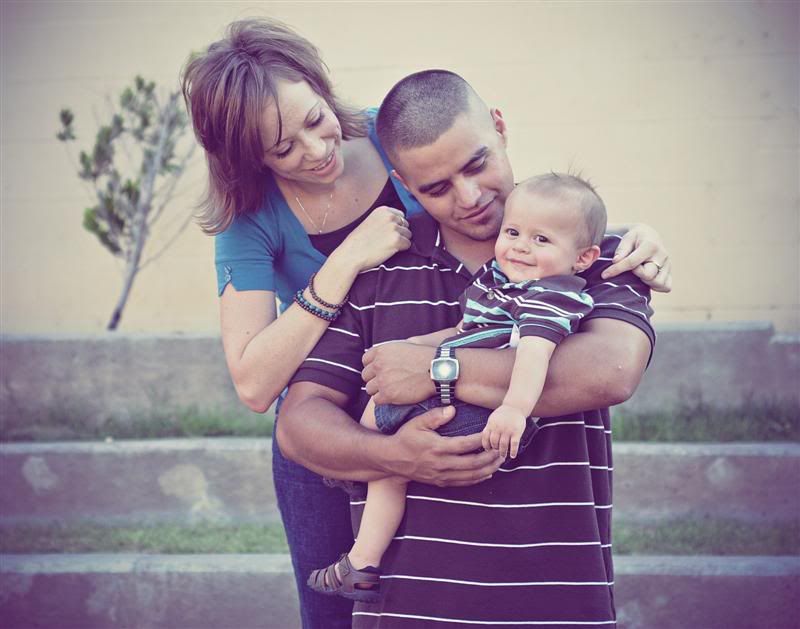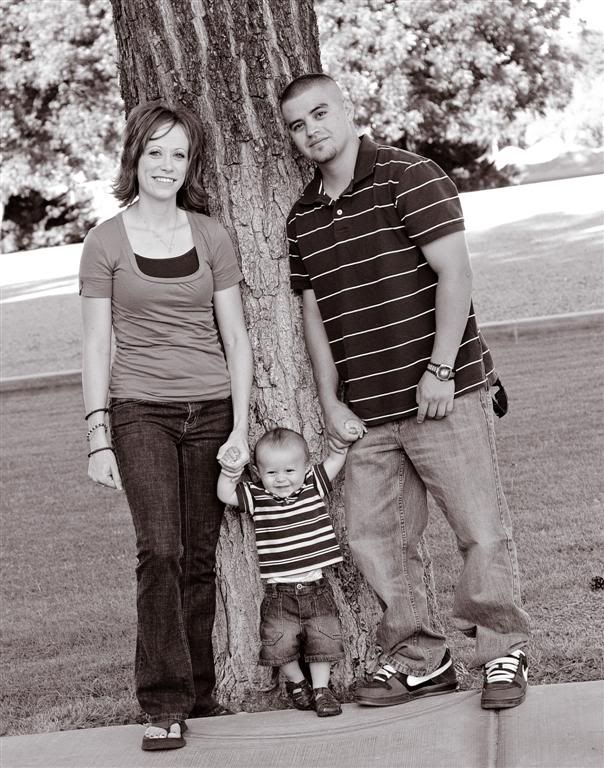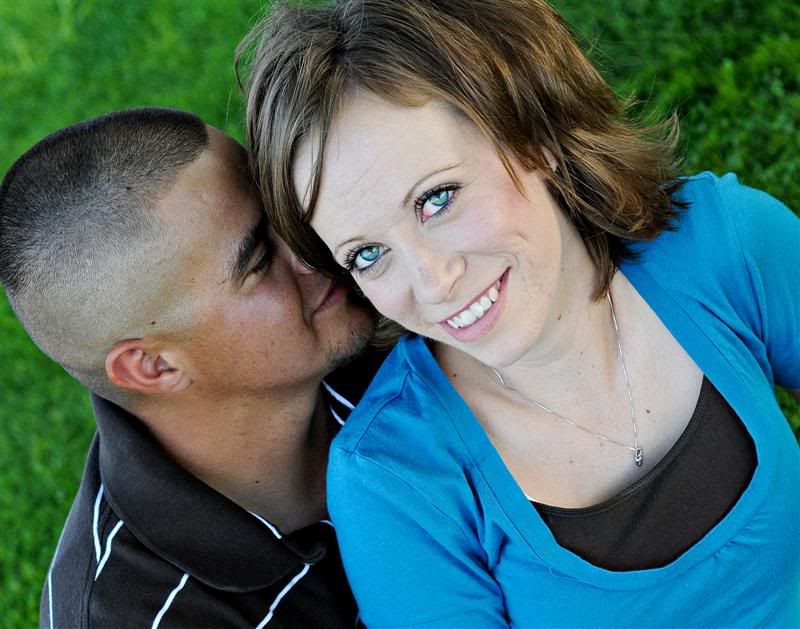 And I am such a sucker for a good mom and baby shot, I couldn't resist putting this one in.
And this little guy had the HUGEST dark chocolate eyes and sweet expressions. I just couldn't get enough of them!