Seriously, when will these cute kids stop coming? I keep thinking I've seen the cutest, and then I get more. These guys were fun, and adorable, and full of smiles and laughs. Thanks Heather for trusting me to do your adorable kids' pictures!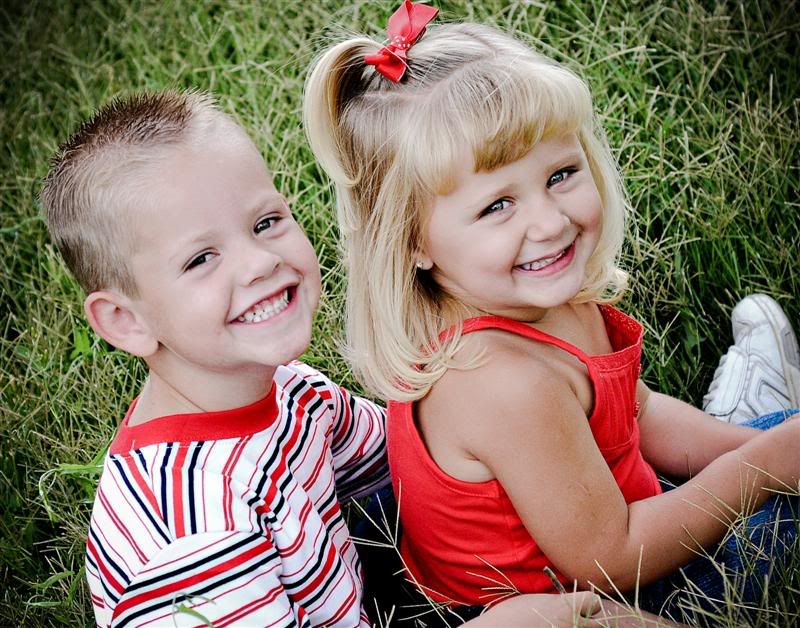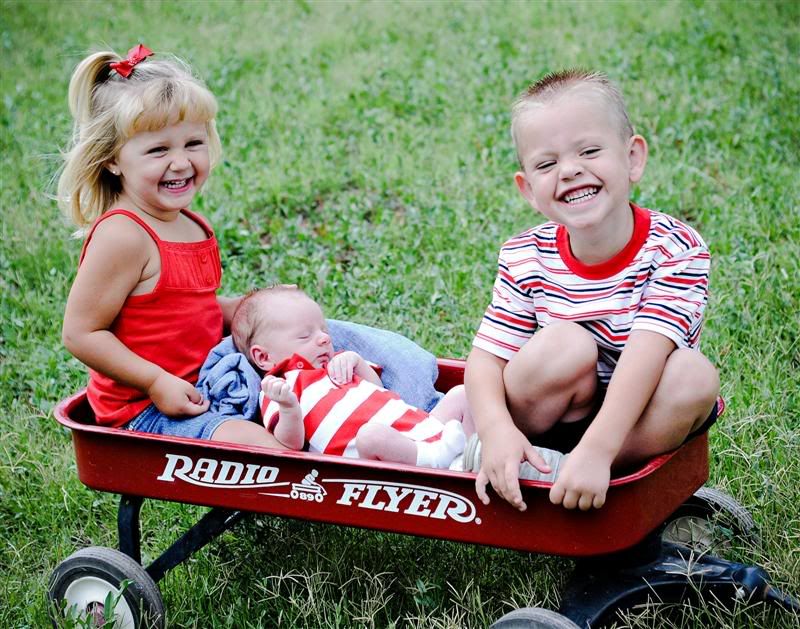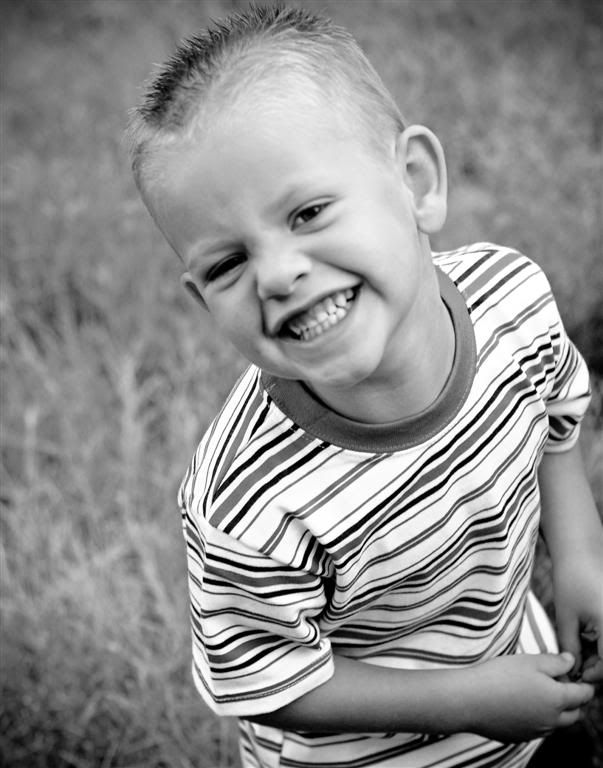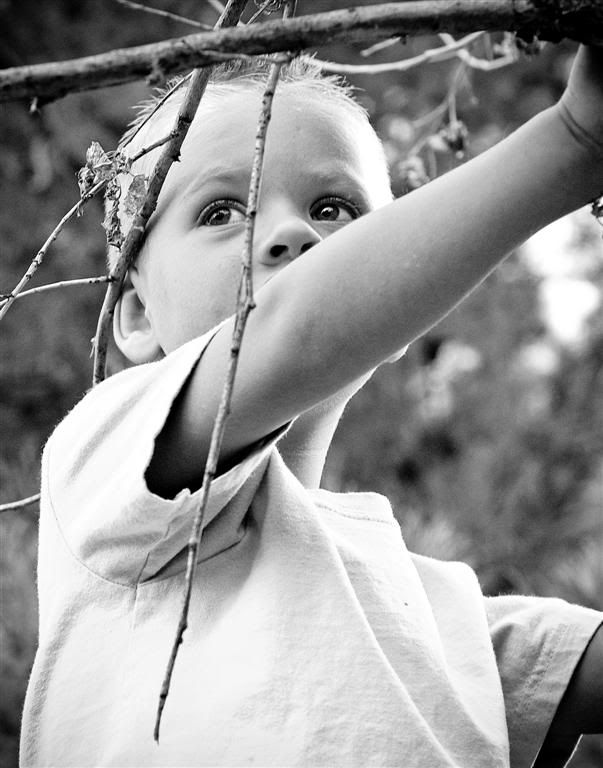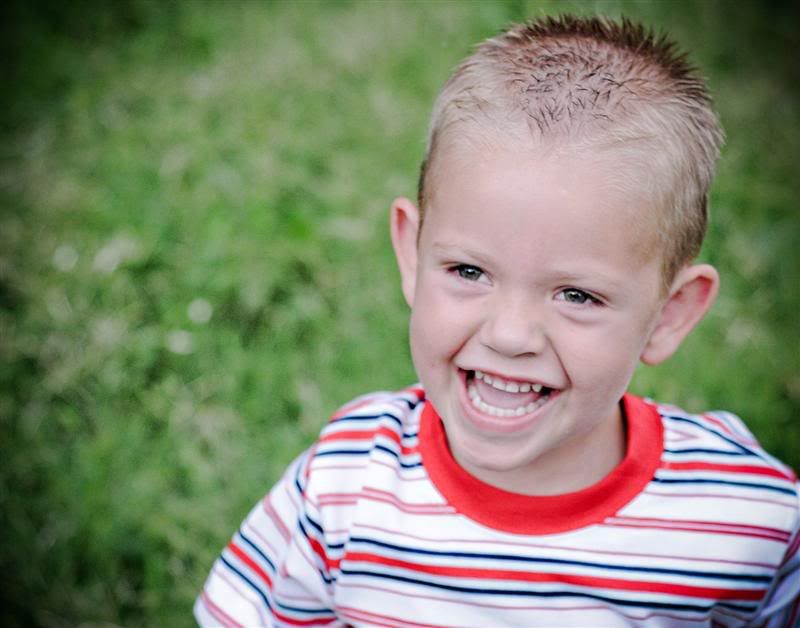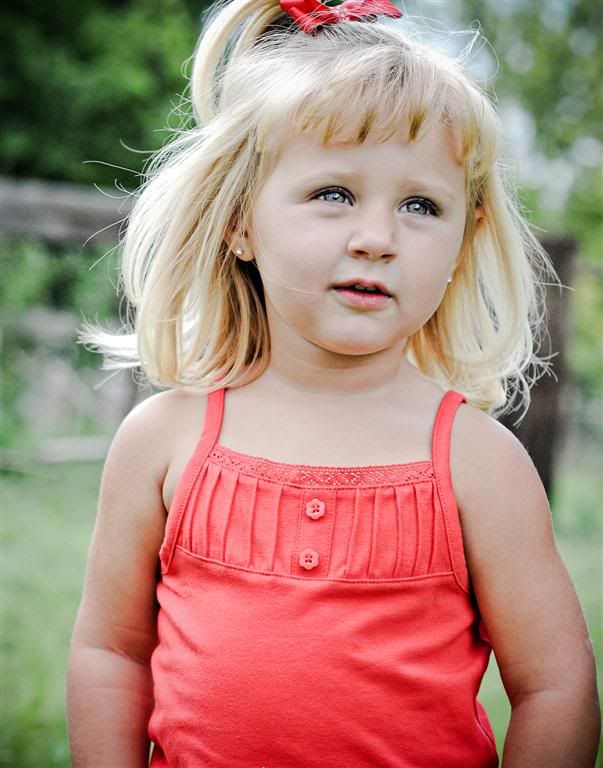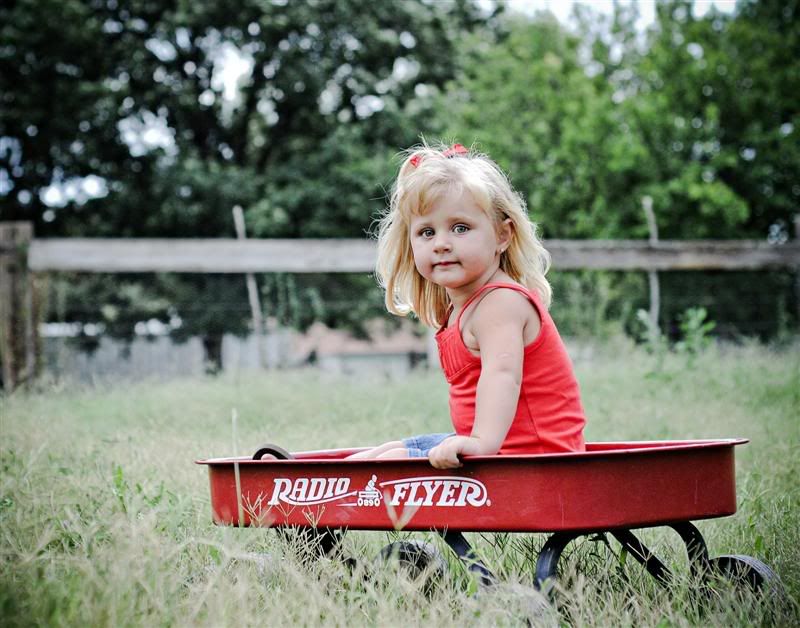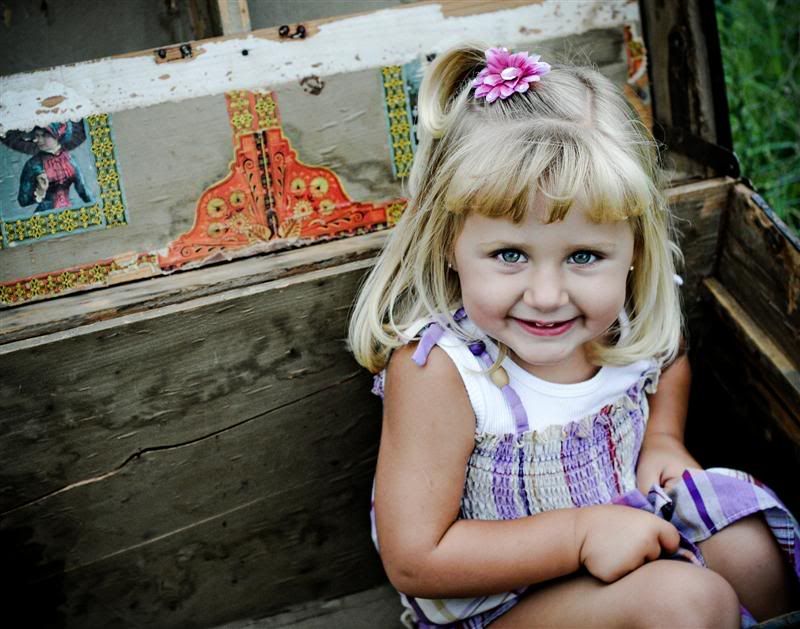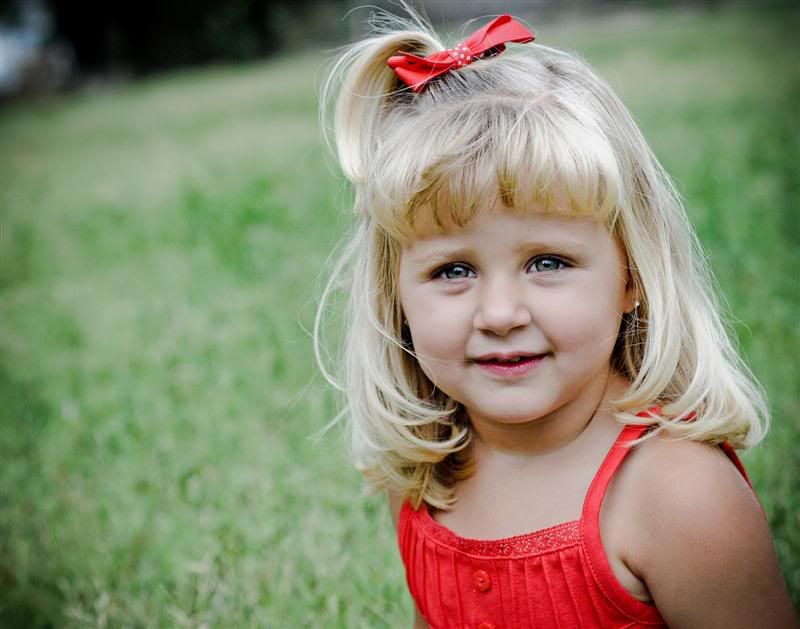 This little guy was about 3 weeks old, so he was a little past the super sleepy newborn stage. We still had an adventure trying to get some good shots! I was glad though, because otherwise we wouldn't have been able to capture those huge gorgeous blue eyes! I think they turned out great Ü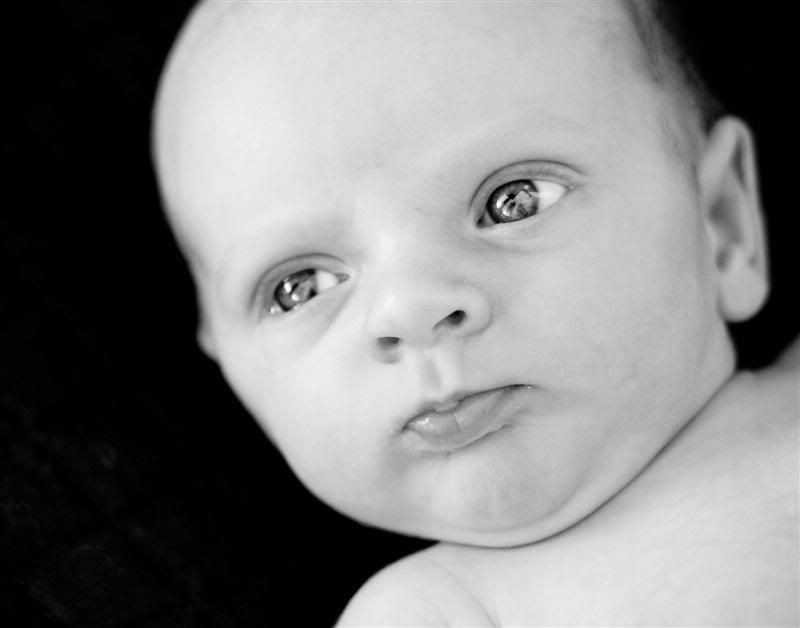 Cha cha cha cha cha cha! That's what this one reminds me of...