This fun girl came out like a model. Her little sister was a little wary at first, so her mom said, "Avery, model!" She immediately put her hand on her hip, turned sideways, flashed a model smile, and started posing away. I couldn't stop laughing, it was hilarious! After that, the session was a breeze and so much fun!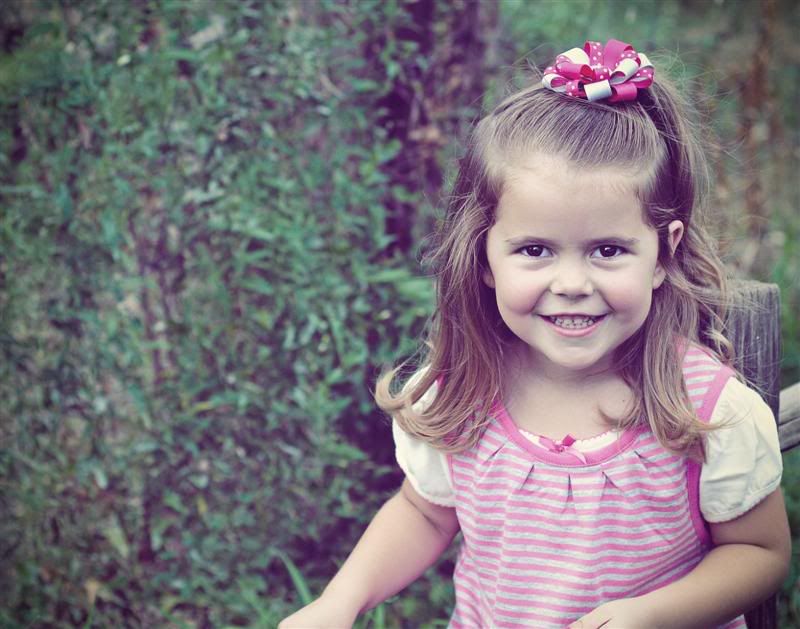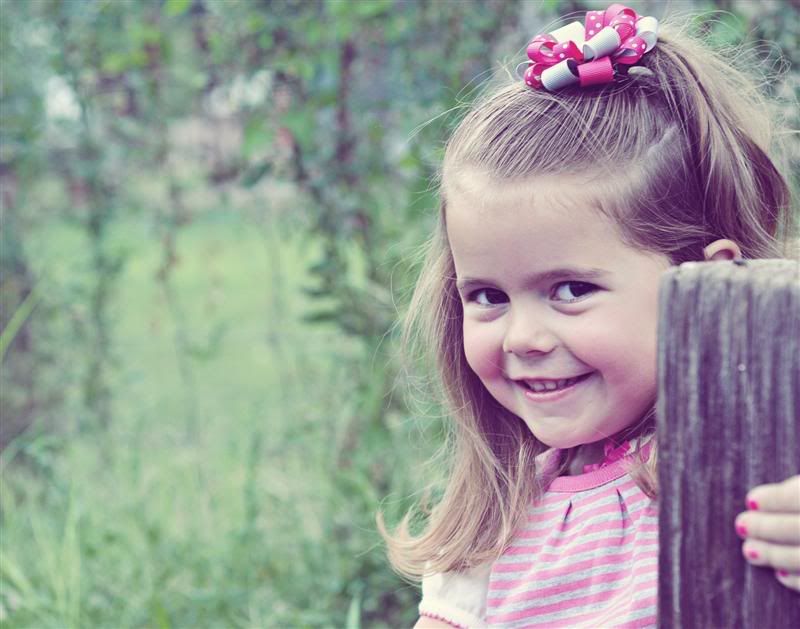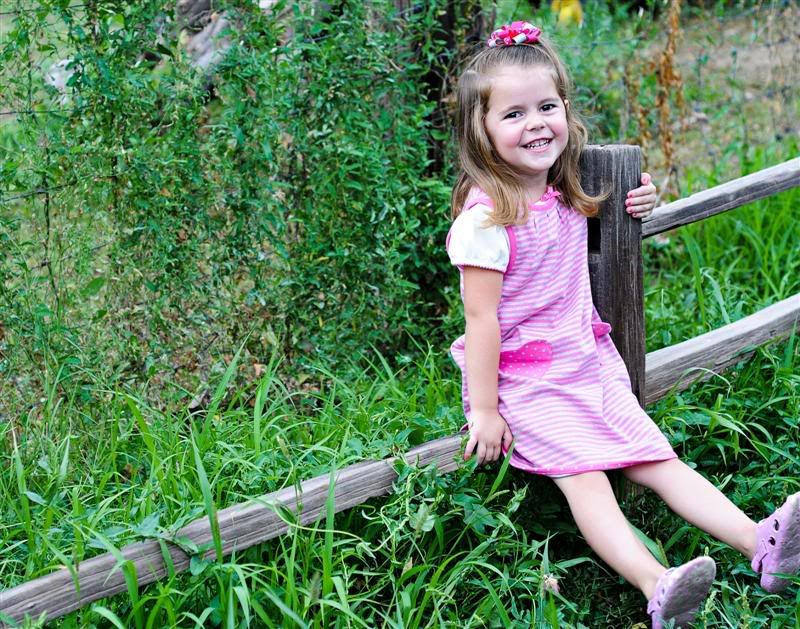 Don't you just love this expression? She gave me a ton more. So fun!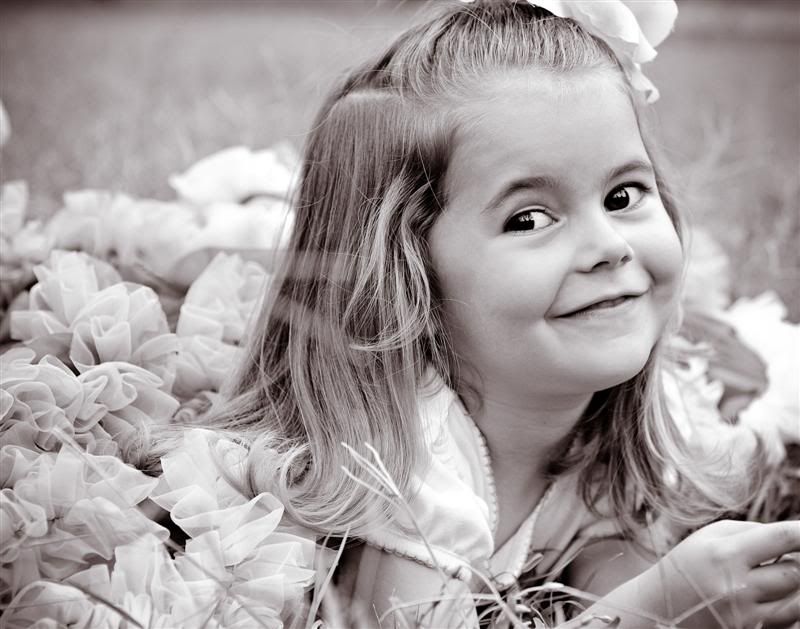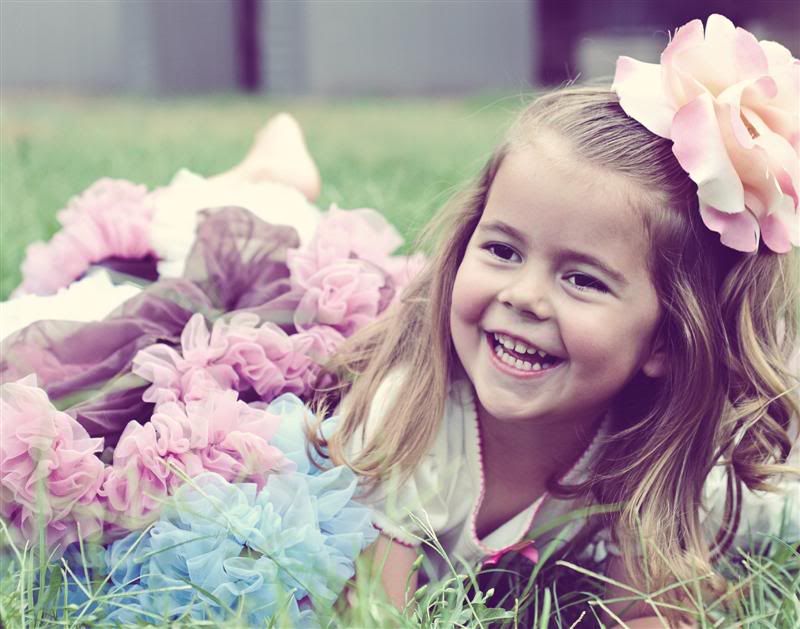 Little Lucy was a little shy at first, but after seeing her big sister have fun, decided we were ok Ü After that it was all smiles and laughs! What a cutie!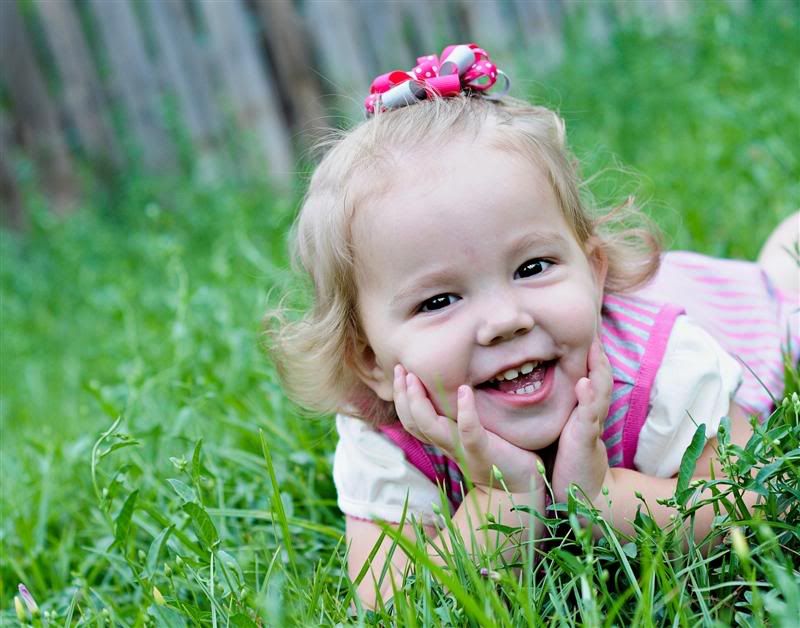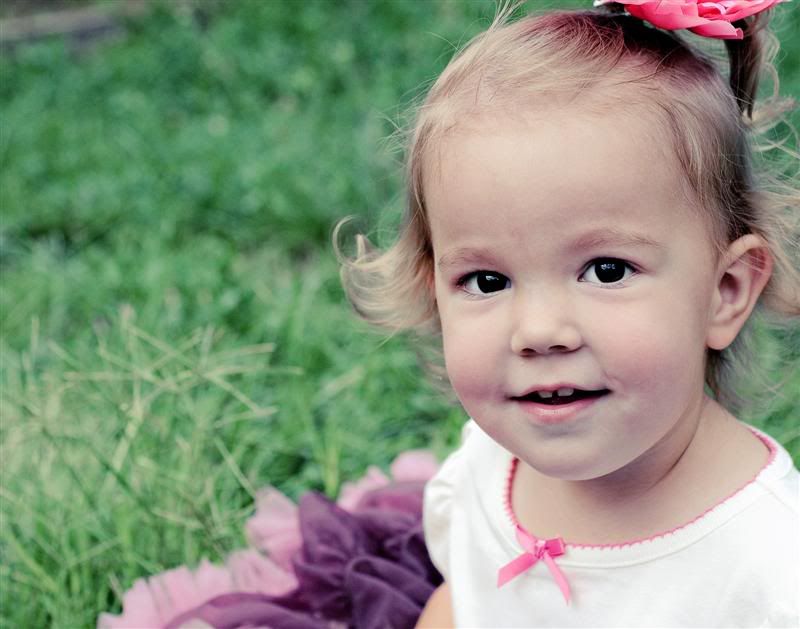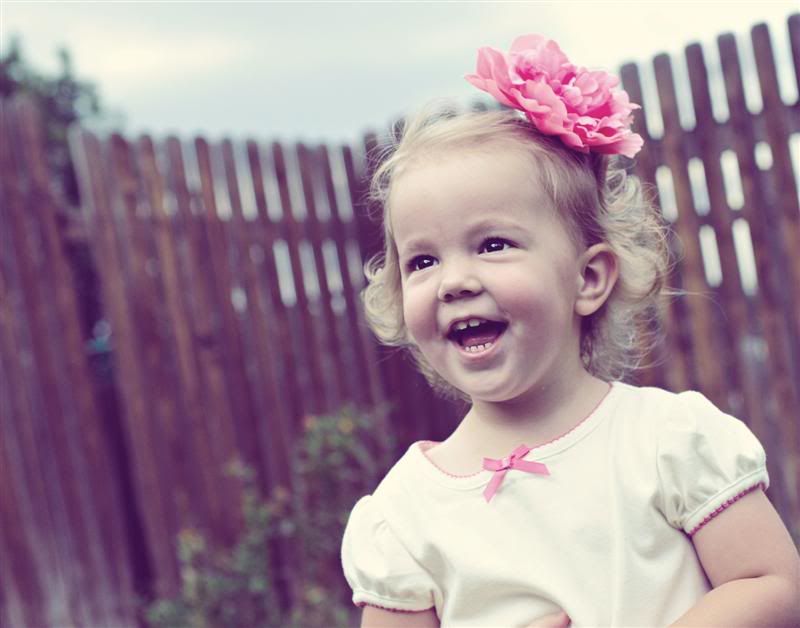 And I just LOVE this one...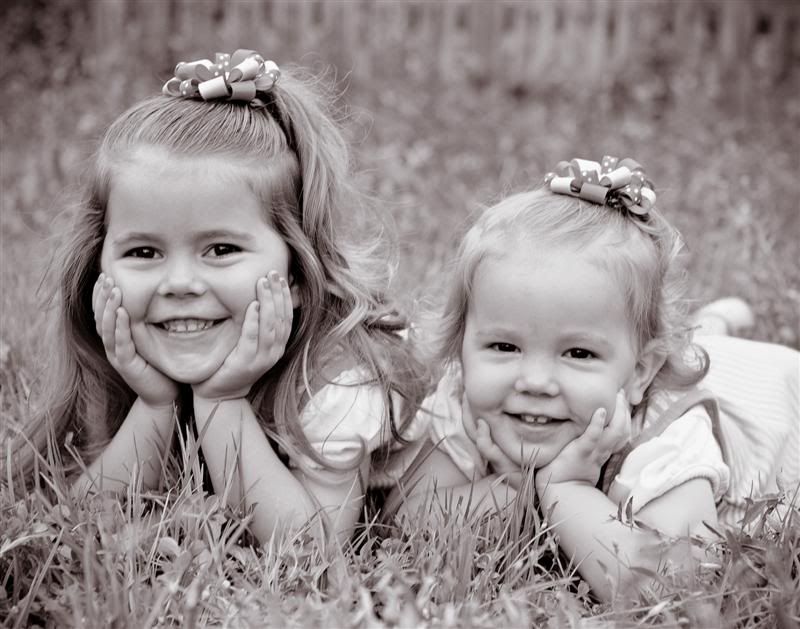 And here is the reason she called me in the first place. We actually had to schedule a second day for this little guy because we ran out of light the first time, but he was great! Such a cute little roly poly baby. And I have to say that I LOVE it when people bring something personal to them. This blanket underneath him was made by his grandma. So sweet.