I have known Melinda since we were little kids. We grew up 2 houses down from each other, so it is really fun now that we are both back in the same town to be back in touch and still be good friends after all these years! I was really excited when she asked me to take her family pictures. I took her baby's pictures a few months ago, so it was fun to do the rest of the family!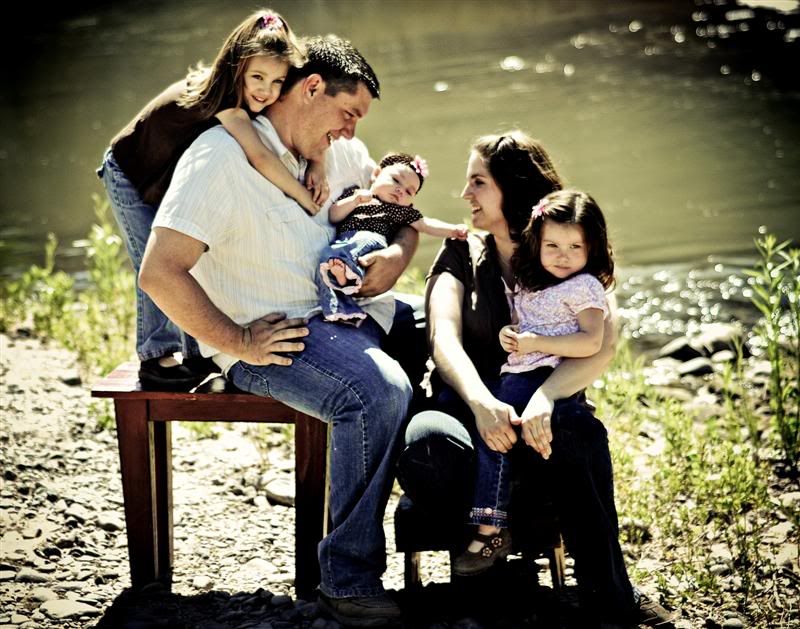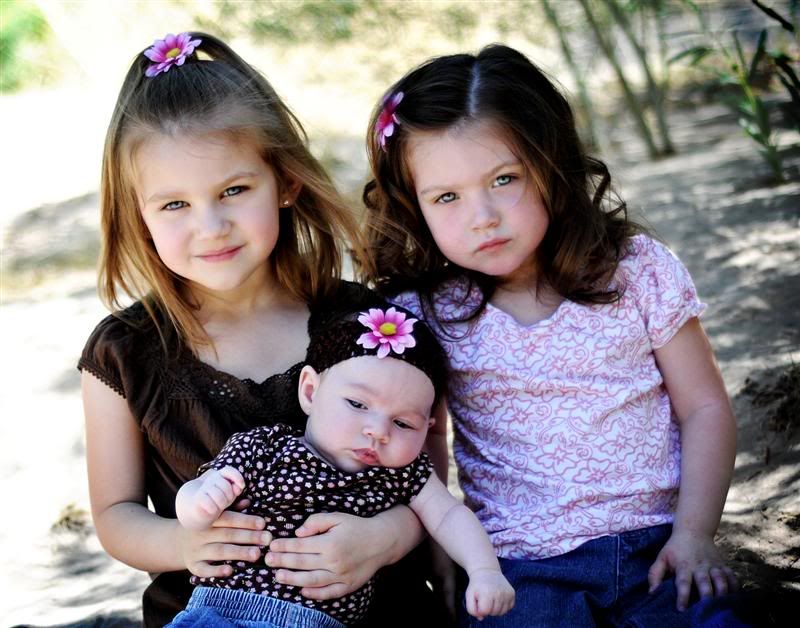 I really like this picture...I mean, how often do you really have moments like this as a couple once you have 3 kids? It's nice to have a peaceful moment.
Such a fun one!
Once again, personal preference, but I just love her eyes and expression in this picture!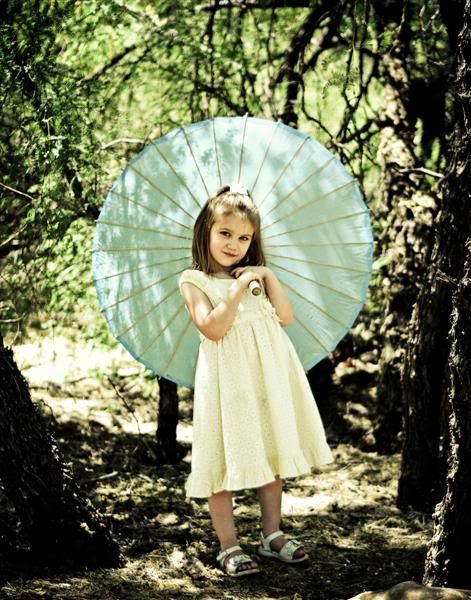 Lainey, wow, what a kid! This little girl did not even want to LOOK at the camera when we started. We were all excited that she loosened up by the end of the shoot so I was able to get some great shots for her mom.