Ok, so I have to admit, I have secretly been wanting to take these girls pictures ever since I started my business. You can't imagine how excited I was when their mom contacted me and told me she wanted me to do their pictures! Wahoo! Two of the cutest girls around and we had a lot of fun!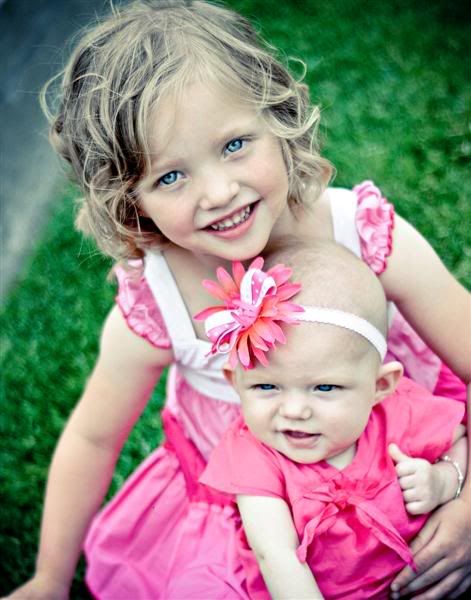 Little Peyton, isn't she just the cutest? Too bad she decided that she hated me after about 3 pictures...yikes! I had to hide behind my camera for the rest of the shoot, but a huge thanks to Josh and her dad for helping me get these gorgeous shots!
Couldn't you just die? I can't stand her eyes! Amazing! I'm glad I'm not her mom and have to choose....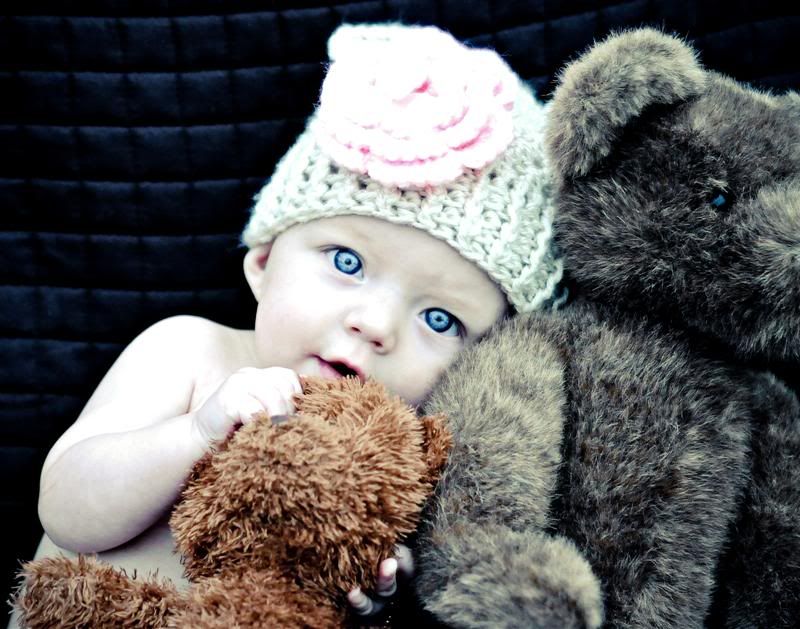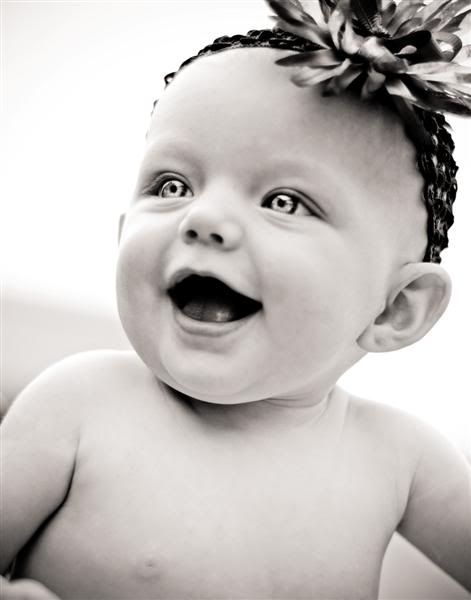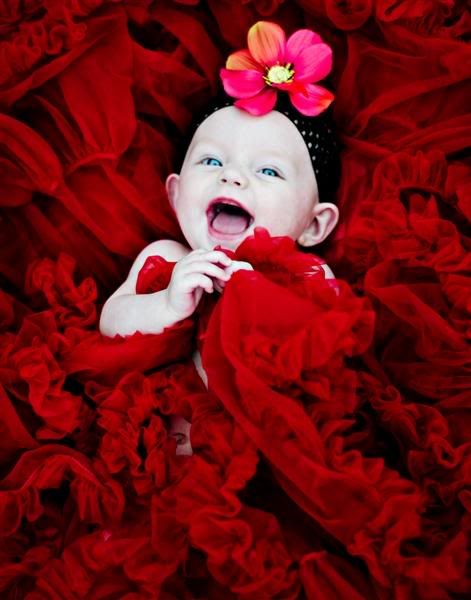 One of my favorite baby faces yet....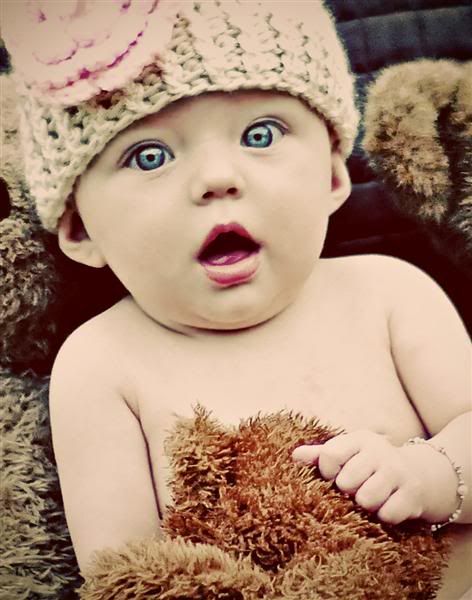 Hailey, what a fun girl, and such a great model! This first picture is my favorite for so many reasons...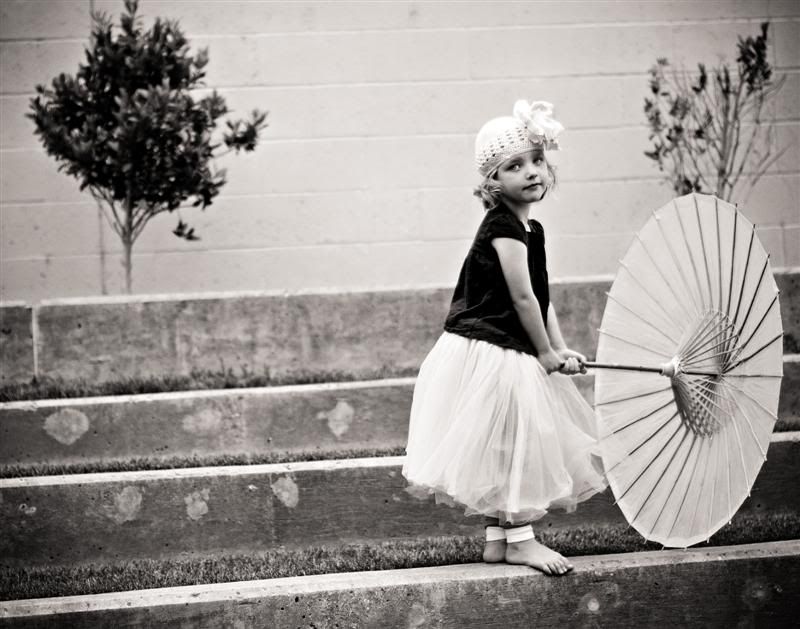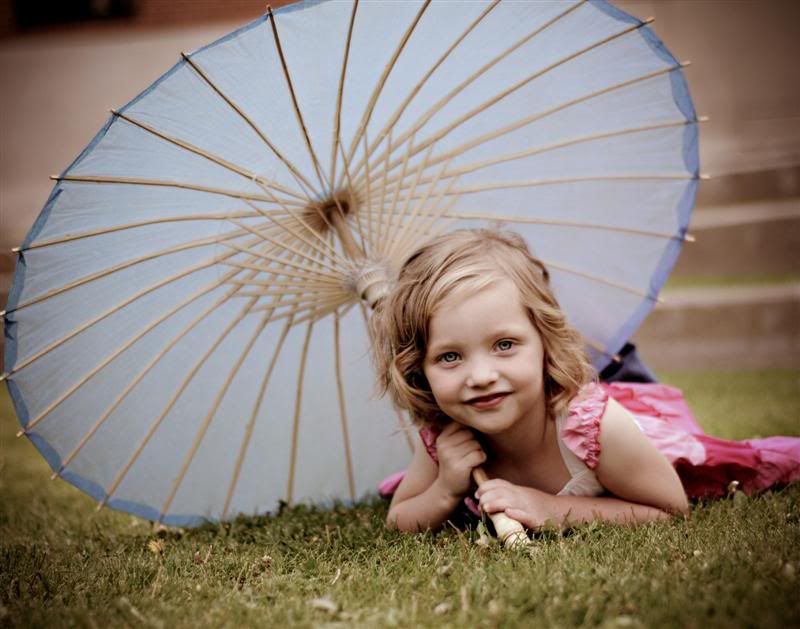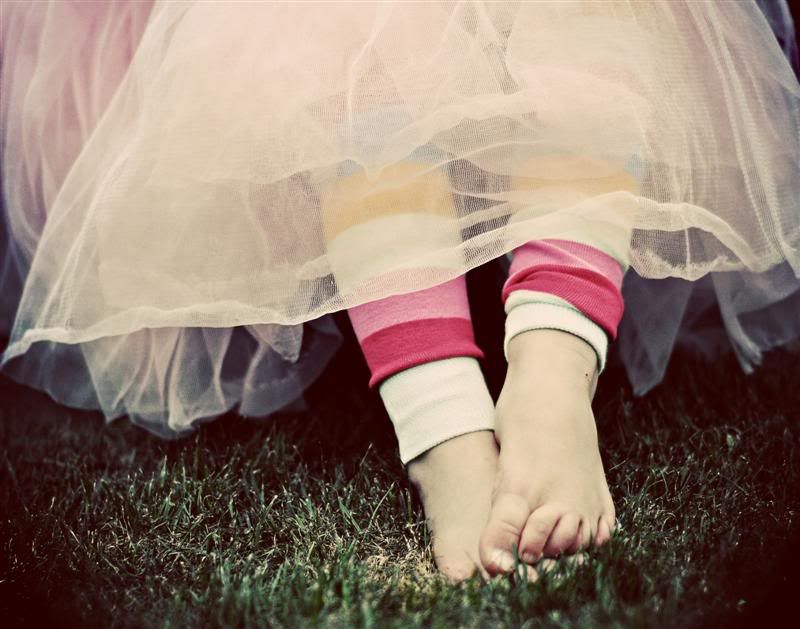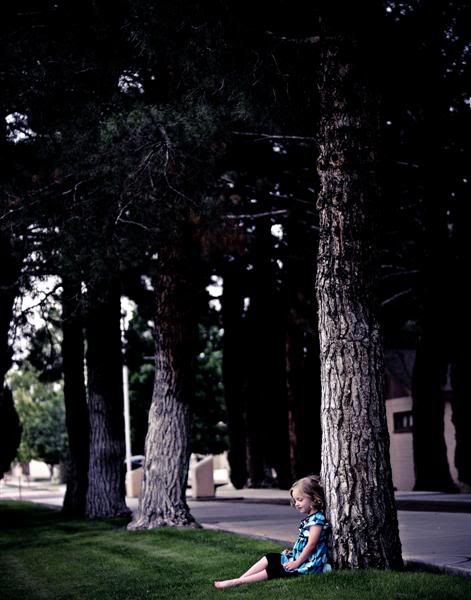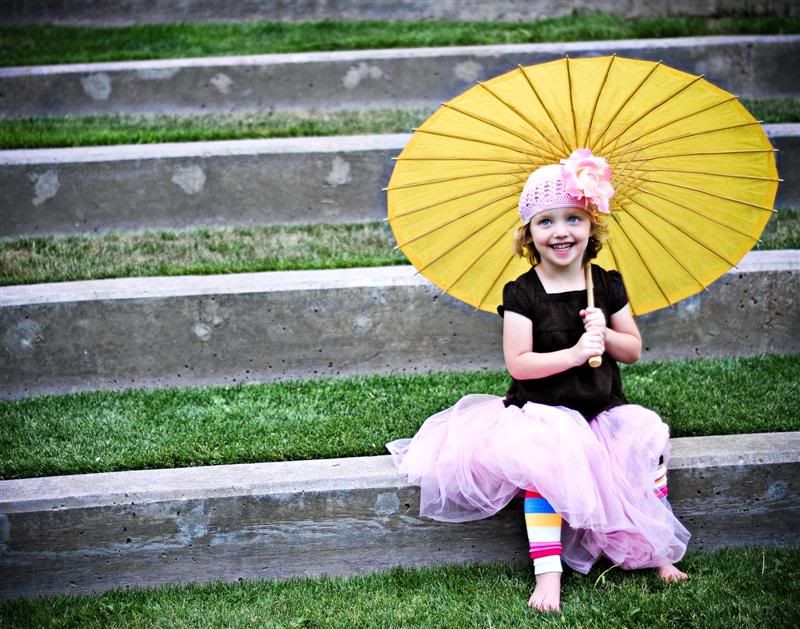 I know some people will wonder about this one. I have to say, I'm obsessed with the old black and white photographs. This one got me so excited when I started editing it because it completely reminded me of those old pictures that I love so much! So, since it's my blog and I get to choose, I choose to share this one because it is another one of my favorites Ü