I did a photo shoot a few weeks ago with three siblings. Their mom wanted some pictures of her sons together and some shots of her older daughter. I had a lot of fun coming up with ideas and was really happy with the pictures we were able to get. It was a lot of fun!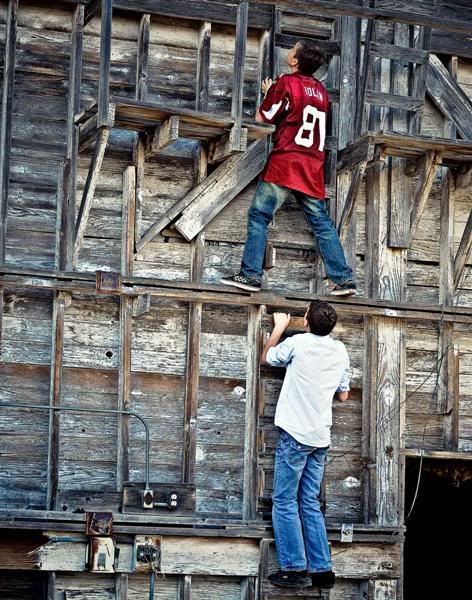 They actually did REALLY well! I wasn't sure how two younger boys would respond to getting their pictures taken, but they did awesome. They had seen their older sister M, pose for some pictures on this old truck and were really excited to do some with it too.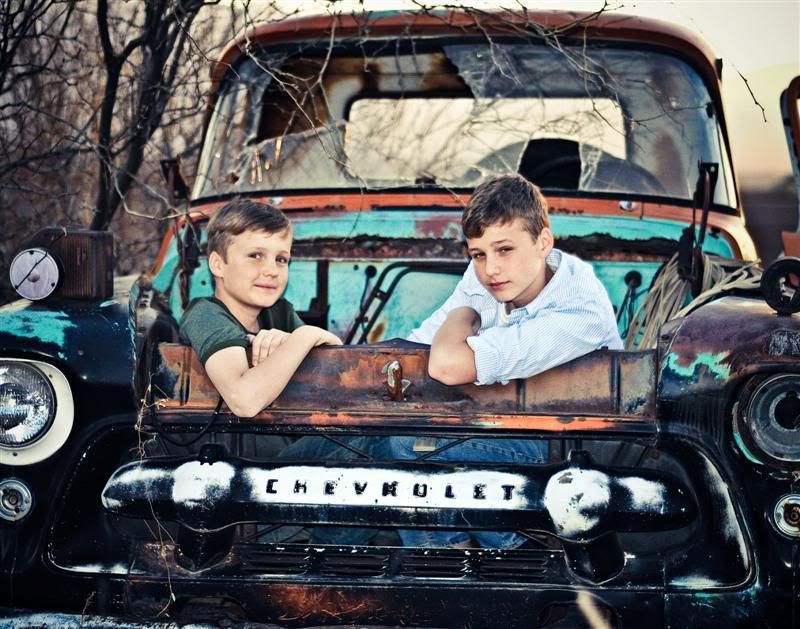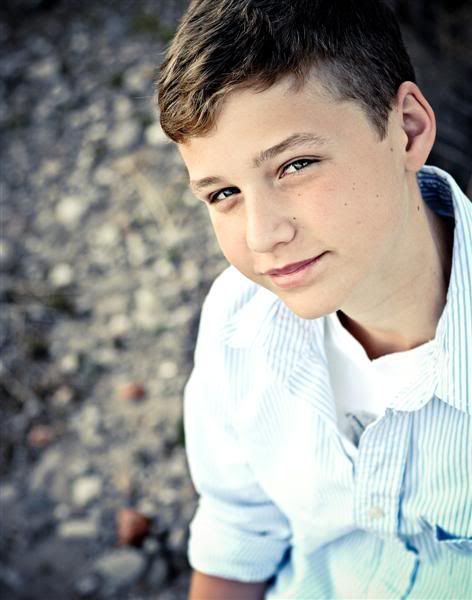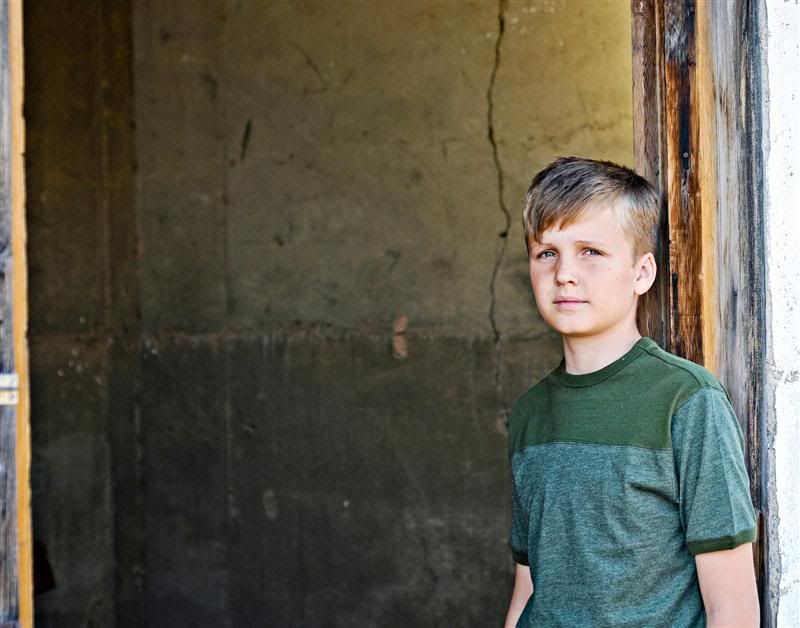 Mom decided it would be fun to get in some pictures with her kids which I thought was a great idea.